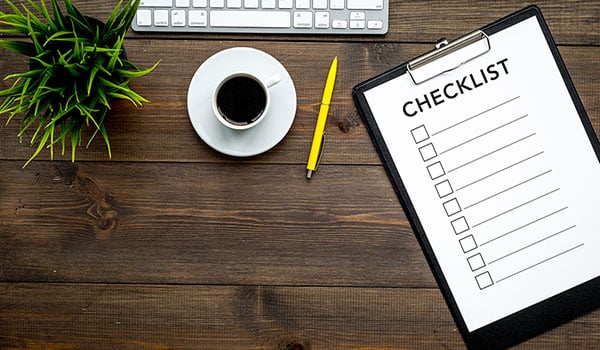 Integrated Payments
Integrated Payments: 5 Features You Can't Live Without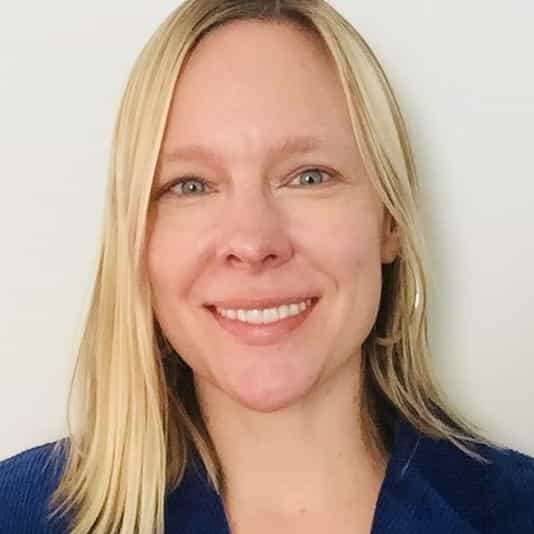 Alison Arthur ● March 3, 2020 ● 2 min read
An integrated payments solution should deliver key features. Here are five that ISVs should look for when selecting an integrated payments partner.
The right integrated payments partner should deliver benefits like generous revenue sharing and capital infusions to your software company. And your clients should receive the benefits of always-on service and support, omnichannel payments acceptance, and transparent pricing.
Beyond that, there are certain bells and whistles an integrated payments solution should provide to meet your clients' diverse payments acceptance needs. Here's a short list of key features and functionality that independent software vendors (ISVs) should look for in an integrated payments solution.
1. QuickBooks® Integration
QuickBooks is the foundation on which many small- and medium-sized businesses run. It facilitates everything from paying vendors to billing and accepting payments, so it's imperative that your integrated payments solution integrates seamlessly with QuickBooks. An integrated payment plugin lets your clients eliminate manual data entry, accept in-person payments with a USB card reader, and process transactions without ever leaving QuickBooks.
2. Virtual Terminal
No card reader? No problem. A virtual terminal allows your clients to accept payments without swiping or dipping physical cards. They enter all necessary card information (account number, CVV, expiration date, etc.) into a secure web-based app to process transactions online. Virtual terminals are ideal for business that accept orders over the phone (pre-paid takeout or delivery orders at restaurants, for example) and businesses that don't want (or need) to deal with the hassle of managing physical card readers.
3. Online Invoice Presentment and Payments
Clients that rely on invoices for customer payments need to make the process seamless. An integrated payments solution should make it easy for clients to present invoices and accept payments online via one-time payment links and access to customer payment portals. Password-protected customer portals can enable customers to view invoices, schedule payments (one-time, autopay, and installments), and view their payment history. And businesses can keep track of invoices via robust reporting for a top-down view of their payments program.
4. Hosted Payment Page
A hosted payment page keeps payment transactions and sensitive cardholder data out of your clients' systems. It redirects the payments experience to a secure page that can be customized with their look and feel for a consistent brand experience. However, the payment data that's entered and submitted via a hosted payment page flows entirely through a third party. This allows your clients to accept payments quickly and easily while reducing their scope of PCI DSS compliance.
5. Recurring Billing
More and more companies are moving toward recurring billing models thanks to the steady, predictable cash flow they provide. But managing these payment models can become complicated. Clients using recurring billing models need a solution they can tailor to their specific needs. Your integrated payments solution should allow them to customize billing schedules, manage plans, customize receipts, and fully automate repeating customer payments. Learn more about the benefits of recurring billing here.
Ready to learn more and maximize the potential of your integrated payments?