15+ Years of Experience with Bank Partnerships
Ensure that your customers have the payment technology and service they deserve.
Need a merchant services partner who serves as a seamless extension of your brand with a consultative approach to merchant services? We work tirelessly to build relationships with our banking customers and increase deposits flowing to your financial institution.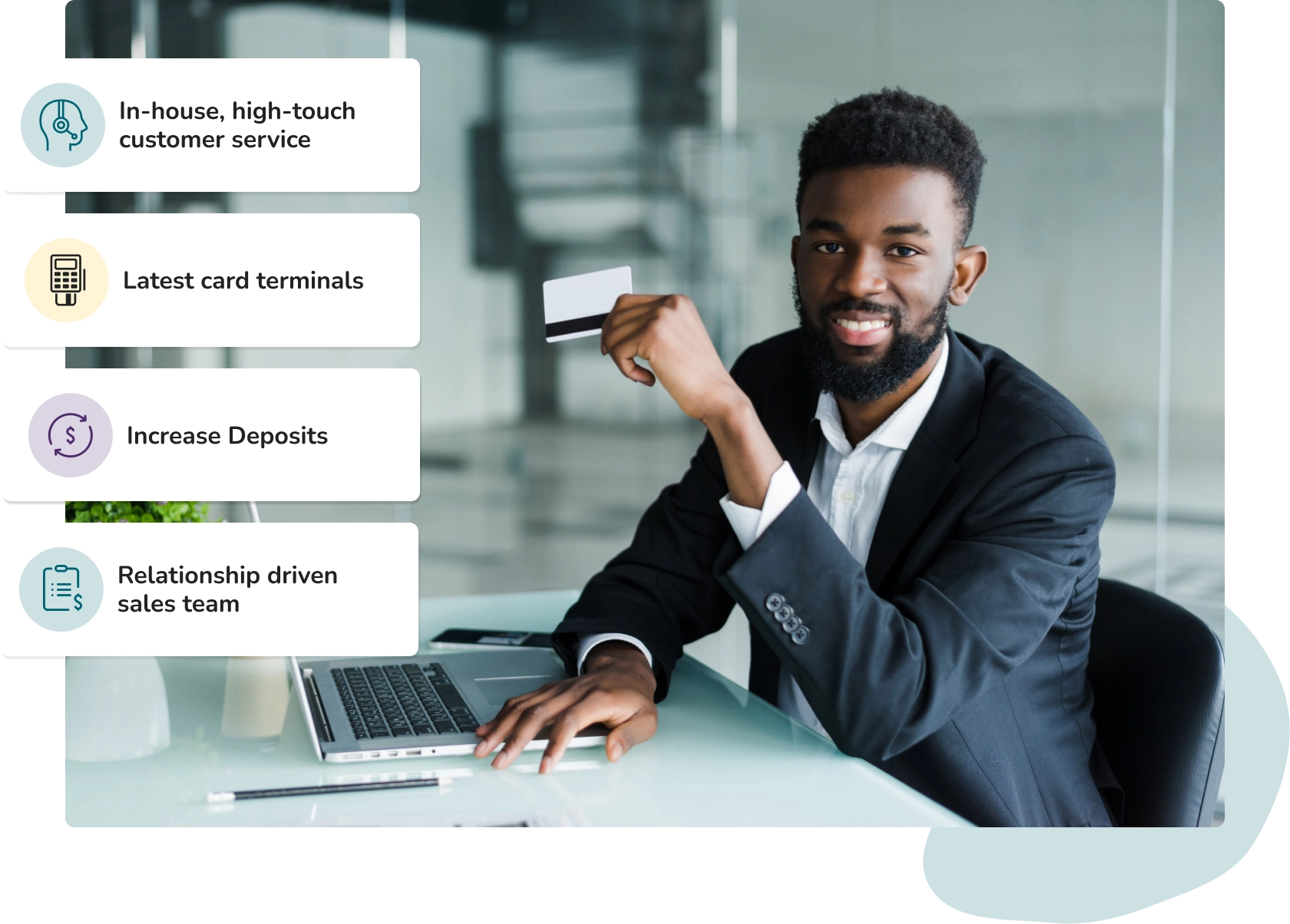 Trusted by Financial Institutions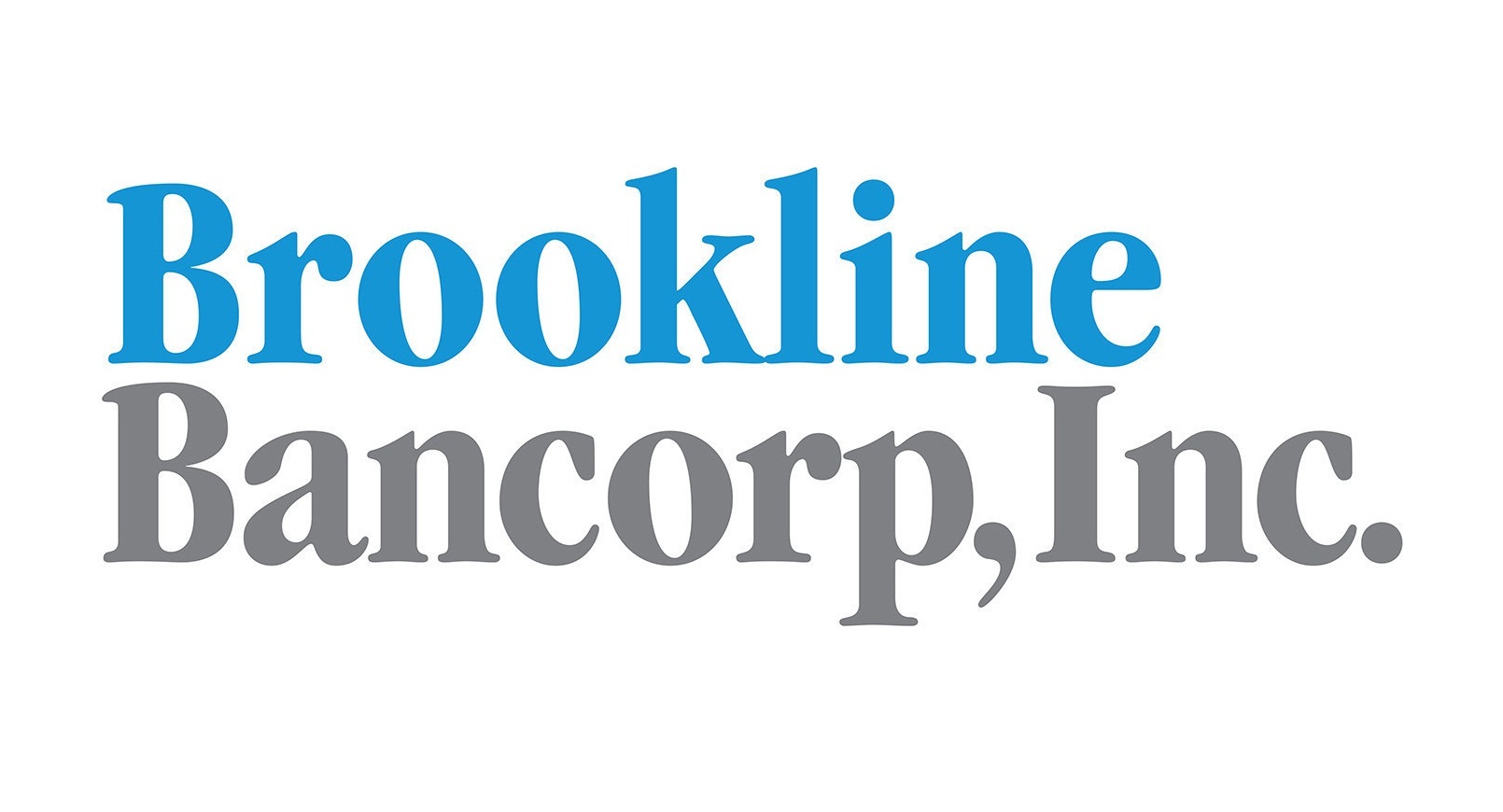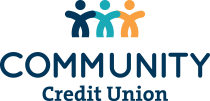 Add stickiness to your customers and attract new low-cost deposits
A New Standard of Merchant Services
We're a premier provider of payments technology because we understand how to drive revenue for our clients. Let us expand your payment solutions and deliver Merchant Services in partnership with your team.
A Consultative Partnership Approach
Strong relationships make your financial institution run. A dedicated Partner Success expert works with bankers to stay informed of trends in the payments industry, attract new clients, and grow revenue.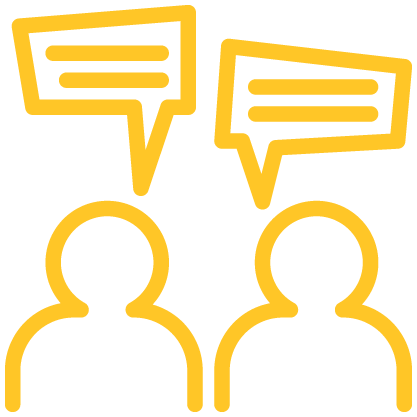 Concierge-Level Customer Support
Our team of payment experts is here to support your banking clients. In-house, high-touch customer service is always available to help clients succeed.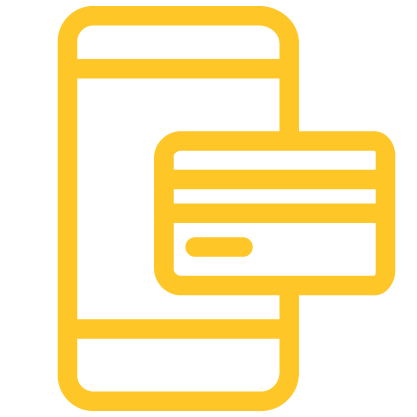 Leading Payment Technology
Payments technology transforms daily. From the latest card terminals to mobile payments, we constantly refresh our offerings to meet the changing needs of your clients.
Payment Solutions Baked Fresh
Data Security and Compliance are Our Top Priorities
Partners
Customized Partner Programs
There is no such thing as a one-size-fits-all solution. As a result, we've created partnership solutions that are customized to your needs.
Need a more comprehensive understanding of your business banking customers through advanced deposit analytics and reporting, and regularly scheduled business reviews - we got you covered!
What remains constant is our commitment to establishing a successful and profitable partnership with you by providing you enhanced revenue back to your financial institution.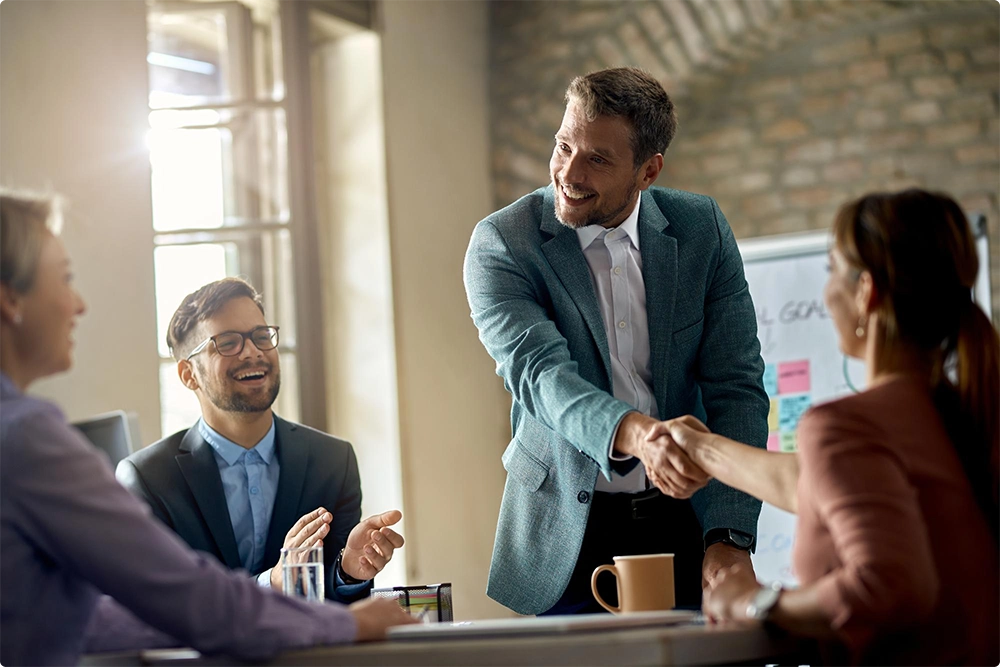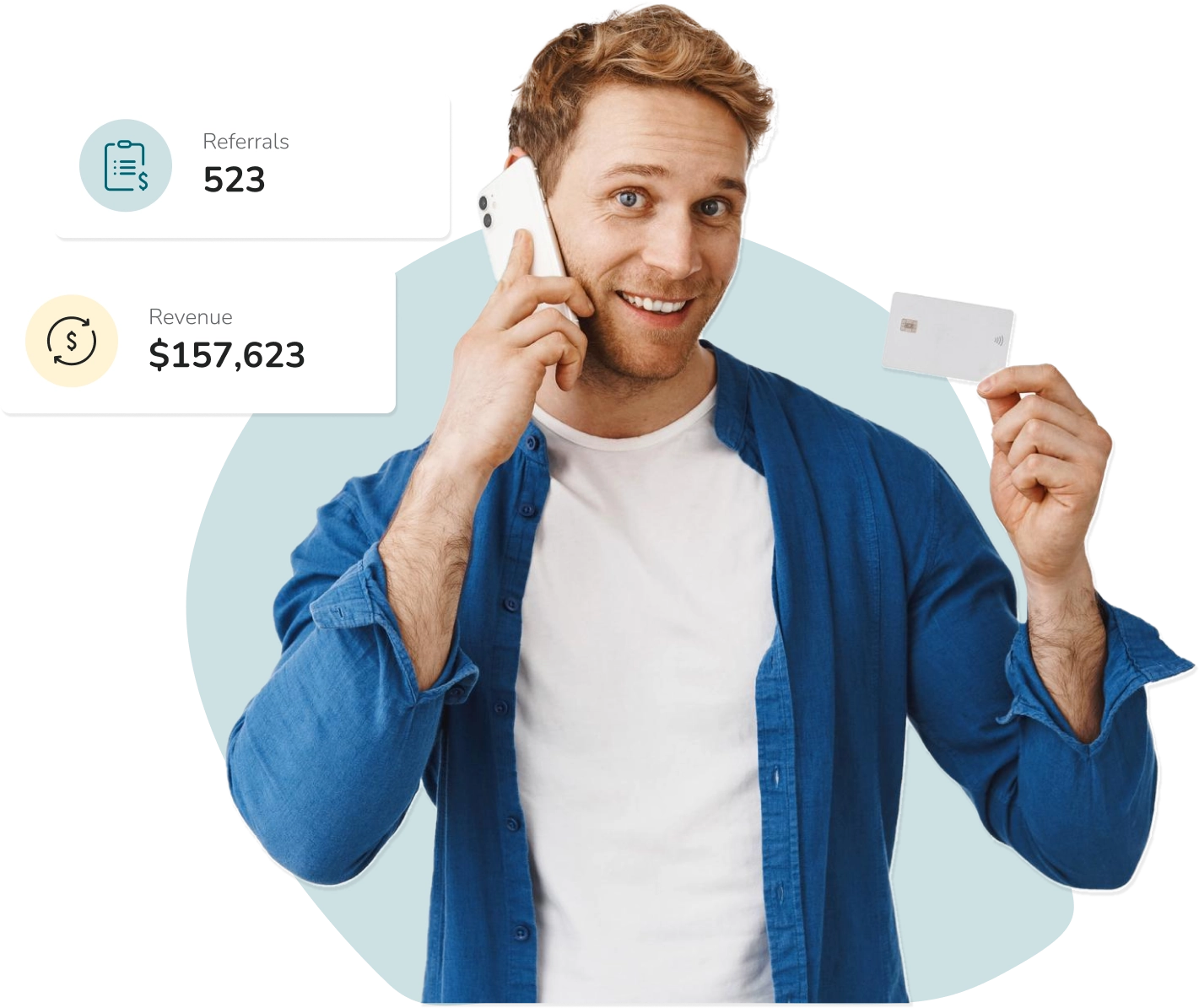 Referral Program
Ready to Help Your Customers
We're payment experts, so you don't have to be. Our dedicated sales team is always available to assist your customers the same business day. Just refer them to us.

Additionally, our online lead tracking system is easy to use and is matched to your branch footprint. As a result, you'll always be up to date on the status of your referred customers and the performance of the partnership down to the branch level.
We Have the Recipe for Success!
Merchant Solutions for your Customers
Platform
Paystri Payment Platform
The Paystri Payment Platform is flexible and fully customizable so you can get all the dynamic features your business needs and nothing it doesn't. Paystri makes it easy for your customers to access the latest payment technology backed by our team of in-house experts.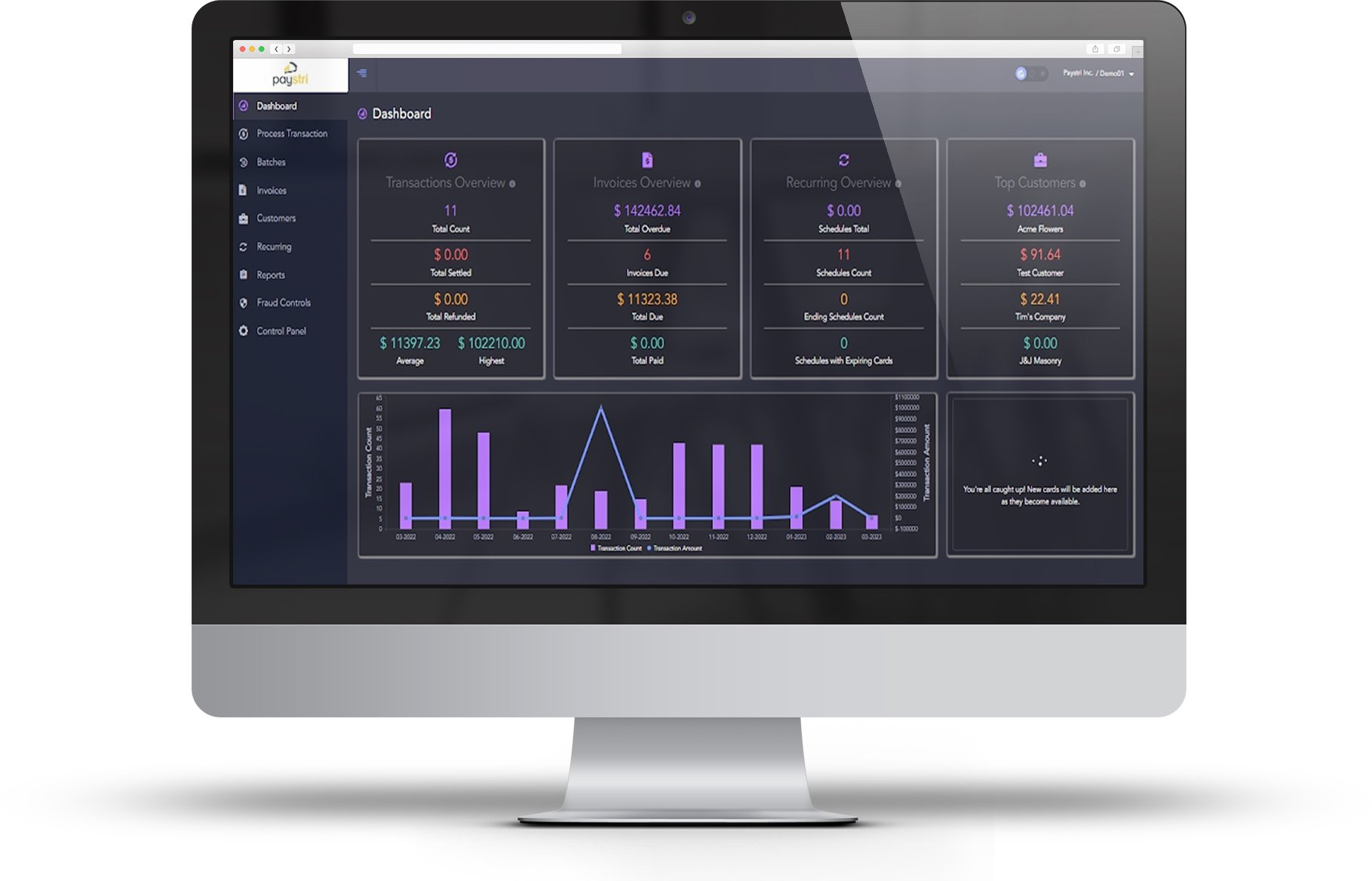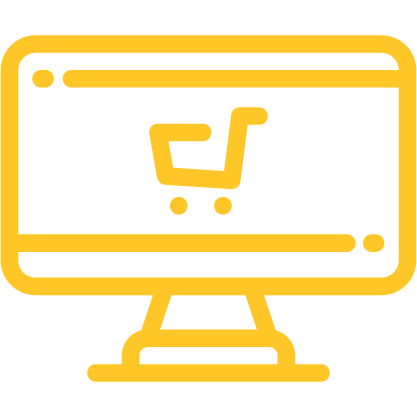 Hosted Payment Page (HPP)
HPP streamlines checkout, reduces risk, and can eliminate web development needs. Pages are customizable and hosted in our PCI DSS compliant facility, reducing your compliance scope.
QuickBooks® Integration
Seamlessly accept and process invoice payments without leaving your QuickBooks file. Swipe cards through a compatible USB card reader to save time and get the best rates.
SAFE Tokenization
Leverage SAFE tokenization to confidently save customers' payment information and reduce the risk of data exposure. Add, edit, and/or update customers manually into the SAFE or simultaneously when processing a payment transaction.
Invoice Manager
A fast, convenient, and secure solution for digitizing invoice presentation and payments. Accept one-time, autopay, or installment payments. Customers can pay via a one-time online payment link or login to a customer portal.
Recurring Billing
Reduce late payments and increase efficiency by automatically billing customers on a repeating schedule. Simply enter your customer's payment information, how much, and how often to charge them. We take care of the rest.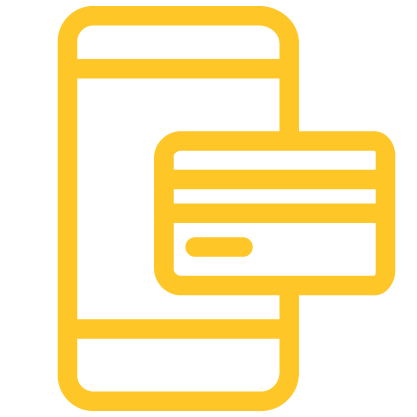 Virtual Terminal
Accept payments of any type (sales, refunds, voids, auths, captures, and credits), anytime, anywhere, and from any connected computer or device. Virtual Terminal is a PCI DSS compliant application that uses tokenization to keep data secure
Need a Fresh Take on Payment Processing?
Stop overpaying for card acceptance.
Testimonials
What Our Customers Say
"Best merchant processing company we have ever used. They are exactly what they promise to be."
"Very reasonable rates, useful features and easy to use, plus their customer service has been great!"
"For merchant processing, my only phone call is to Paystri. Since I started referring clients, Paystri has provided education as well as outstanding, over the top 24/7 local service - something I've never experienced!"
"Honest and they operate with integrity. No hidden fees or misrepresentation. I would highly recommend Paystri if you are looking for a merchant processing company that's truly a pleasure to work with."
"Friendly staff and quite proficient!"
"Excellent customer service. Always professional, kind, and efficient!"
"Whether it's meeting tight deadlines for account approvals or the onsite account set up and installation - Paystri has done it all. In my opinion, Paystri is the best credit card processing company in New England - bar none!"