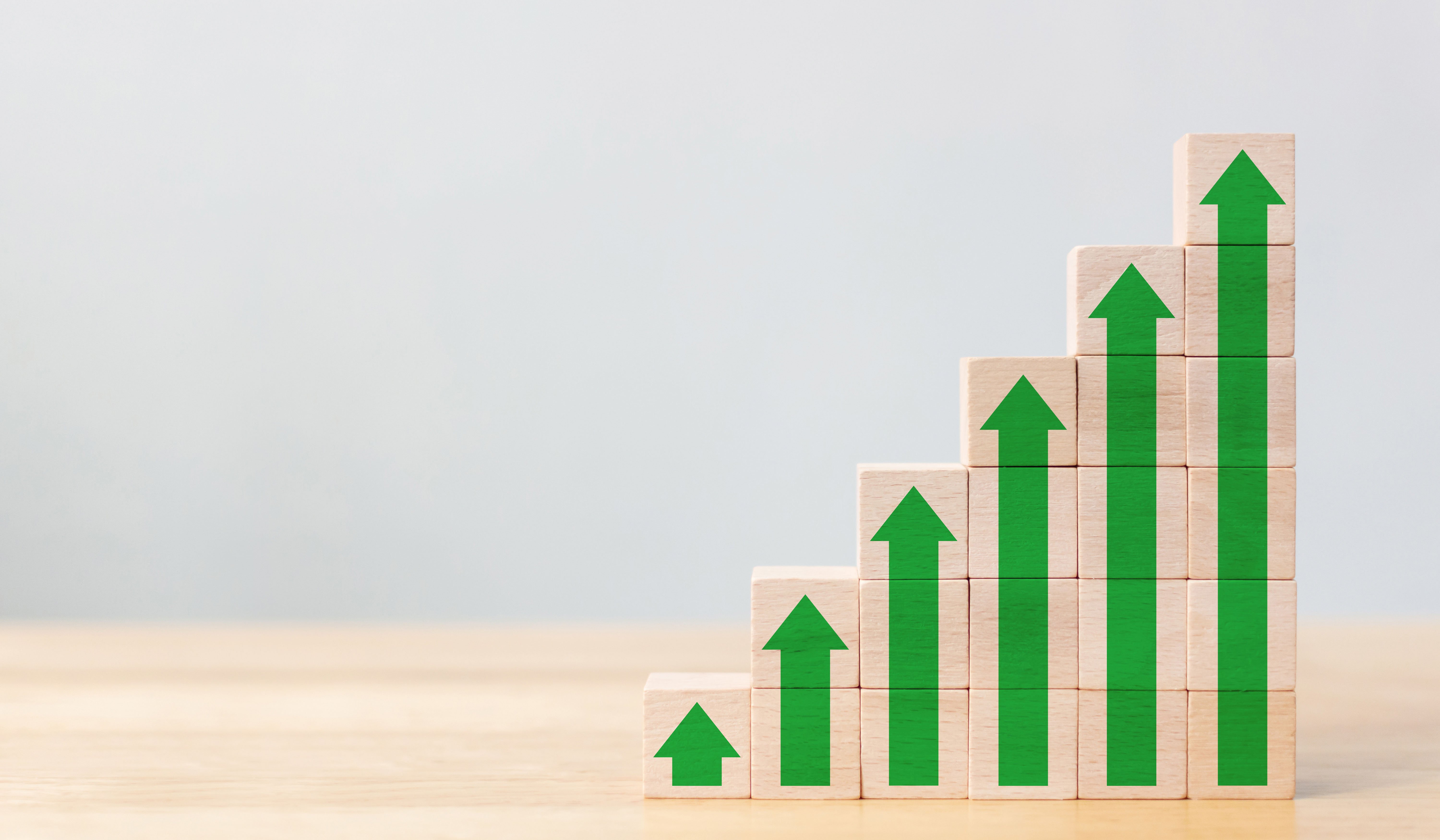 Integrated Payments
3 Ways Integrated Payments Add Value to Independent Software Vendors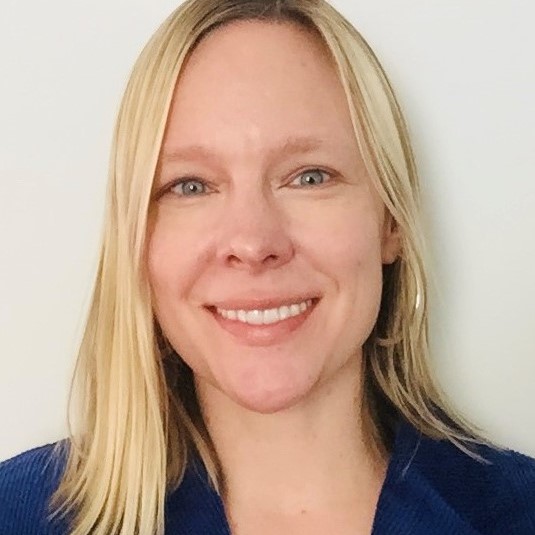 Alison Arthur ● October 6, 2021 ● 2 min read
Boost the value of integrated payments with a partner that offers generous revenue sharing, capital infusions, and more profitable client relationships.
Choosing an integrated payments partner is a big decision for independent software vendors (ISVs). There's the question of whether you can trust your partner to provide the service, support, and overall brand experience you strive to deliver. Then there's the features and functionality of the technology, which must be flexible to meet the unique needs of your clients. You also have to consider if you'll receive personalized attention or if you're just a number in a large corporate portfolio.
Perhaps the most important consideration is how an integrated payments partner will help your business grow as payments revenue rises. This alliance will open the door for your partner to establish relationships with clients that you've worked hard to onboard. Given that dynamic, it's natural to ask yourself if you're getting enough in return.
Here are three ways an integrated payments partner can add more value to your business.
1. Generous Revenue Sharing
How much money do you make when an integrated payments partner processes for one of your shared clients? If your revenue share isn't at least 50% or higher, it's time to consider a new partner. A more generous revenue share can dramatically increase the dollars you get in return and allow you to reinvest it in your business. It can also diversify your revenue sources and increase the overall financial health of your software organization.
2. Capital Infusions
Integrating with a new payments partner might seem like the last priority on your list. But that partner might be able to offer capital infusions to help defray the costs of integration and accelerate timing. Capital infusions can also be directed toward other business development initiatives, like marketing campaigns and portfolio conversions, to help grow your client base.
3. Stickier Clients = More Profitable Relationships
It costs time and money to attract new prospects to your software. Once you convert them into clients, you want to maintain a long and productive relationship.
Your clients are always looking for ways to reduce expenses and improve profit margins, so they might question if they're paying too much to accept card payments. An integrated payments partner can help keep those costs in check by offering competitive pricing models. Your partner should consult with each client to determine a clear, transparent, and competitive pricing strategy so they aren't surprised by unexpected rate increases and/or fees. It's also important to work with a partner that doesn't impose cancellation fees if your clients decide to move to another payment processor.
Integrated payments should be a strategic and revenue-generating component of your software offering. Working with a partner that's consultative, nimble, and focused on your success is paramount.
Click here to learn more about increasing the value of integrated payments.