Join Our Team
We're uniquely focused on our customers. And that's only possible by focusing on our employees. If you're looking for a rewarding career with a company that's delivering game-changing solutions, you're looking for a career with Paystri.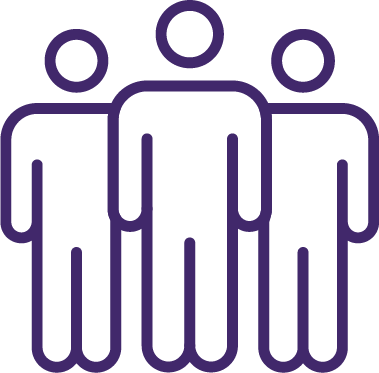 Our Team
Our employees are kind, knowledgeable, and driven to grow Paystri and reach our mutual goals. Outside of work we are outdoor enthusiasts, volunteers, and parents. We see our team members spending free time with their families, volunteering with local organizations, and having fun outdoors.
Our Culture
Our culture is about empowering each other to achieve our goals. Each member of the Paystri team has the option to work flexible hours, allowing everyone to have a fulfilling life outside of work. We DO assign challenging goals and expect success. We DON'T micromanage how those goals are achieved.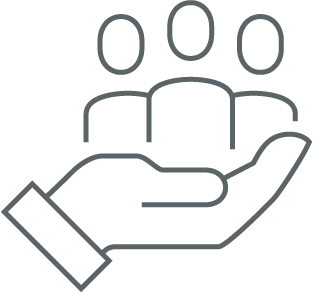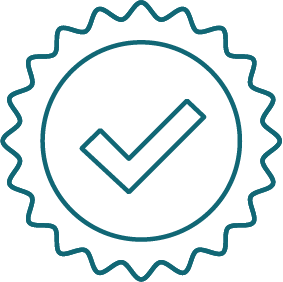 Our Benefits
Paystri offers a top benefits package including Blue Cross medical insurance, Delta dental insurance, 401(k), paid gym memberships, Flexible Spending Accounts, four weeks of earned paid time off plus major holidays, life insurance, and long-term disability insurance.
opportunities
Open Positions
Employee Perspective
What Makes Paystri Unique
"I love that there's never a dull moment at Paystri. There's always something to be done and the days really just fly by. We're not the type of company where employees get lost in the crowd. The impact that individuals and teams make here is really visible and we're always striving to recognize our colleagues' achievements."
Shannon MacDonald
Director, Customer Success