Save some coin!
Credit Card Processing Tailored for the Laundry Industry.
Paystri payment and technology solutions improve the efficiency of laundromats and dry cleaners. You stay focused on serving your customers. We'll help you with the rest.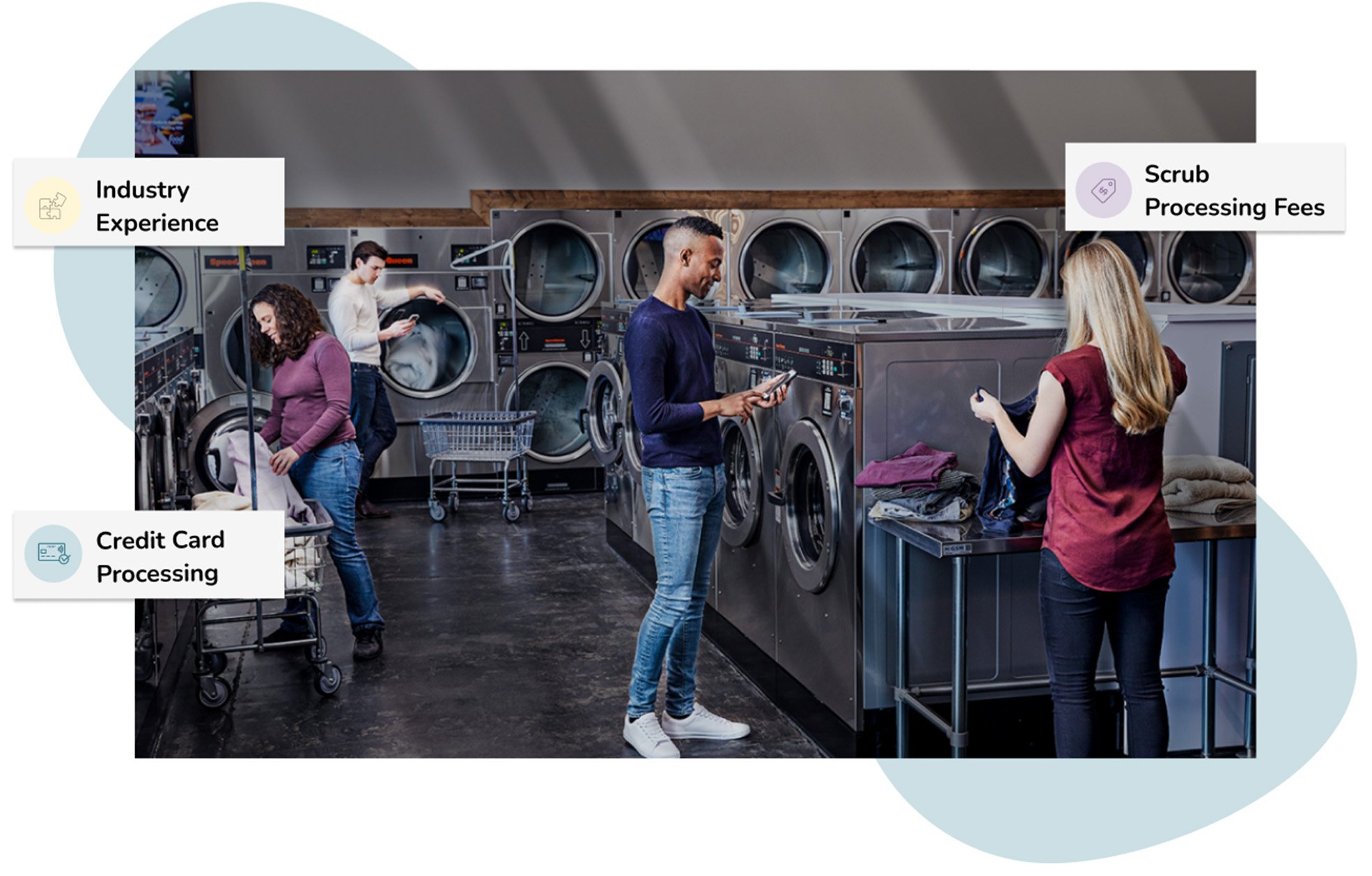 Trusted by Laundromats Nationwide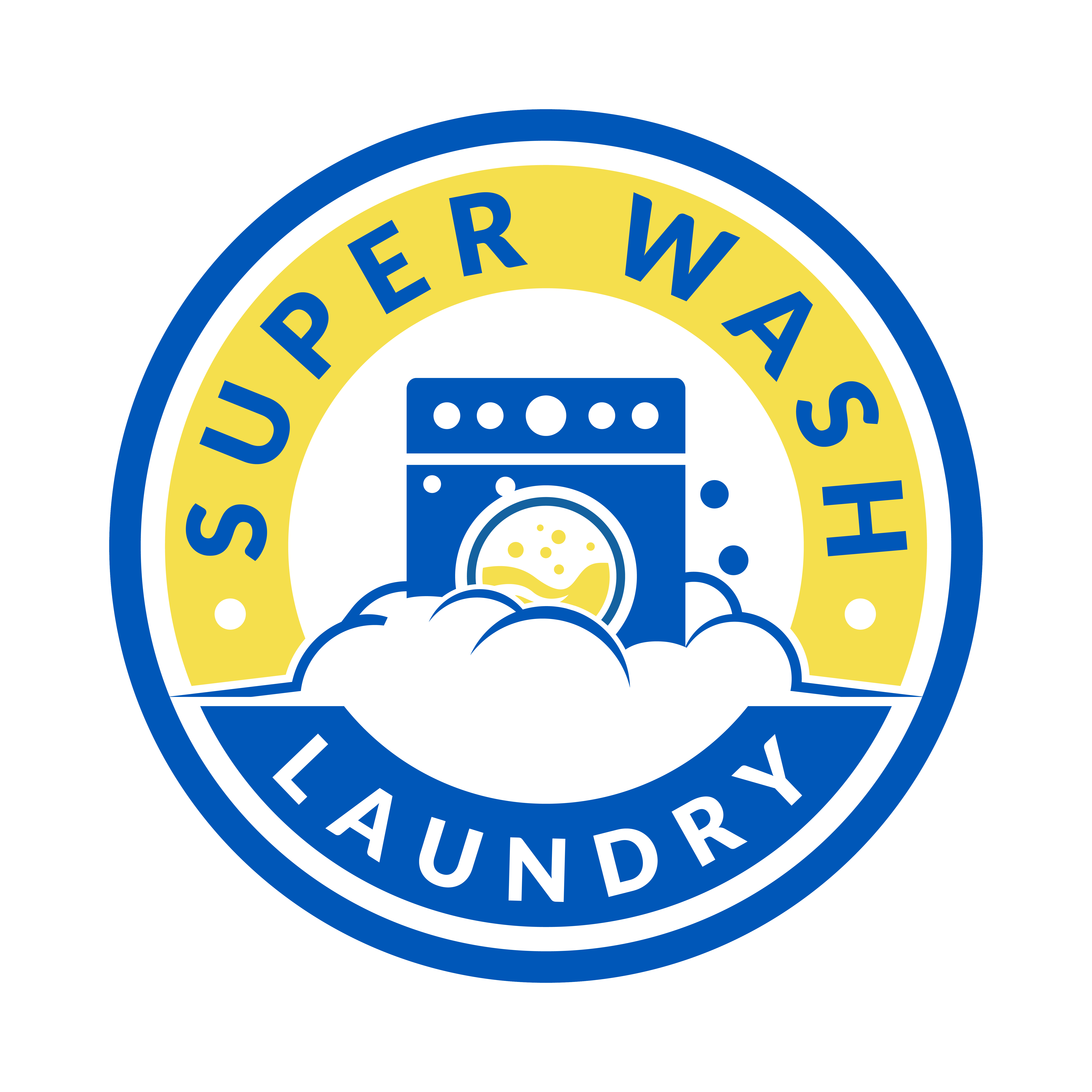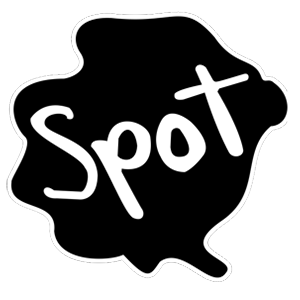 Payment Solutions Baked Fresh
We work with leading technology providers in the space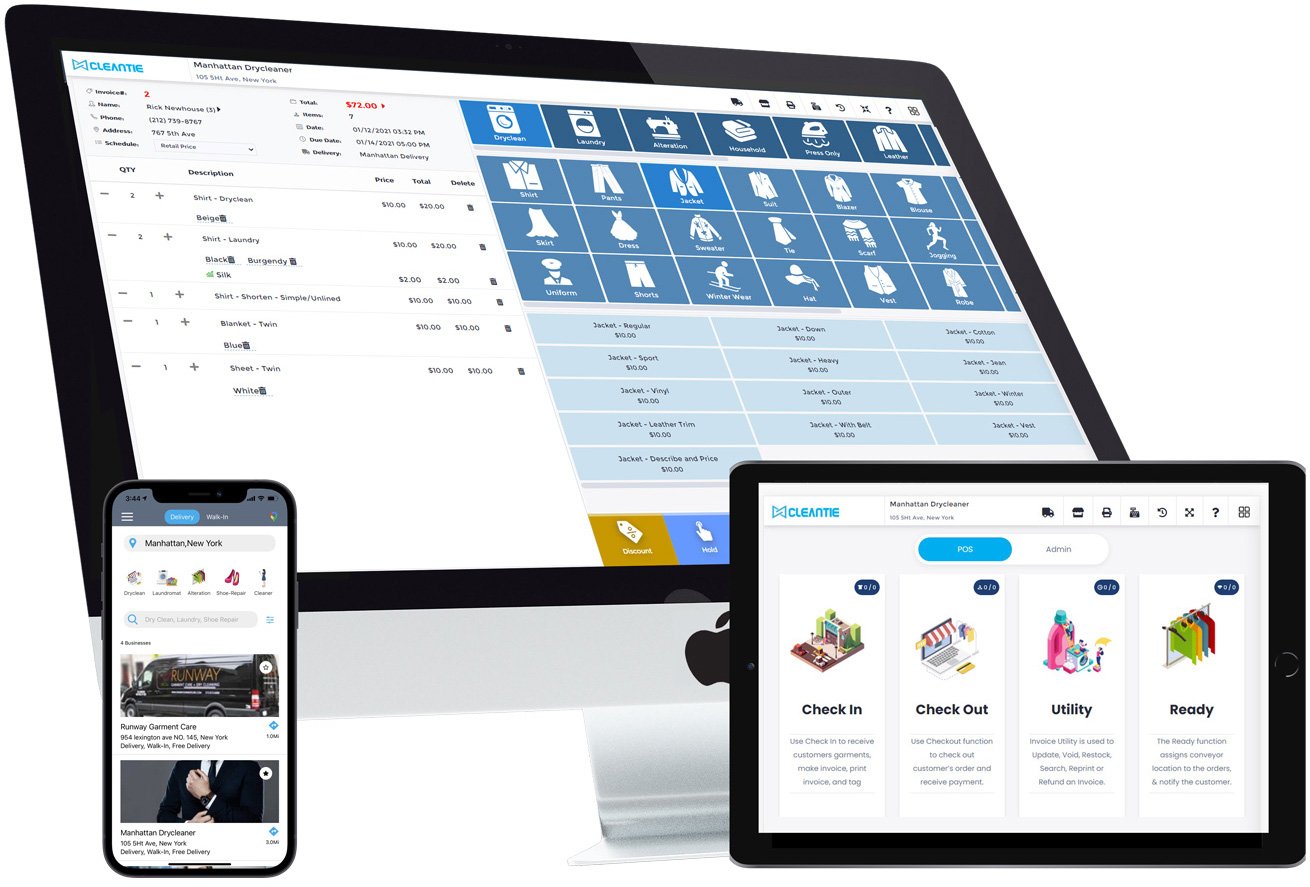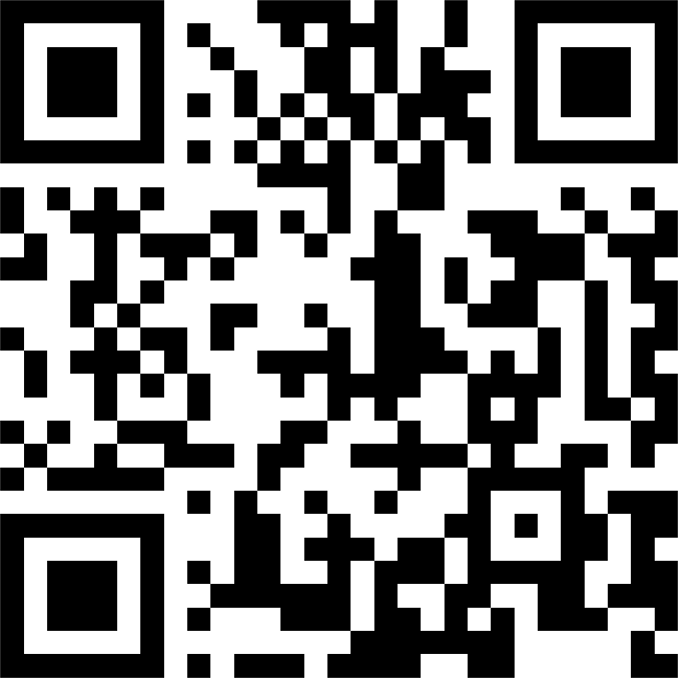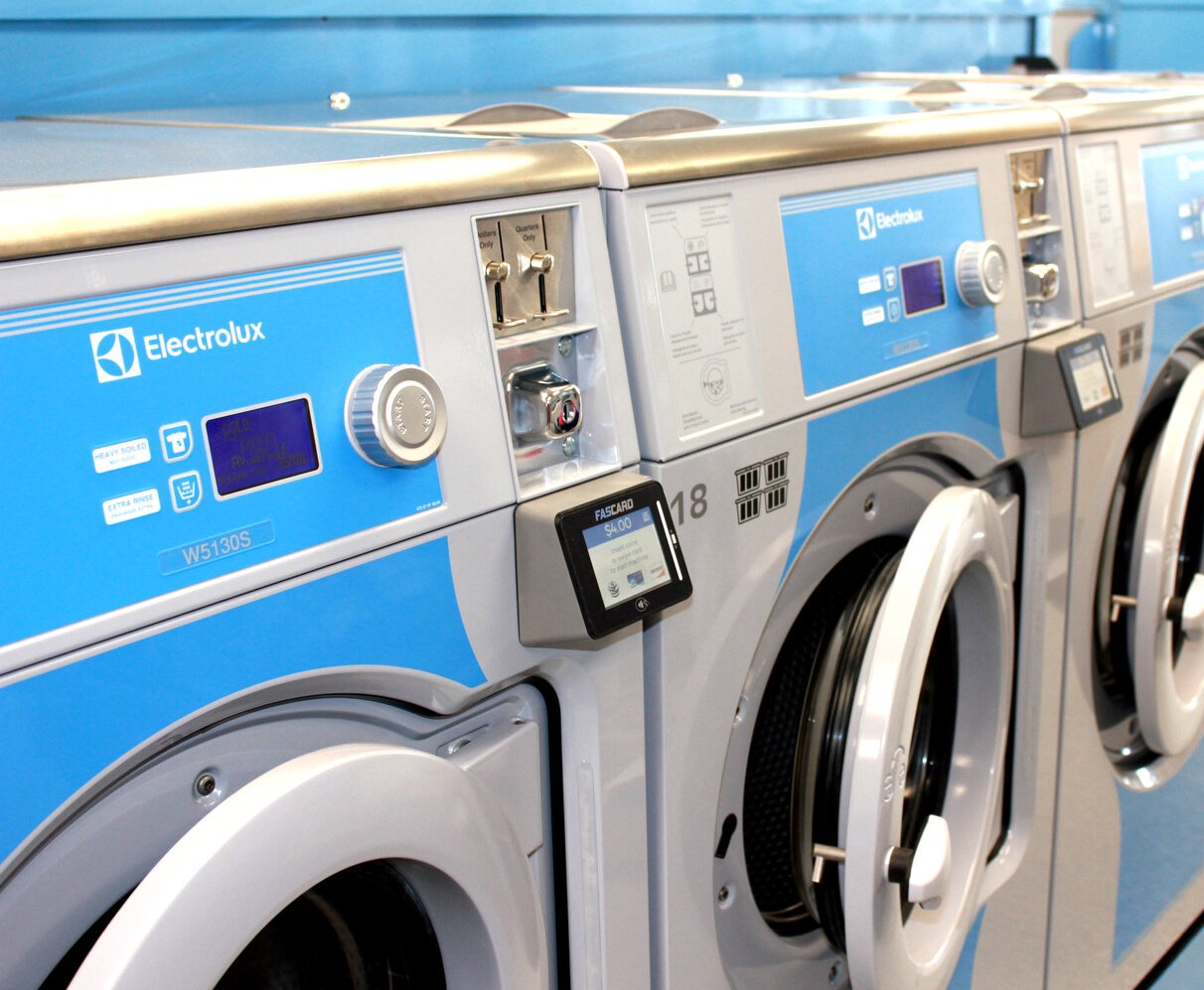 Small Ticket Program
Avoid Paying High Interchange Costs
Paystri works with laundromats and drycleaners to ensure transparent pricing and strategies to keep fees at a minimum. We begin with a complimentary processing statement analysis. We then prescribe custom pricing to provide a comprehensive plan for our laundry customers' goals.
Our exclusive Paystri Small Ticket Program will radically reduce the wholesale cost of accepting credit cards for operators with an average transaction under $10.
Our Small Ticket Interchange Program can reduce the cost of interchange by an average of 23% saving you 16 cents a transaction.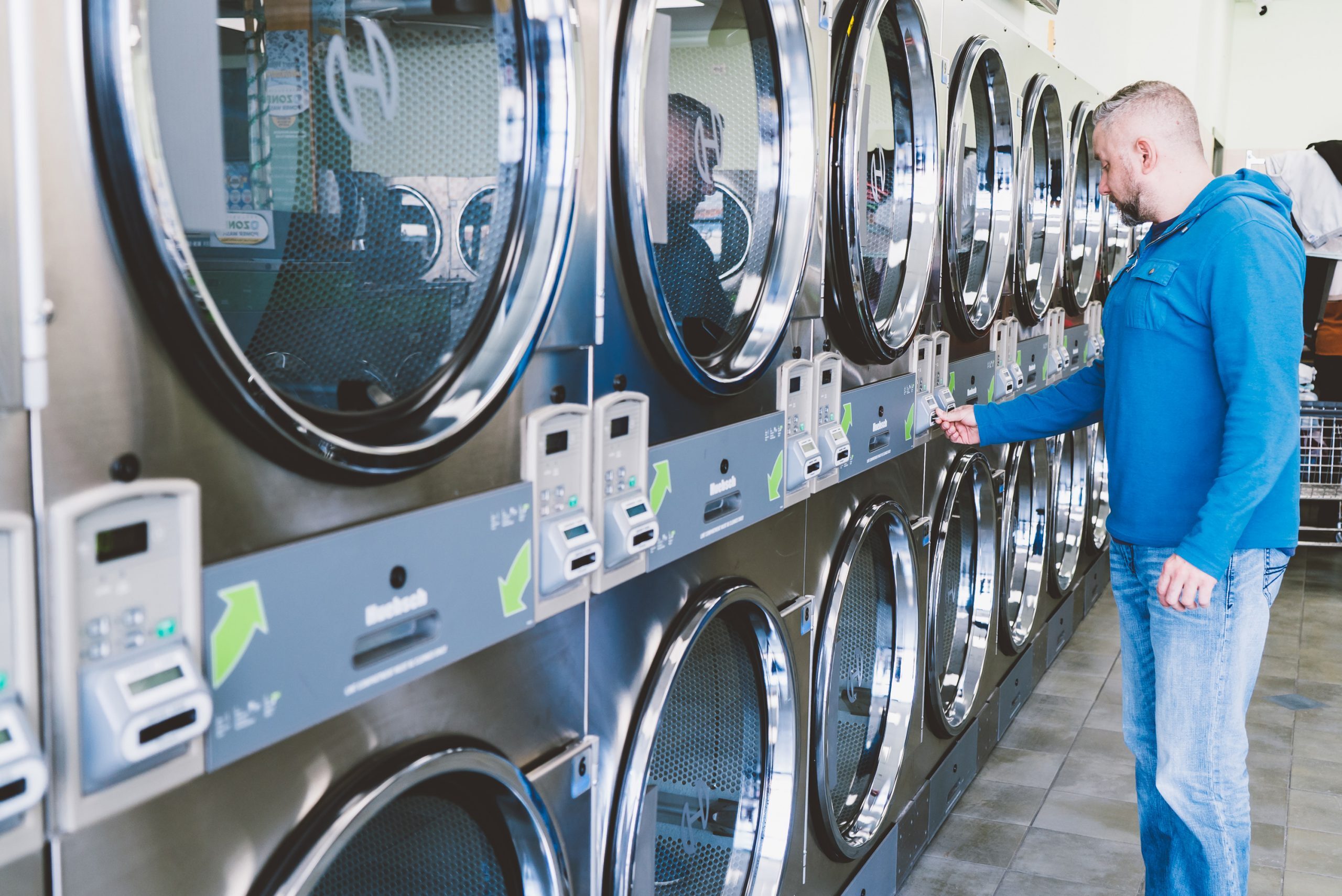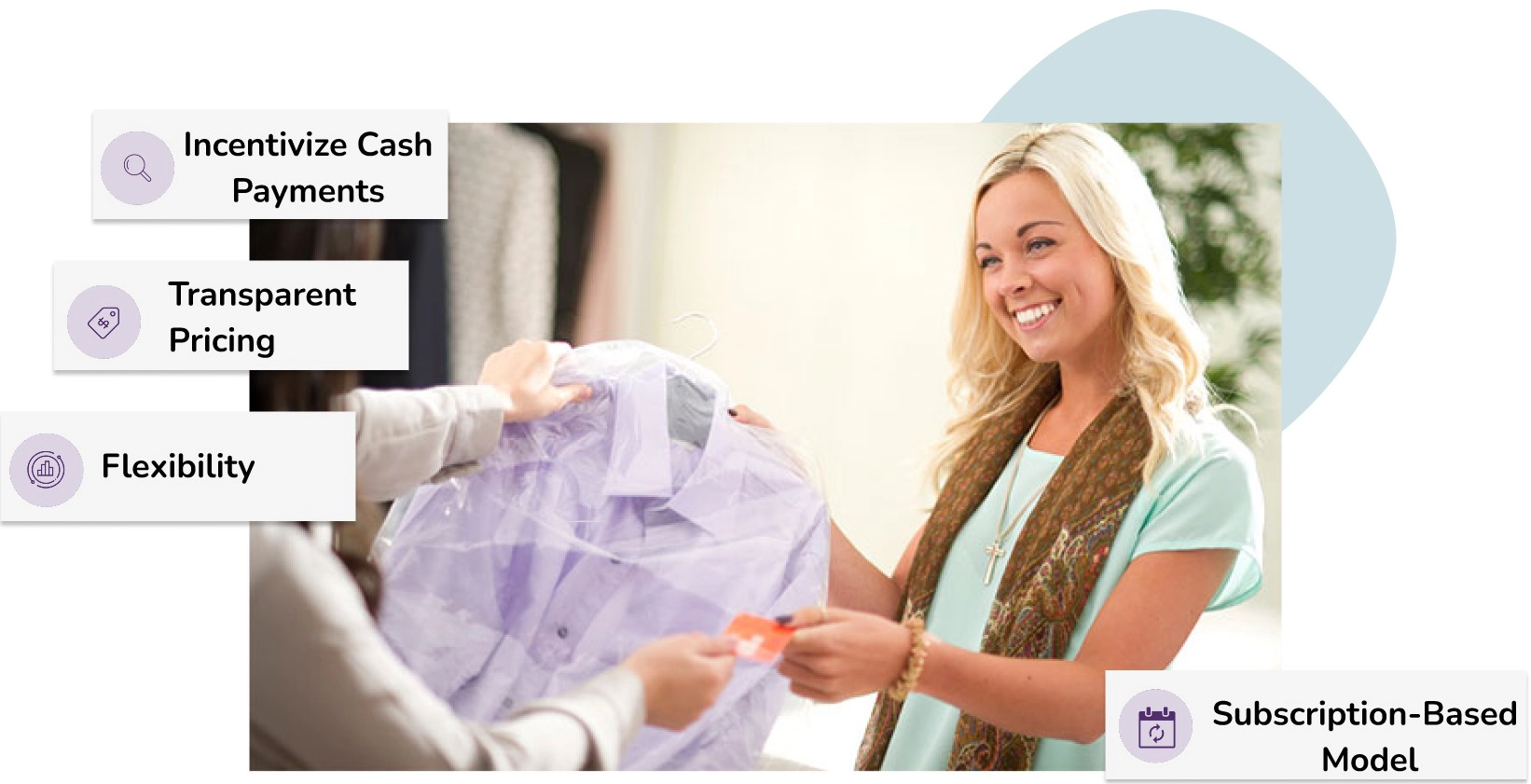 Cash Discount Program
Scrub Processing Costs
A cash discount program works by giving your clients the option of paying with cash or credit. When a customer pays in cash, they enjoy a lower price. When customers pay with a credit card, they pay a slightly higher price, which includes your processing fee.
Because of the benefits, many different types of businesses, such as laundromats and dry cleaners, choose to cash discount to scrub costs.
The main reason businesses convert to a cash discount program is that they may eliminate most, if not all, of their credit card processing costs.
Pricing
Flexible Features
Accepting payments is not a one-size-fits-all approach. That is why we tailor our price to your laundromat or dry cleaner's specific requirements. We begin by evaluating recent payment processing records to understand your current pricing strategy and discover cost-saving opportunities.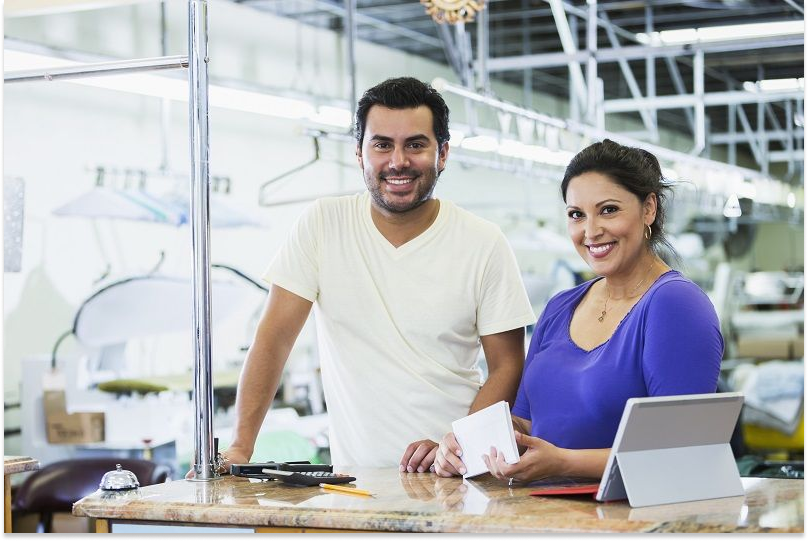 Everywhere laundry is we can take payments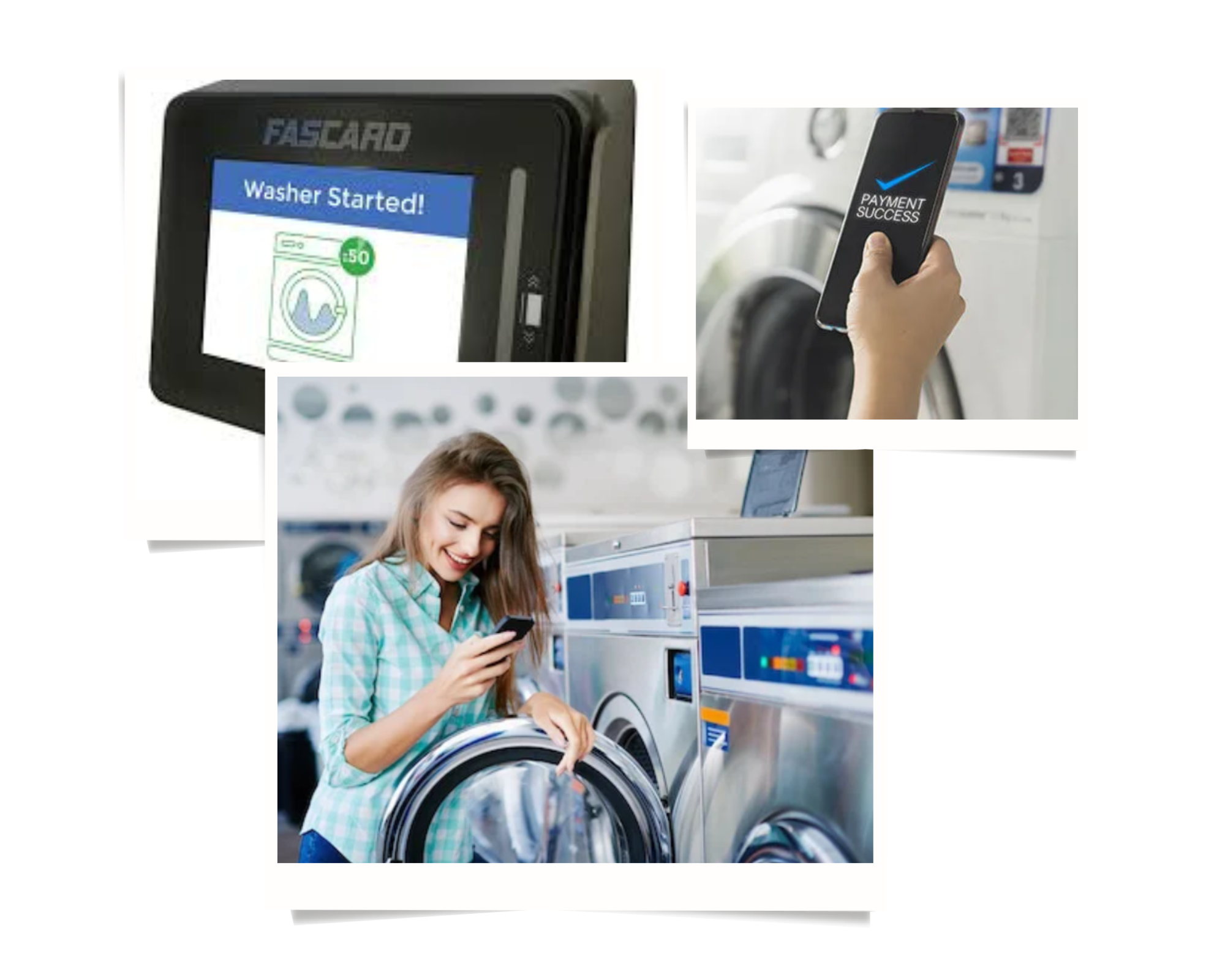 Unattended Payments
Static Free Customer Experience
Shifting to card-based unattended payments allows laundry managers to spend less time on-site, decrease cash management tasks, and prevent unanticipated issues like coin shortages. Unattended payment systems may convert laundromats totally to card-based payments or mix card payments with cash, coins, and digital wallets to provide consumers with more options and freedom.
Pickup and Delivery
Make Some Steam
The software you choose is vital to the success and size of your PUD business. It will be the heart of your operation, so it is important to choose the right software. Offer cost-effective pickup and delivery services. Laundromat owners can provide convenience to customers at no cost to themselves, and offer this service to customers at low costs.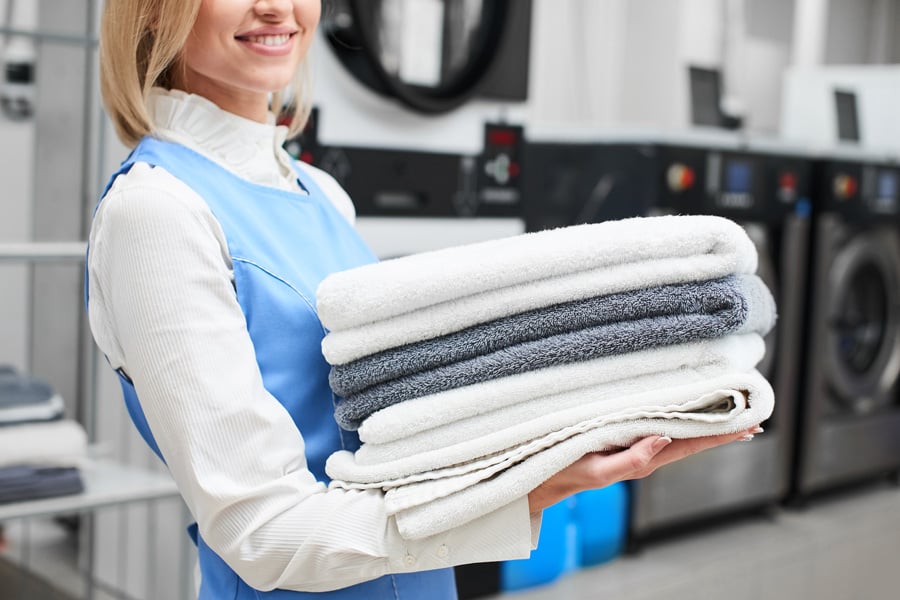 Retail POS Terminals
Point of Sale Made Easy
Simplify your laundry business with a POS system designed especially for laundromats, laundry, and wash and fold services. We partner with industry leaders and consult with thousands of laundromats and dry cleaners nationwide.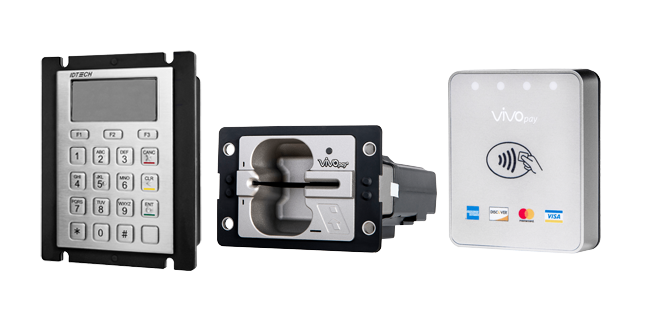 Tailored for Laundromats
Generic POS systems meant to cater to any business do not meet the distinct intricacies of the laundry industry. This is why, in order to optimize management, increase revenue, and simplify employee and transactions, laundromat operators require a POS system designed specifically for laundromats.
Ease-of-use
POS provides a simple platform for monitoring transactions, improving customer experience and even collecting customer information. Making sure your POS is easy to use for your employees is important to seamless business operations. The less time you need to spend training new employees on the system and the fewer issues your team has, the more time your team can spend on sales and talking to customers.
No-hassle transactions
Consumers that have a smooth, no-hassle transaction procedure are more likely to become repeat customers, increasing client loyalty to your laundromat. If it is not user-friendly, it might have the opposite effect, deterring customers and resulting in fewer transactions.
Laundry Express Case Study
Learn how Super Wash Laundry and Laundry-Express.com have saved a combined 28% in fees since making the switch to Paystri.
Testimonials
What Our Customers Say
"For merchant processing, my only phone call is to Paystri. Since I started referring clients, Paystri has provided education as well as outstanding, over the top 24/7 local service - something I've never experienced!"
"Honest and they operate with integrity. No hidden fees or misrepresentation. I would highly recommend Paystri if you are looking for a merchant processing company that's truly a pleasure to work with."
"Friendly staff and quite proficient!"
"Excellent customer service. Always professional, kind, and efficient!"
"Whether it's meeting tight deadlines for account approvals or the onsite account set up and installation - Paystri has done it all. In my opinion, Paystri is the best credit card processing company in New England - bar none!"