Healthcare payments, simplified.
The healthcare industry in the United States is evolving quickly, which has an impact on consumer engagement, payment options, and billing procedures. The Paystri Payment Platform is flexible and fully customizable so you can get all the dynamic features your business needs.
Paystri's modern, frictionless, HIPAA compliant healthcare payment solution is just what the doctor ordered.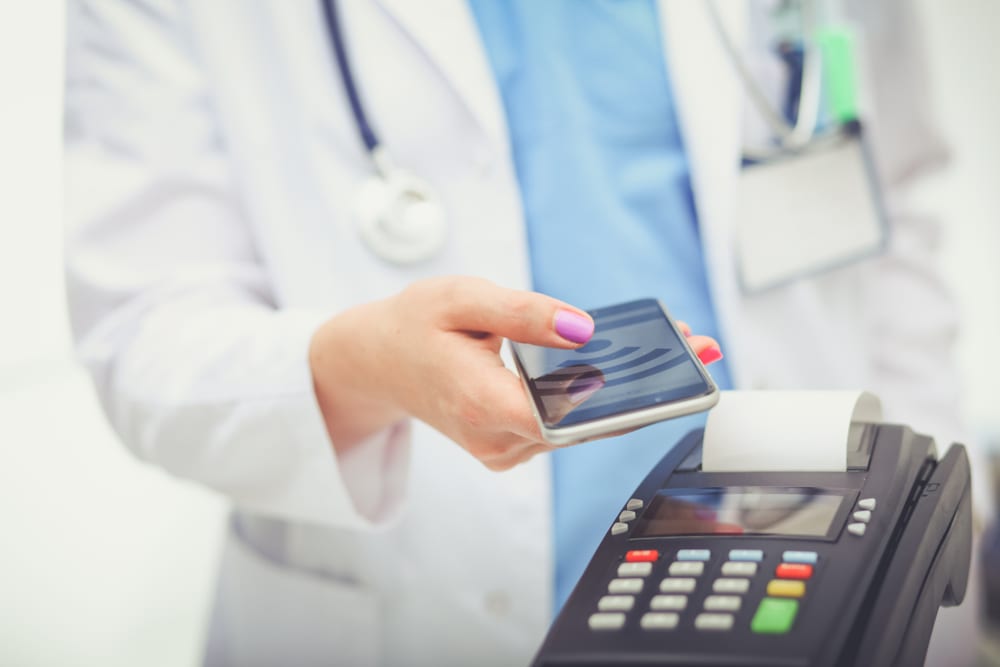 Trusted by Healthcare Providers Nationwide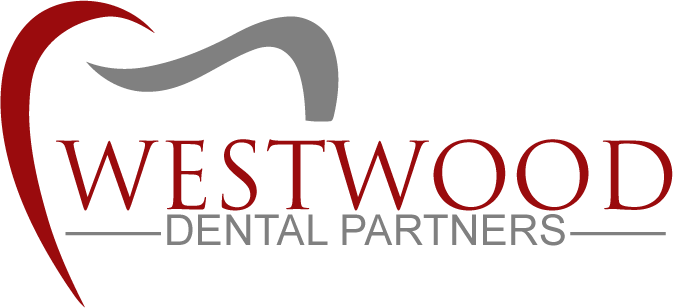 Paystri Payment Platform
Customized Healthcare Payments Solutions
Paystri optimizes how your business accepts payments, making credit card processing easy so you can get back to what matters most–improving the health of your customers!
Health systems
Our payment and revenue cycle solutions make transactions secure, quick and convenient for the staff and patients.
Medical practices
Get paid faster. Easily manage payments on a single platform, while providing more payment options to patients.
Payer solutions
Connect health plans, providers, and consumers to securely and efficiently manage every payment transaction.
Strategic health partners
Deliver increased value and drive more revenue with a flexible combination of solutions with our integrated payment solutions. 
Compliance Benefits
Payment Processing & Merchant Services
Healthcare merchant services and payment processing solutions are unusual in the medical business since prices range from planned, preventative services to unanticipated, emergency charges. Fees range from small amounts to large sums that necessitate financing and payment plans.

Given the variety of costs that your healthcare patients may incur, it is important that your medical clinic uses merchant services that streamline patient care and payment processing that is straightforward and convenient for your office management and patient satisfaction.

Paystri provides healthcare payment solutions that improve operational efficiency by complying with HIPAA regulations, securely storing patient data, tracking recurring payments, and more.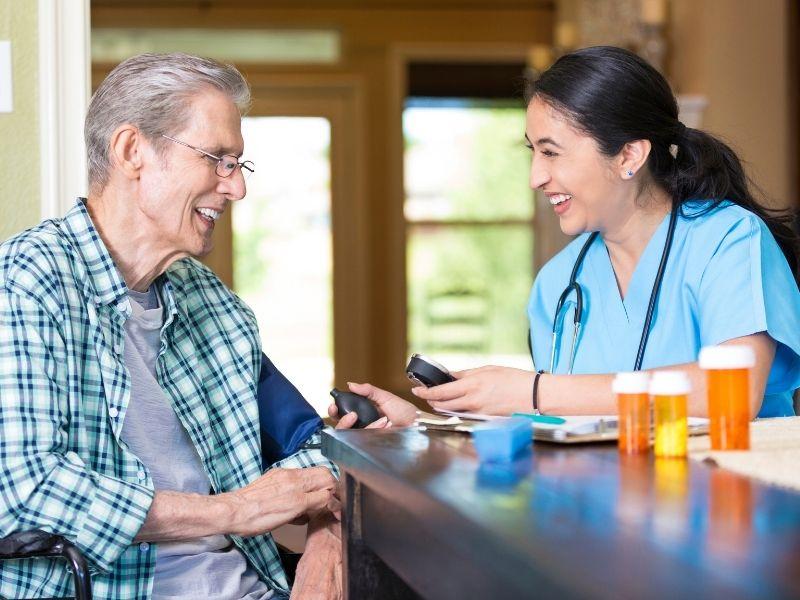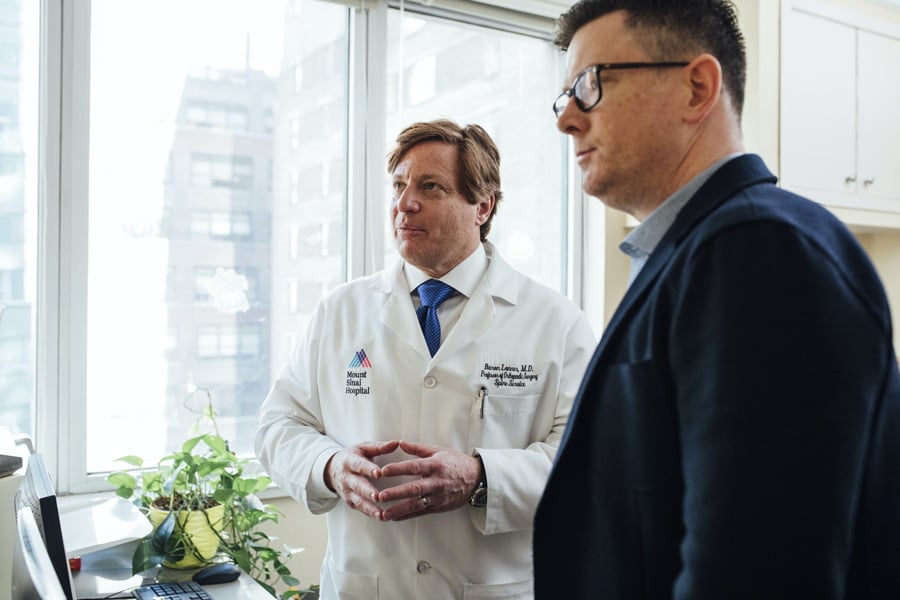 Comprehensive Healthcare & Medical Billing Solution
Fully and Semi-Integrated Solutions
We can integrate with all accounting software and some EHR/EMR software.
In Office Payments
Accept card, e-check, and contactless payments securely through virtual, mobile, and countertop terminals
Installment Plans
Set up recurring billing plans or enable autopay for qualified patients
Electronic Billing
Present bills online and empower patients to pay via secure payment links or personal payment portals
Cost Control
Low pricing that can be reduced (or even eliminated) with convenience fees
In-Office Payments
Stand Alone Terminal Solutions
Accept credit card and contactless payments
securely through a variety of mobile and
countertop terminals.
Our processing platform supports a wide
variety of terminals.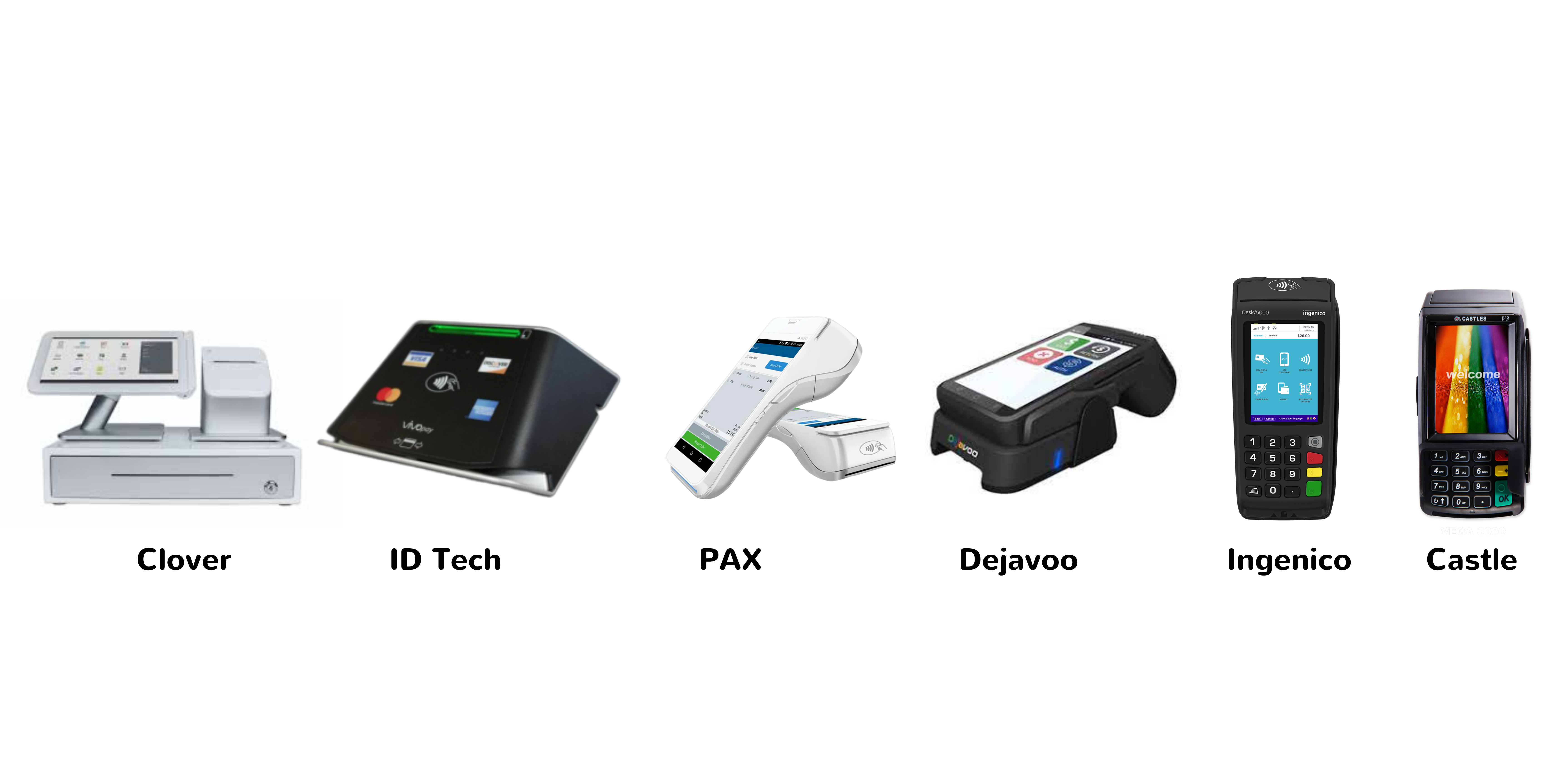 Quality Patient Care with Customized Healthcare Payment Solutions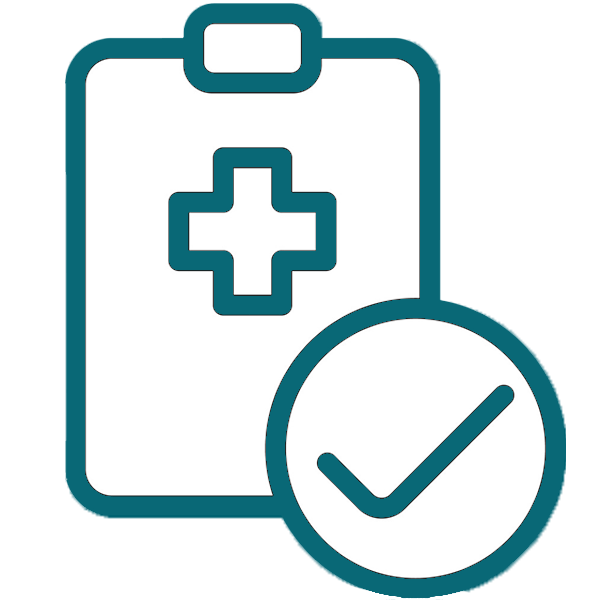 Paystri Payment Platform
Modernized Healthcare Payment Solutions
We offer flexible solutions to simplify payments and revenue cycle management with tools designed specifically for the healthcare industry, whether you're a healthcare provider or a payer. We can assist you in improving the user experience by extending options for meaningful financial engagement and payment options while adhering to industry security and regulatory standards for both healthcare and payment transactions.
Healthcare Payment Expertise
Paystri comprehends the complexities of your organization because we have 100s of customers just you and provide solutions that meet your needs.
Secure Transactions
Safeguard payment card data with encryption and tokenization.
Seamless Integration
Integrate the Paysti Payments platform with your current software.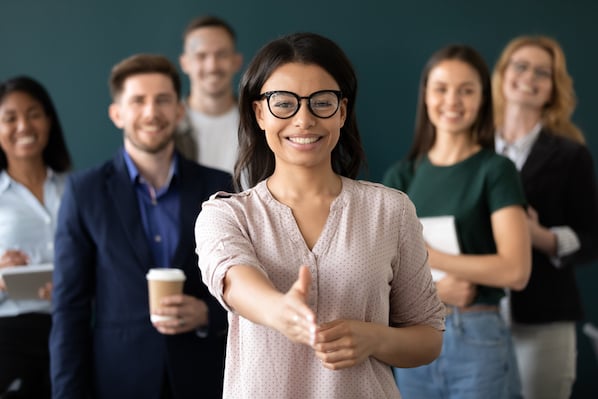 All Human
Customer Success
Our in-house, all-human Customer Success team is accessible around-the-clock to provide strategic support for your payments-related questions. We know that the world of payment processing can be overwhelming so we take a hands-on, white-glove approach to managing your account and guiding you through your options.
We start by asking the right questions about your business and then helping you figure out which of the hundreds of terminal and POS systems are best for you .
For example, we can walk you through a thorough side-by-side cost savings analysis and help you select the right products and services to scale your healthcare practice.
Testimonials
What Our Customers Say
"Best merchant processing company we have ever used. They are exactly what they promise to be."
"Very reasonable rates, useful features and easy to use, plus their customer service has been great!"
"For merchant processing, my only phone call is to Paystri. Since I started referring clients, Paystri has provided education as well as outstanding, over the top 24/7 local service - something I've never experienced!"
"Honest and they operate with integrity. No hidden fees or misrepresentation. I would highly recommend Paystri if you are looking for a merchant processing company that's truly a pleasure to work with."
"Friendly staff and quite proficient!"
"Excellent customer service. Always professional, kind, and efficient!"
"Whether it's meeting tight deadlines for account approvals or the onsite account set up and installation - Paystri has done it all. In my opinion, Paystri is the best credit card processing company in New England - bar none!"