Paystri Payment Platform
The Paystri Payment Platform is flexible and fully customizable so you can get all the dynamic features your business needs and nothing it doesn't. Paystri comes with robust APIs for custom integration and is backed by our team of in-house experts.

Hosted Payment Page (HPP)
HPP streamlines checkout, reduces risk, and can eliminate web development needs. Pages are customizable and hosted in our PCI DSS compliant facility, reducing your compliance scope.
Invoice Manager
A fast, convenient, and secure solution for digitizing invoice presentment and payments. Accept one-time, autopay, or installment payments. Customers can pay via a one-time online payment link or login to a customer portal.
QuickBooks® Integration
Seamlessly accept and process invoice payments without leaving your QuickBooks file. Swipe cards through a compatible USB card reader to save time and get the best rates.
Recurring Billing
Reduce late payments and increase efficiency by automatically billing customers on a repeating schedule. Simply enter your customer's payment information, how much, and how often to charge them. We take care of the rest.
SAFE Tokenization
Leverage SAFE tokenization to confidently save customers' payment information and reduce the risk of data exposure. Add, edit, and/or update customers manually into the SAFE or simultaneously when processing a payment transaction.
Virtual Terminal
Accept payments of any type (sales, refunds, voids, auths, captures, and credits), anytime, anywhere, and from any connected computer or device. Virtual Terminal is a PCI DSS compliant application that uses tokenization to keep data secure.
eCheck / ACH
ACH, pay-by-bank, or eCheck (electronic check) payments offer a secure, reliable, and fast way to transfer funds directly from a client's bank account. With our electronic check solution, you can securely process payments directly from your client's bank account. That means no more waiting for checks to clear!
POS Solutions and Card Terminals
Paystri's agnostic approach facilitates payments with point-of-sale (POS) solutions and card readers that best meet our customers' needs. Accept countertop, mobile, contactless, and unattended payments quickly and easily using the terminals of your choice. Our platform supports Clover, Pax, Dejavoo, IDTech, and others as needed.
In addition, we integrate with a wide variety of ecommerce, shopping cart, and mobile solutions to ensure a seamless commerce experience no matter how customers choose to pay.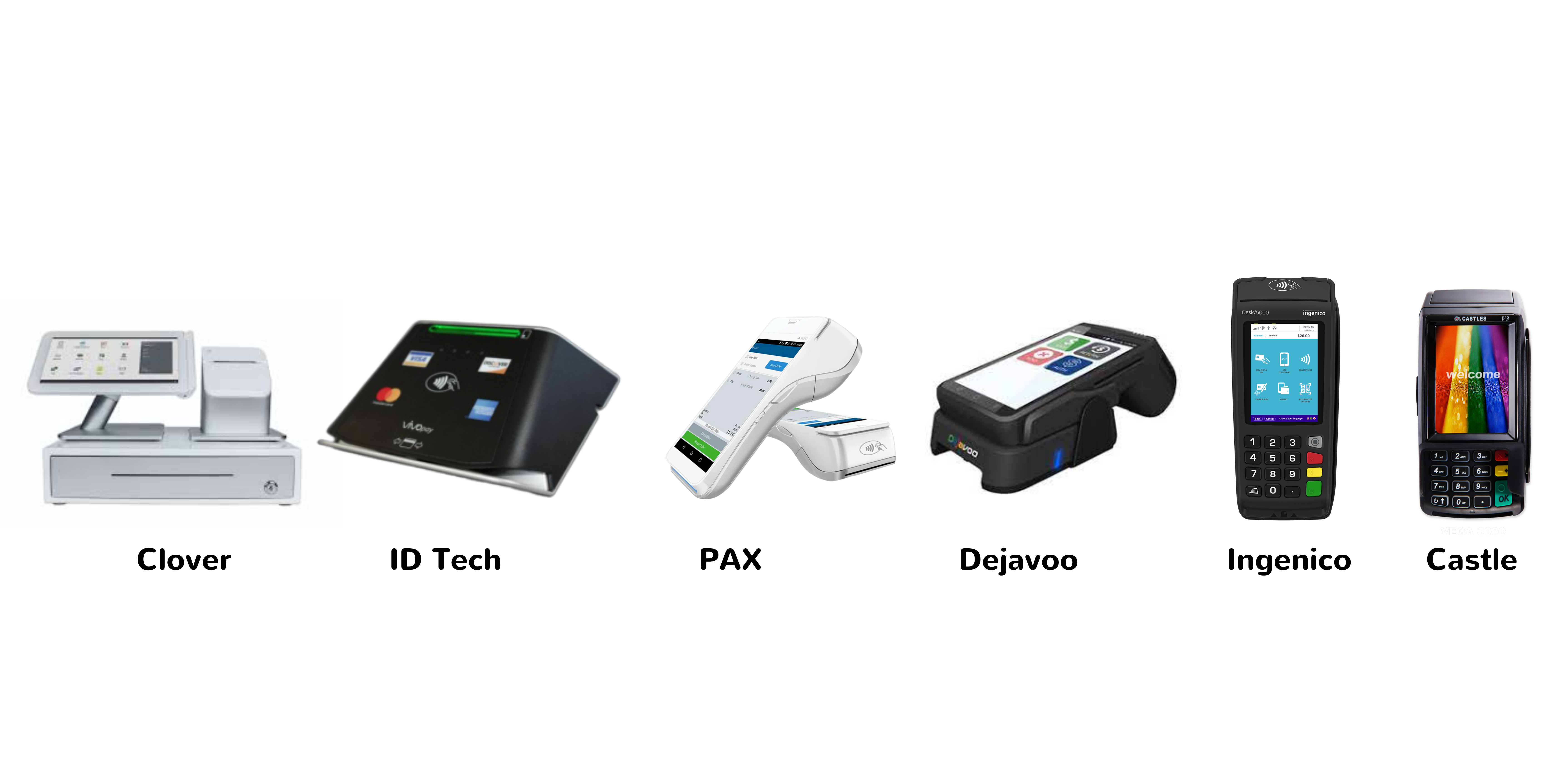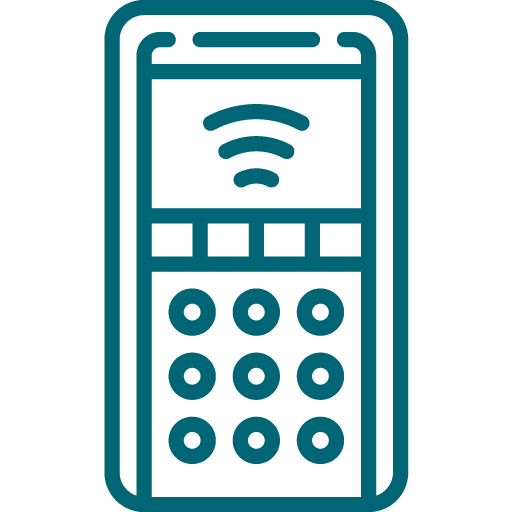 Cash Discount
The benefits of Cash Discount are real and can save your business money. It's an alternative to traditional payments acceptance that completely offsets card processing fees. Paystri helps businesses achieve zero-fee card processing by providing the terminals, signage, and training needed to make it a reality.
Incentivize Cash Payments
Cash Discount reduces the price of a sale when customers pay with cash, but doesn't penalize customers paying with cards. In doing so, it passes the cost of card acceptance and processing fees to customers instead of businesses. Adopting a no-fee payment processing model can help businesses save the costs associated with traditional card acceptance programs.
Transparent Pricing
Communicate Cash Discount at the first point of customer contact with window, door, and cash register signs. Paystri provides the signage your business needs to clearly communicate Cash Discount to your customers so there are no surprises.
Flexibility
Cash Discount is built to adapt to your business's needs. We make it easy to bypass Cash Discount for customers of your choosing. And if Cash Discount isn't the right fit for your business, you can switch back to traditional card acceptance at any time.
Subscription-Based Model
Cash Discount is available as a subscription-based model. For a low monthly subscription cost, your business can completely eliminate card processing fees.
Calculate Your Savings
How much can Cash Discount save your business in card processing fees? Slide the bar to the approximate amount of credit card volume you process each month. See your effective rate, monthly, and annual savings on the right. If you don't know how much you are paying for monthly processing fees leave the bar at zero.
Monthly Processing Volume
Monthly Processing Fees
If you have a credit card processing statement enter your processing fees here.
Cash Discount: Potential Savings
Without Cash Discount
With Cash Discount
Monthly transaction volume
$33,973.65
$33,973.65
Paystri monthly subscription
$9.95
$39.95
Card processing monthly fees
$848.98
$0.00
Total monthly costs*
$858.98
$39.95
Total annual costs
$10,307.16
$479.40
Total annual savings
$9,827.76
*Based on an effective rate of 2.5% and average ticket of $28
Paystri Cash
Do you need cash for your business or company to grow and expand? Do you need some dough right away to pay unexpected bills or maybe even payroll? Paystri Cash is a convenient way for you to get flexible, fast, and safe financing for your business up to $40k.
Alternative Funding
Paystri Cash offers alternative funding for Hardware, Operational Expenses, or any other capital needs.
Fast Financing
Paystri can provide up to $40,000.
Repayment
Paystri Cash is financing that is based on your future credit card receivables. The amount is repaid on a daily by repaying a percentage of your credit card sales. Therefore, if your sales are high, your advance is paid off faster and if sales are lower, your payment is lower.
Quick Funding
Funds can be available in a couple of days for merchants to use.
What can we bake up for you?
Let's talk and see how we can help your business create a predictable stream of payments revenue.