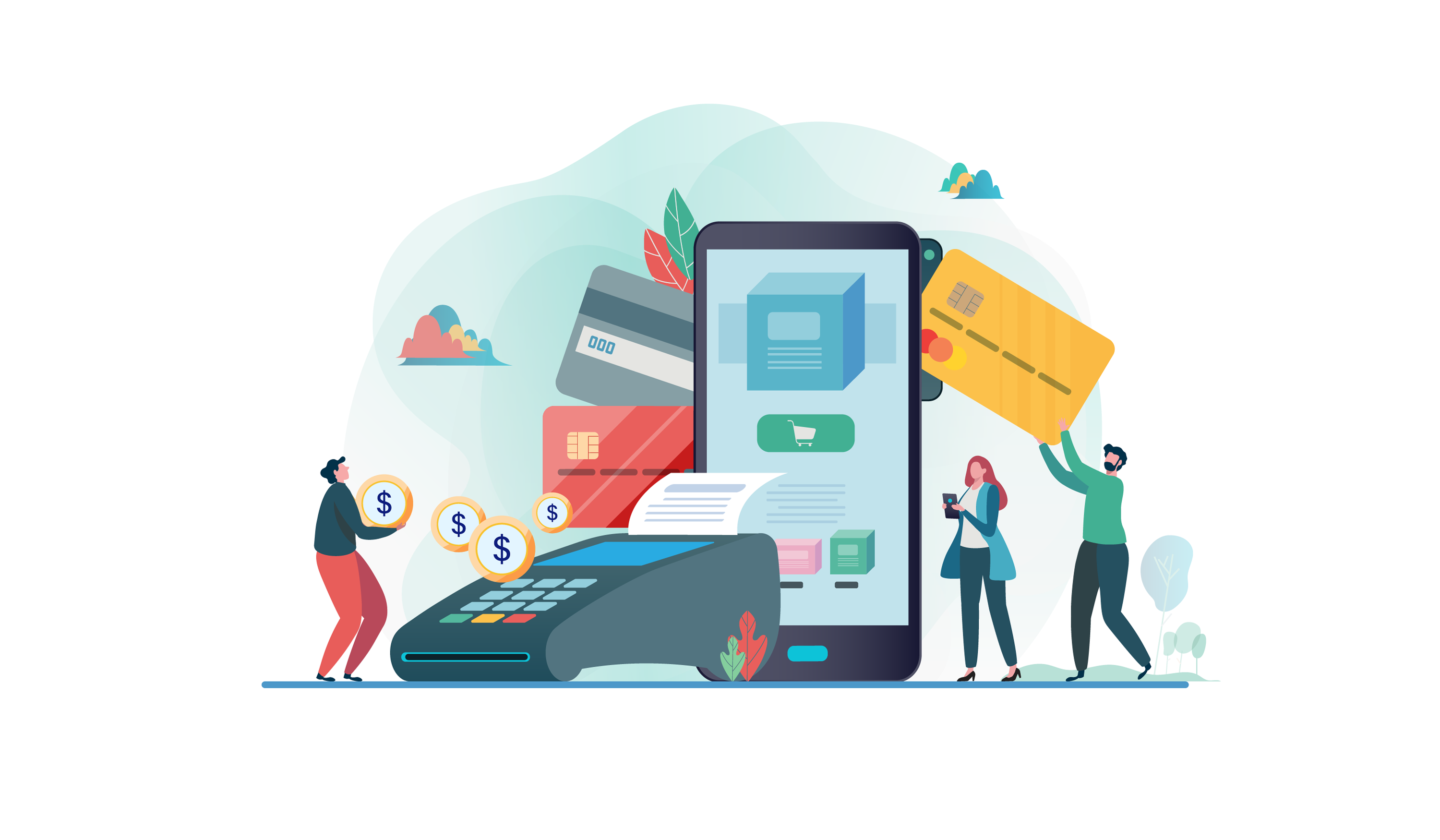 Integrated Payments
The Dos and Don'ts of Integrated Payments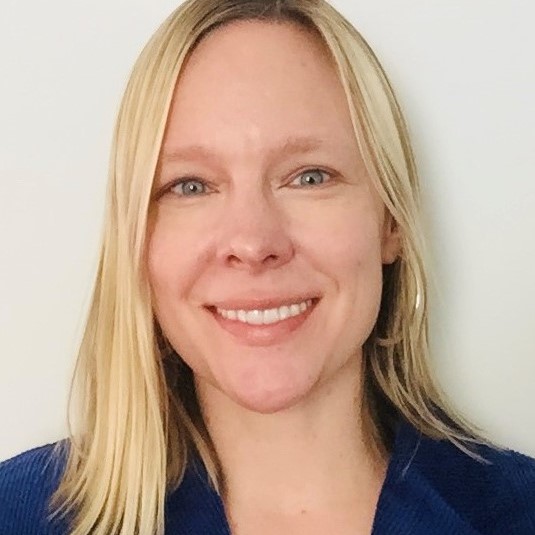 Alison Arthur ● June 3, 2021 ● 2 min read
Searching for an integrated payments provider can create more questions than answers. Read our do's and don'ts for ISVs evaluating new partnerships.
The term "integrated payments" comes up frequently in the payments world. But what does it mean?
Integrated payments refer to the embedding of payments acceptance into a business's software systems. Through this integration, customer payments can be accepted, processed, and communicated across all systems automatically and without manual intervention. Automating these processes gives businesses the benefits of reducing errors, streamlining operations, and delivering a smoother experience to their customers.
Developers searching for an integrated payments partner may be overwhelmed by the number of providers vying for their business and the promises they make. Whether you're an independent software vendor (ISV) seeking an exclusive relationship or adding another provider to your roster, here are some dos and don'ts of a profitable integrated payments partnership to consider.
Integrated payments DO monetize the payments portion of software.
The revenue share you establish with your provider should provide steady revenue flowing back to your company. This money can then be reinvested in your software to improve your offering and increase valuation. In addition, an integrated payments partner can deliver capital infusions to invest in initiatives like integration and go-to-market campaigns as extra value-adds.
Integrated payments DON'T exist simply as an add-on or a feature.
Integrated payments are a natural extension of the software your company develops and sells. Providing payments as a seamlessly integrated part of the workflow takes the burden off users to research, buy, and manage payments outside of your software.
Offering everything your users need in one place simplifies operations, provides additional insight into customer behavior, and makes client relationships stickier.
Integrated payments DO deserve a spot on your roadmap.
If you already have an integrated payments partner (or partners), you might think that evaluating new relationships isn't worth the time. The reality is that these partnerships evolve, from pricing increases and changes in service delivery, through to M&A activity that affects the ownership of your incumbent(s). A proactive approach to evaluating and reevaluating integrated payment partnerships ensures that you don't miss out on potential revenue.
Integrated payments DON'T remain static.
No two businesses are alike and neither are their payments needs. The integrated payments solution you choose must be flexible and fully customizable to serve your software users and their customers.
Flexibility and customization are more important than ever as consumer payment preferences undergo rapid change. An adaptable integrated payments solution connects the dots no matter how customers choose to pay, from online transactions to in-person chip card (EMV) and contactless payments.
We wrote the (e)book on integrated payments. Download your free copy today.