Take Payments Any Time, Anywhere
Provide faster shopping experiences by accepting payments from customers online, in-store, and on-the-go. Paystri provides secure and reliable payment methods and valuable business tools retailers need to run their businesses, from smart terminals and mobile-wallets to detailed reporting and same-day funding.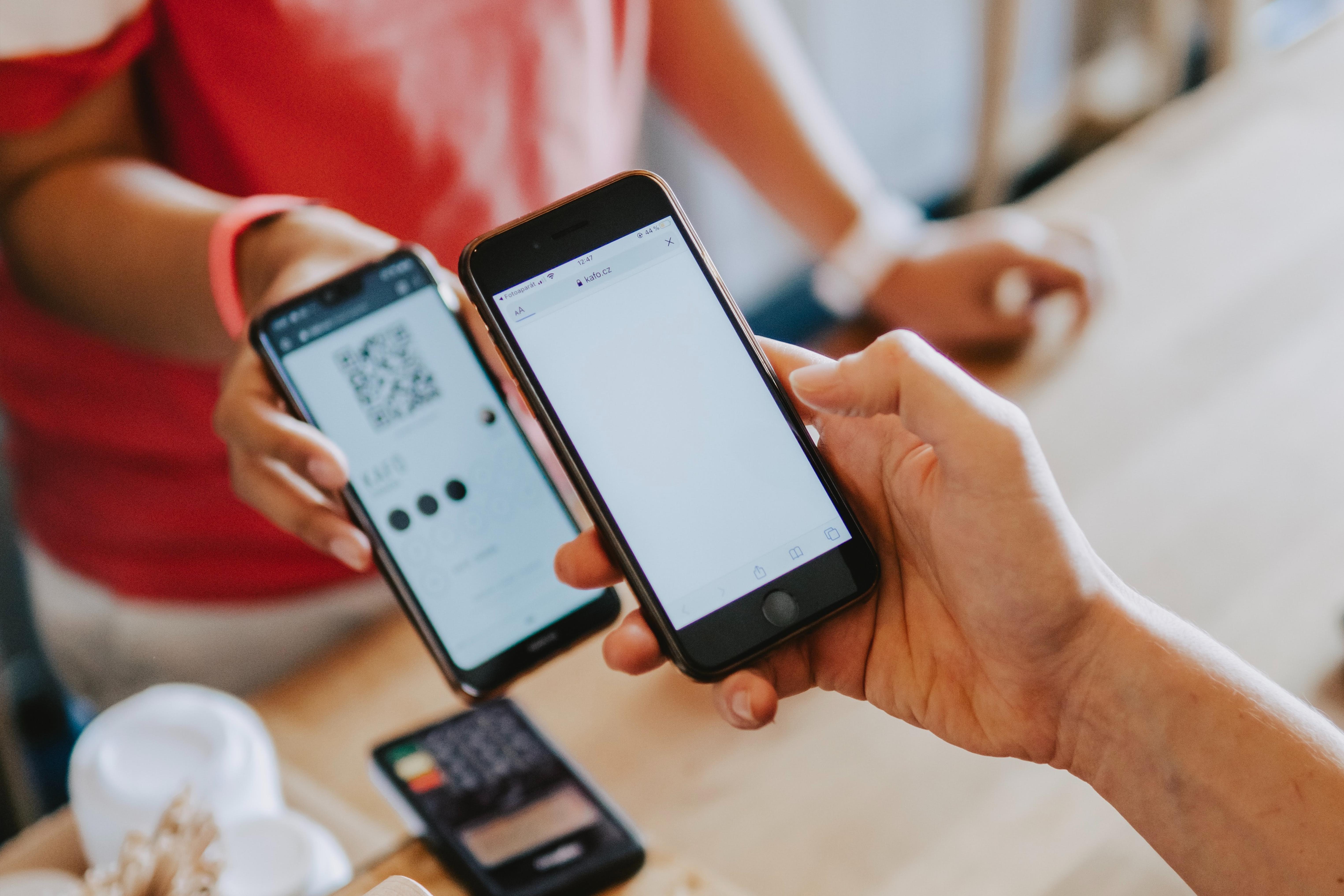 Trusted by Retailers Nationwide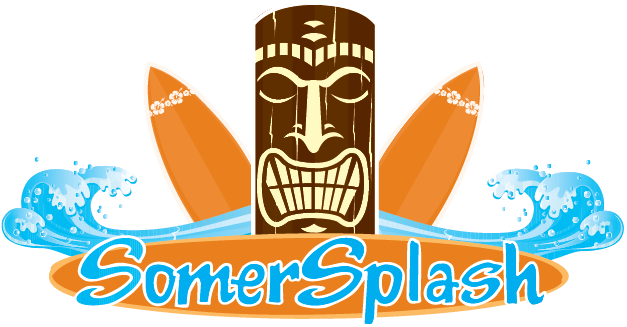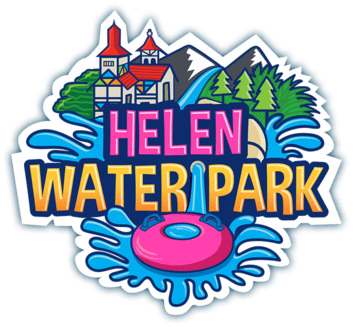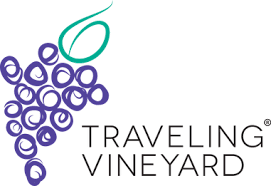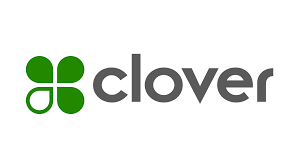 Payment Solutions Baked Fresh
We work with leading technology providers in the space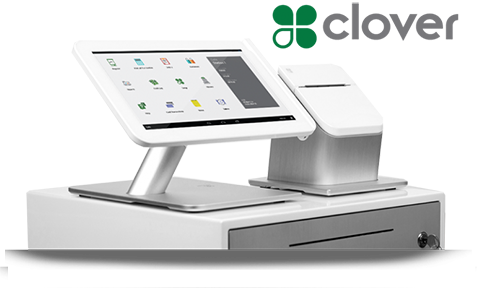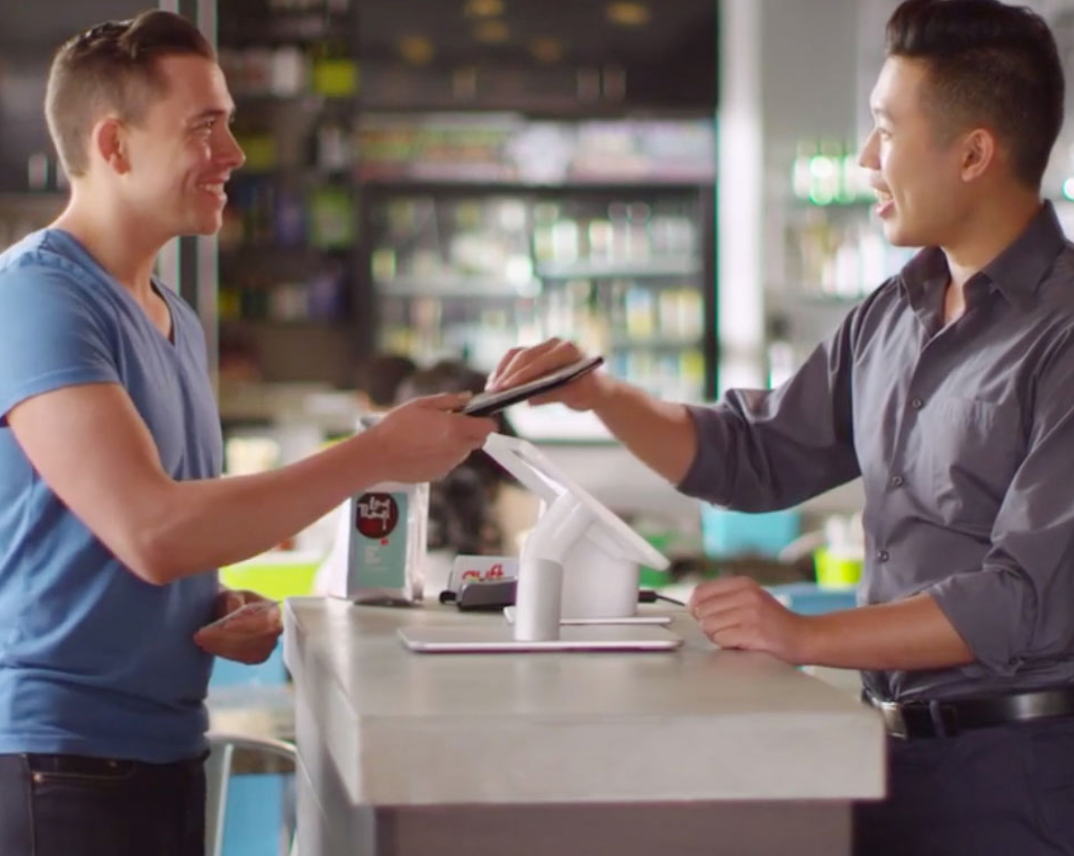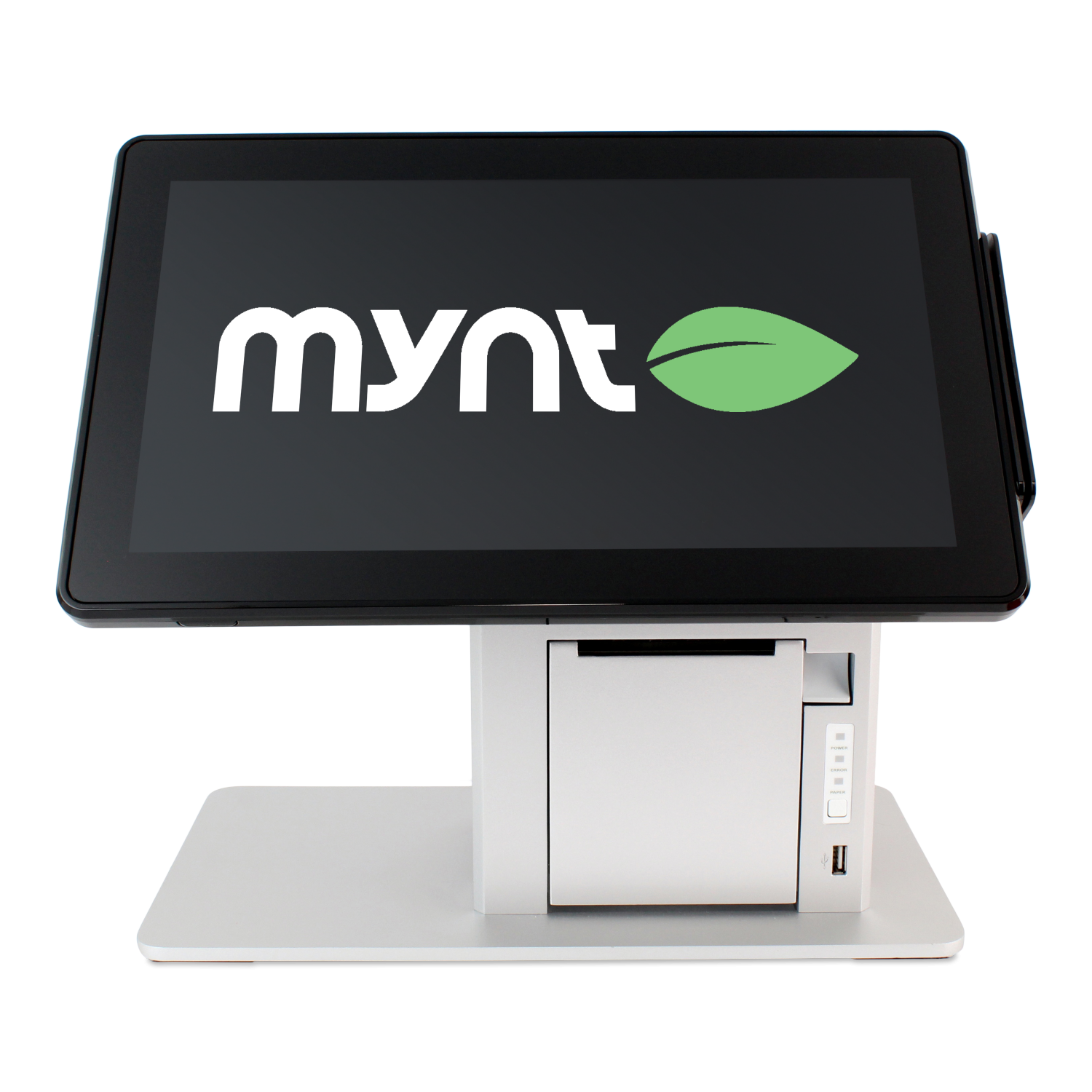 Paystri Payment Platform
Robust Solutions For Your Business
The Paystri Payment Platform is flexible and fully customizable so you can get all the dynamic features your business needs and nothing it doesn't. Easy to implement features are backed by our team of in-house experts
QuickBooks® Integration
Seamlessly accept and process invoice payments without leaving your QuickBooks file. Swipe cards through a compatible USB card reader to save time and get the best rates.
Recurring Billing
Reduce late payments and increase efficiency by automatically billing customers on a repeating schedule. Simply enter your customer's payment information, how much, and how often to charge them. We take care of the rest.
SAFE Tokenization
Leverage SAFE tokenization to confidently save customers' payment information and reduce the risk of data exposure. Add, edit, and/or update customers manually into the SAFE or simultaneously when processing a payment transaction.
Virtual Terminal
Accept payments of any type (sales, refunds, voids, auths, captures, and credits), anytime, anywhere, and from any connected computer or device. Virtual Terminal is a PCI DSS compliant application that uses tokenization to keep data secure.
Hosted Payment Page
HPP streamlines checkout, reduces risk, and can eliminate web development needs. Pages are customizable and hosted in our PCI DSS compliant facility, reducing your compliance scope.
Invoice Manager
A fast, convenient, and secure solution for digitizing invoice presentation and payments. Accept one-time, autopay, or installment payments. Customers can pay via a one-time online payment link or login to a customer portal.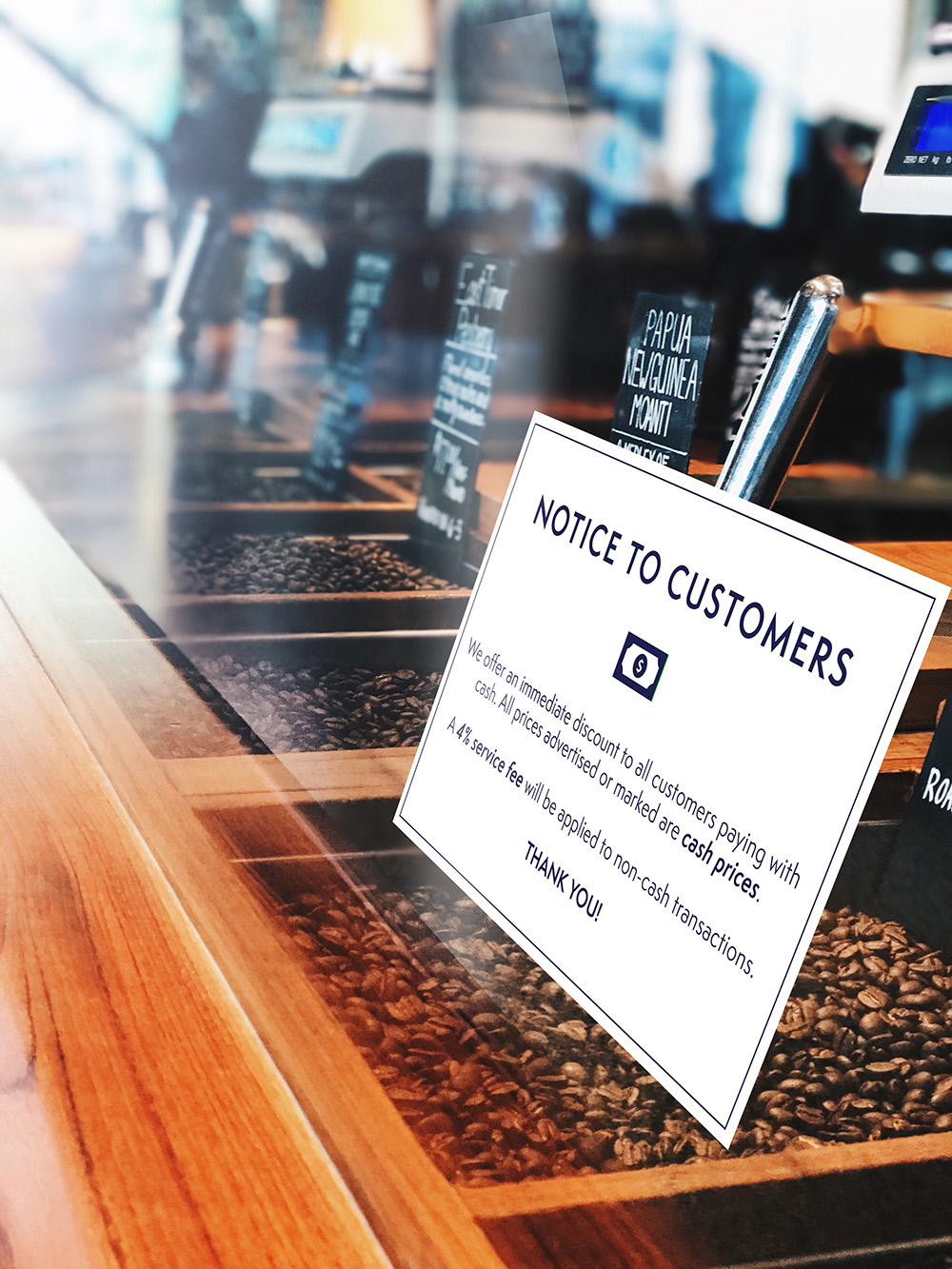 Cash Discount Program
Offset Processing Costs
A cash discount program works by giving your clients the option of paying with cash or credit. When a customer pays in cash, they enjoy a lower price. When customers pay with a credit card, they pay a slightly higher price, which includes your processing fee.
Because of the benefits, many different types of businesses, such as retailers and restaurants, choose to cash discount to offset costs.
The main reason businesses convert to a cash discount program is that they may eliminate most, if not all, of their credit card processing costs.
Cash Discount
Potential Savings
How much can Cash Discount save your business in card processing fees?
Without Cash Discount
With Cash Discount
Monthly transaction volume
$33,973.65
$33,973.65
Paystri Monthly Subscription
$9.95
$19.95
Card Processing Monthly Fees
$848.98
$0
Total Monthly Costs*
$858.95
$19.95
Total Annual Costs
$10,307.16
$479.40
$9,827.76
*Based on an effective rate of 2.5% and average ticket of $28
Small Ticket Program
Avoid Paying High Interchange Costs
Paystri works with businesses of all sizes to ensure transparent pricing and strategies to keep fees at a minimum. We begin with a complimentary processing statement analysis. We then prescribe custom pricing to provide a comprehensive plan for our retail customers' goals.
Our exclusive Paystri Small Ticket Program will radically reduce the wholesale cost of accepting credit cards for operators with an average transaction under $10. Reduces cost of interchange by an average of 23% saving you 16 cents a transaction.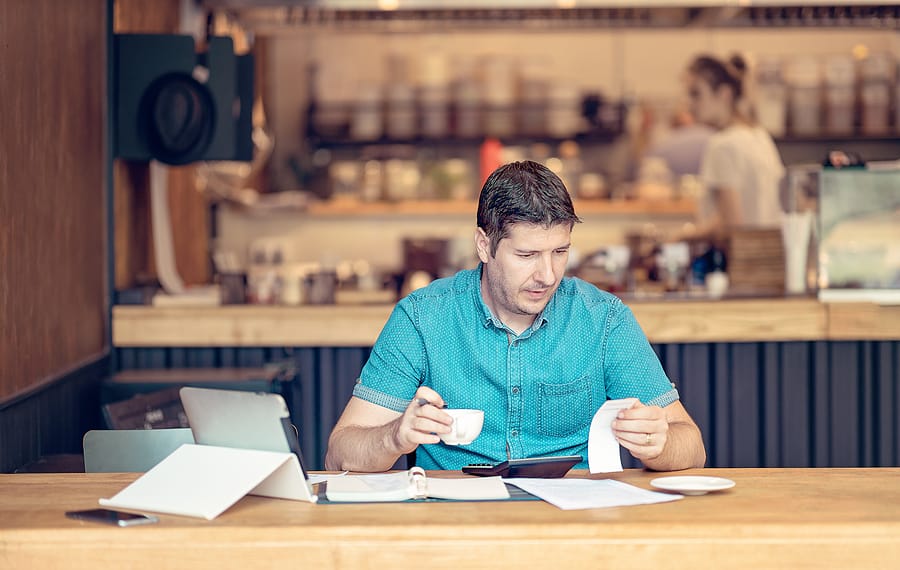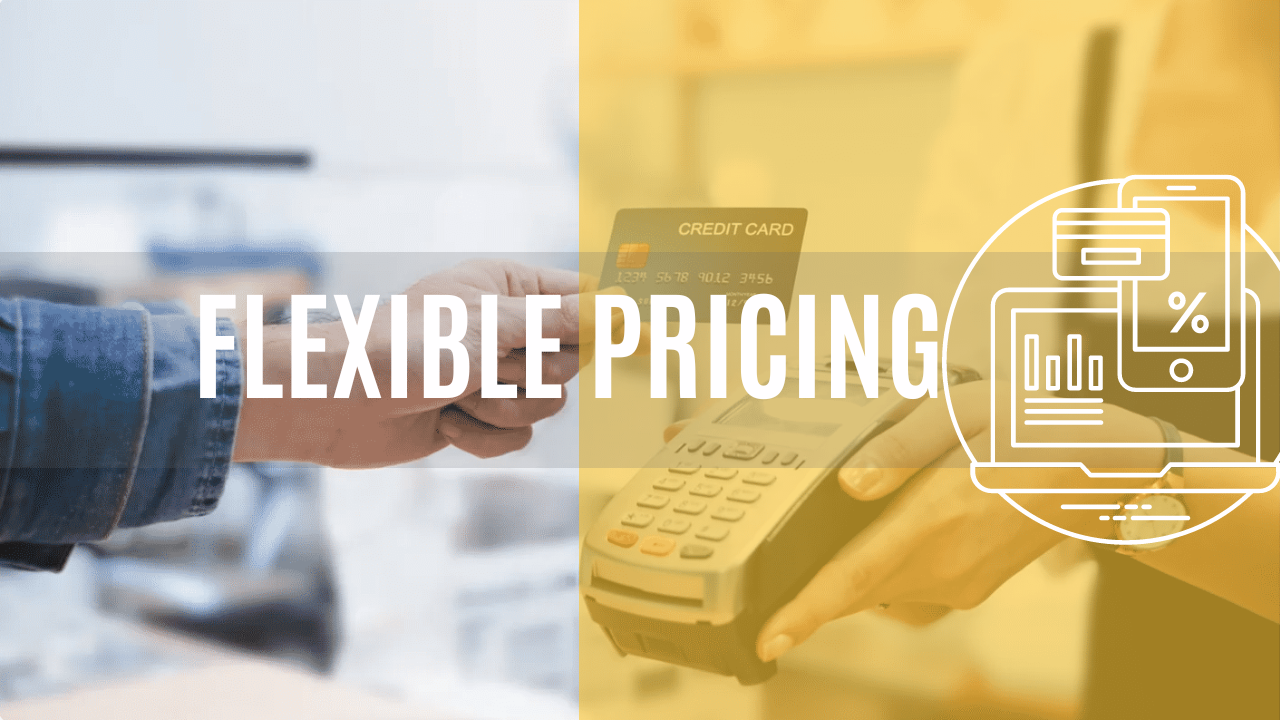 Pricing
Flexible Features
Accepting payments is not a one-size-fits-all approach. That is why we tailor our price to your retail or restaurants specific requirements. We begin by evaluating recent payment processing records to understand your current pricing strategy and discover cost-saving opportunities.
Contactless Payment
Contactless Benefits
Reducing touchpoints and delivering frictionless experiences at the point of sale is essential for establishing trust with your customer base and continuing to generate income today, and in the future. Contactless payments have numerous advantages that improve the payment experience for customers.
Contactless cards have the lowest fraud rate of any type of card payment
Increase the speed of the transaction
Increase the speed of the transaction
Future-proof your business by investing in payment acceptance.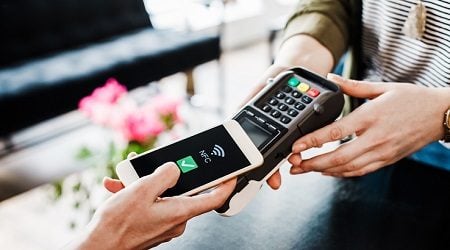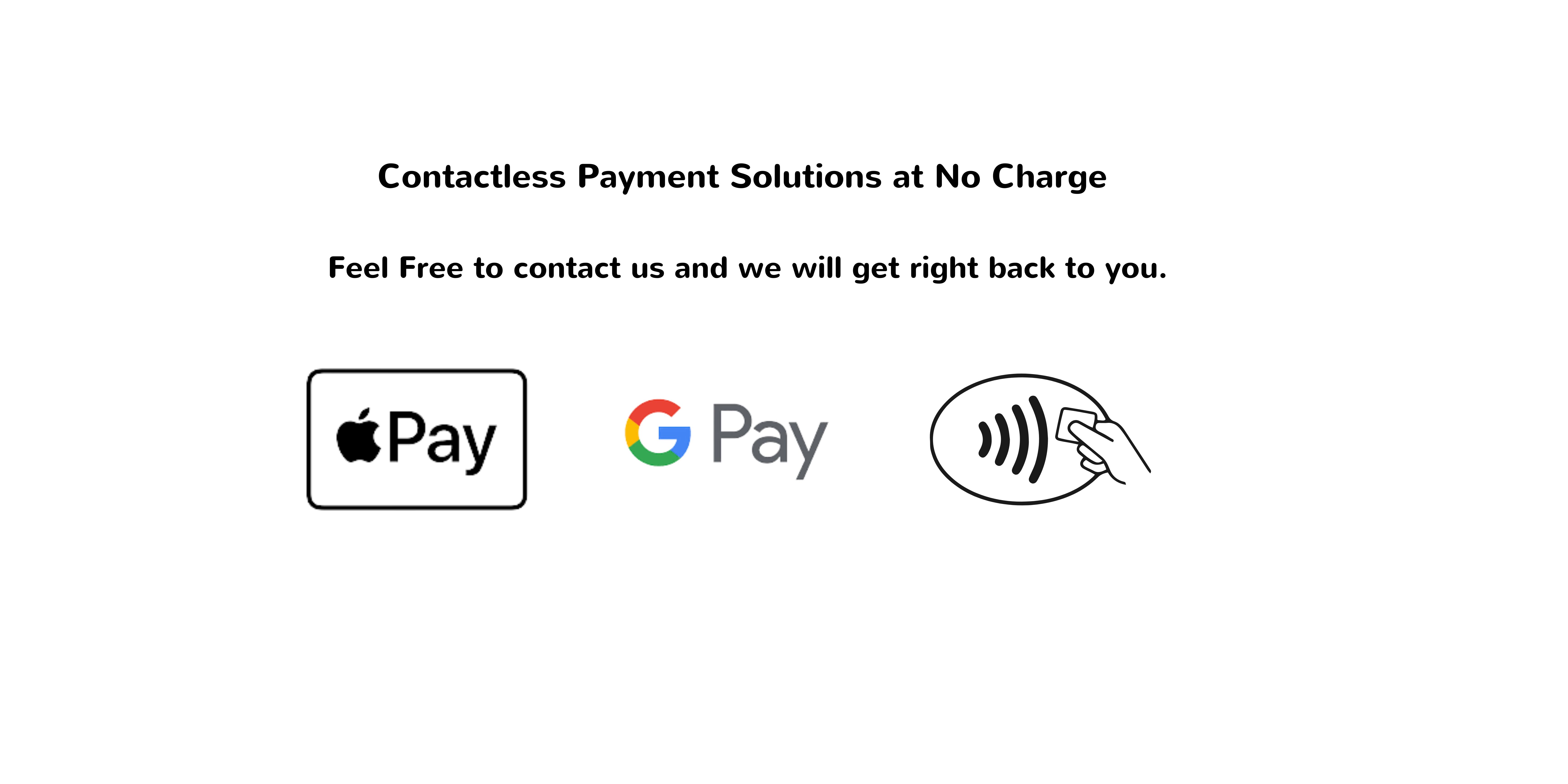 Hassle-free Credit Card Processing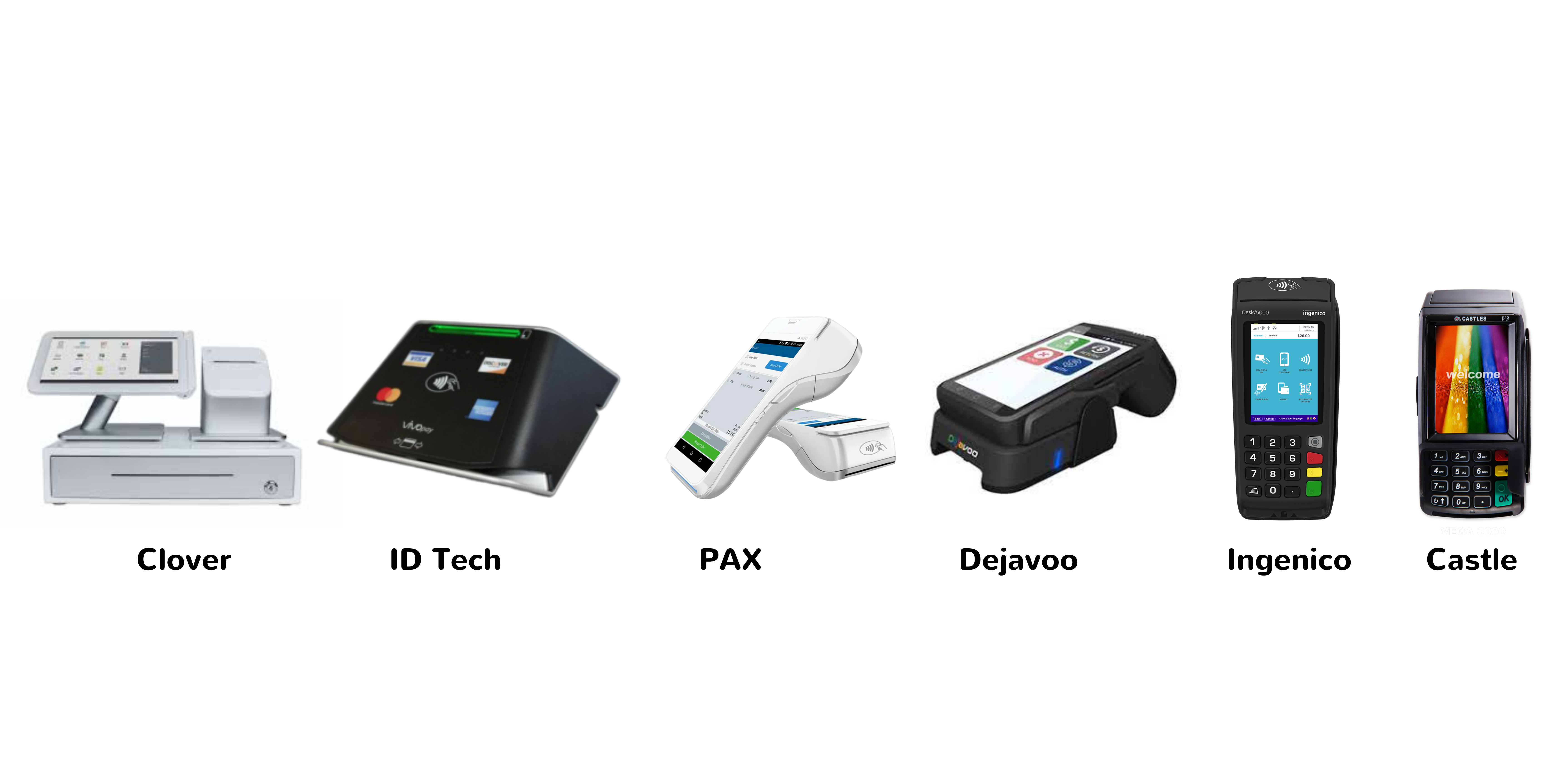 Facilitate Payments
POS Solutions and Card Terminals
Paystri's agnostic approach facilitates payments with point-of-sale (POS) solutions and card readers that best meet our customers' needs. Accept countertop, mobile, contactless, and unattended payments quickly and easily using the terminals of your choice. Our platform supports Clover, Pax, Dejavoo, IDTech, and others as needed.
In addition, we integrate with a wide variety of e-commerce, shopping cart, and mobile solutions to ensure a seamless commerce experience no matter how customers choose to pay.
Retail POS Terminals
Point of Sale Made Easy
Simplify your business with a POS system designed especially for you. We partner with industry leaders and consult with retail businesses and restaurants nationwide.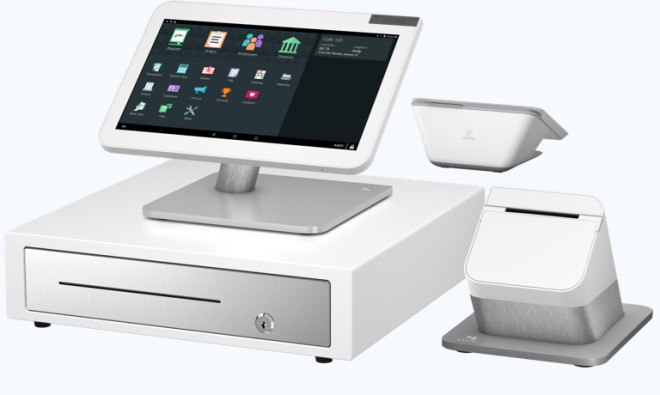 Designed for Retail
Generic POS systems meant to cater to any business do not meet the distinct intricacies of the retail and restaurant industry. This is why, in order to optimize management, increase revenue, and simplify employee and transactions, business owners require a POS system designed specifically for retail.
Ease-of-use
POS provides a simple platform for monitoring transactions, improving customer experience and even collecting customer information. Making sure your POS is easy to use for your employees is important to seamless business operations. The less time you need to spend training new employees on the system and the fewer issues your team has, the more time your team can spend on sales and talking to customers.
No-hassle transactions
Consumers that have a smooth, no-hassle transaction procedure are more likely to become repeat customers, increasing client loyalty to your business or restaurant. If it is not user-friendly, it might have the opposite effect, deterring customers and resulting in fewer transactions.
Cash Discount Case Study
Learn how Helen Water Park partnered with Paystriand Gatemaster and increased online sales and big credit card processing fee savings of $70K in the 2022 season alone.
Testimonials
What Our Customers Say
"Best merchant processing company we have ever used. They are exactly what they promise to be."
"Very reasonable rates, useful features and easy to use, plus their customer service has been great!"
"For merchant processing, my only phone call is to Paystri. Since I started referring clients, Paystri has provided education as well as outstanding, over the top 24/7 local service - something I've never experienced!"
"Honest and they operate with integrity. No hidden fees or misrepresentation. I would highly recommend Paystri if you are looking for a merchant processing company that's truly a pleasure to work with."
"Friendly staff and quite proficient!"
"Excellent customer service. Always professional, kind, and efficient!"
"Whether it's meeting tight deadlines for account approvals or the onsite account set up and installation - Paystri has done it all. In my opinion, Paystri is the best credit card processing company in New England - bar none!"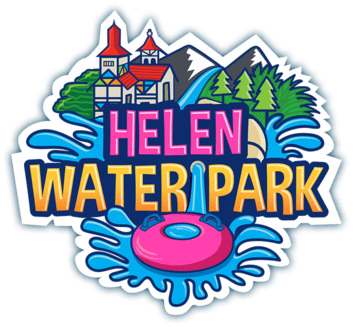 ""Between the upfront savings of nearly $50k and the increased revenue of $70k from Paystri's cash discount, we consider the partnership a marked success.""