Monetize Your Payments
Independent Software Vendors (ISVs)
Allow our platform to seamlessly compliment your software and create recurring revenue with integrated payments from Paystri. Choose an integrated payment partner who is committed to helping you grow with a team who has deep expertise doing so.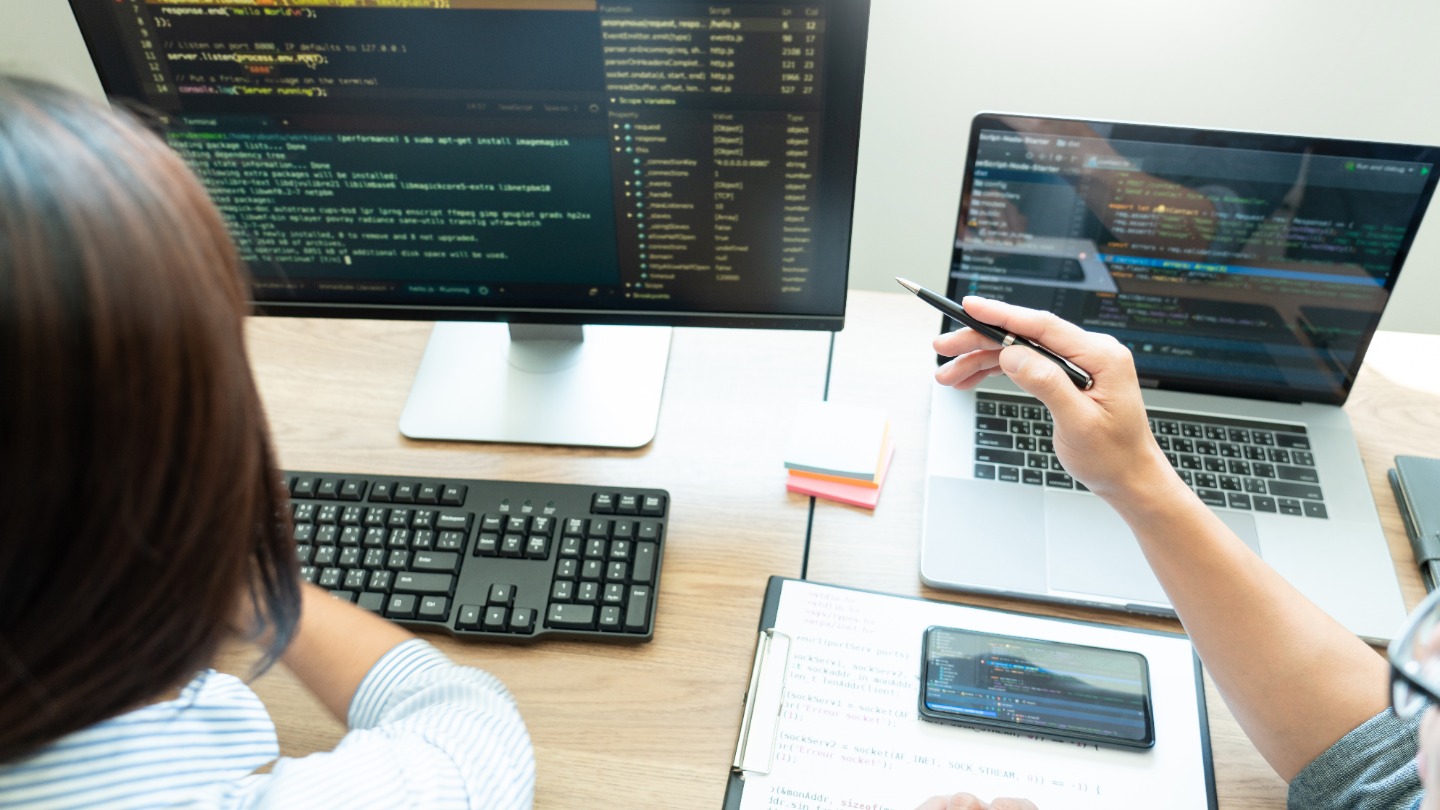 Payment Solutions Baked Fresh
We help ISVs deliver a comprehensive and secure payment experience by integrating our flexible and customizable payments acceptance and processing technology
Invested in Your Success
Our ISV partners are never just a number. Paystri is laser-focused on providing strategic guidance in your vertical, identifying new ways to drive revenue, and making payments acceptance as frictionless as possible. That's why we offer a full-service partner success program that includes easy onboarding, sales enablement, marketing support, world-class support, and strategic guidance through regular business reviews. Partners also have direct access to our leadership team, ensuring a top-down and consultative approach that's designed to grow your software business.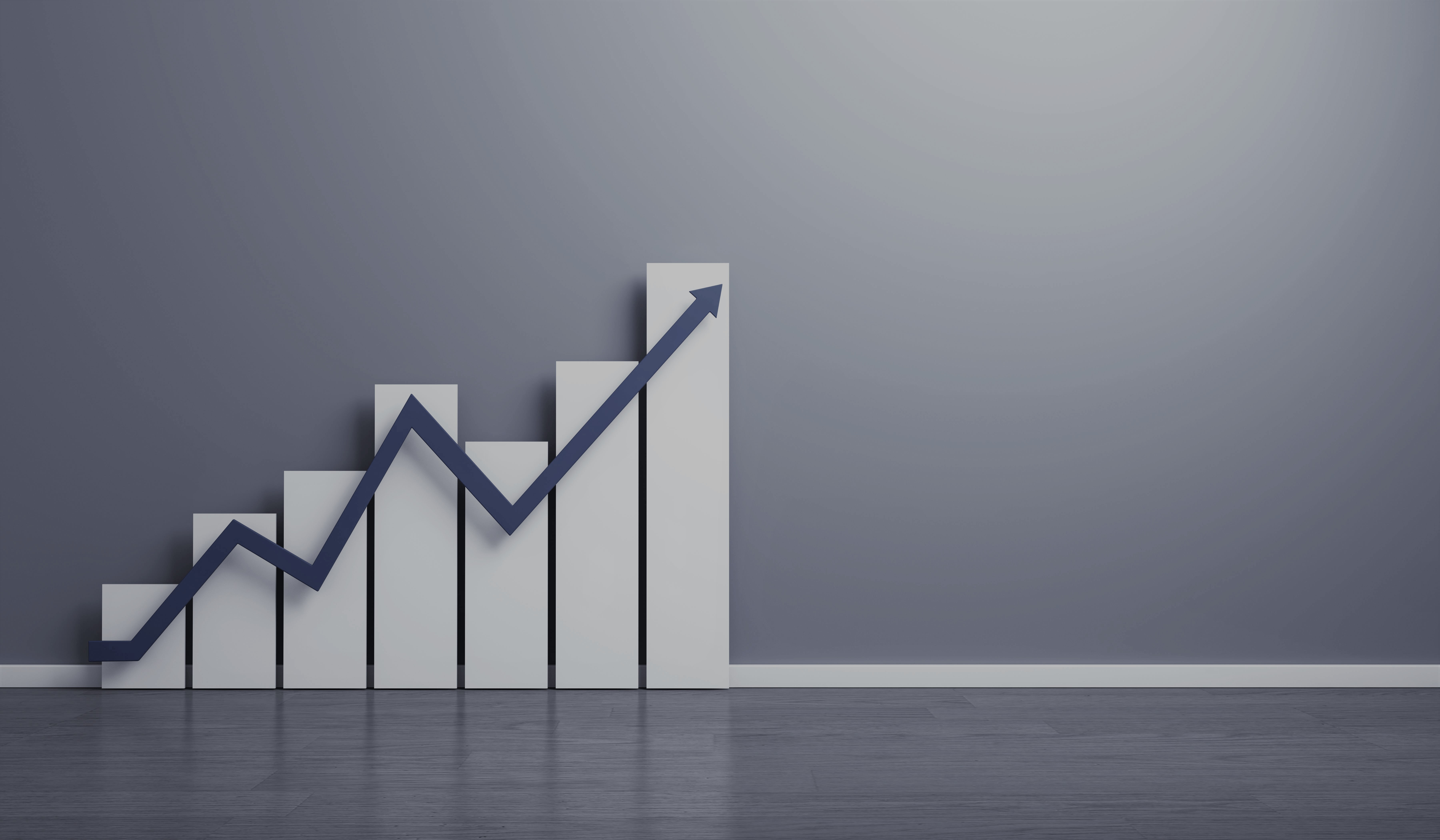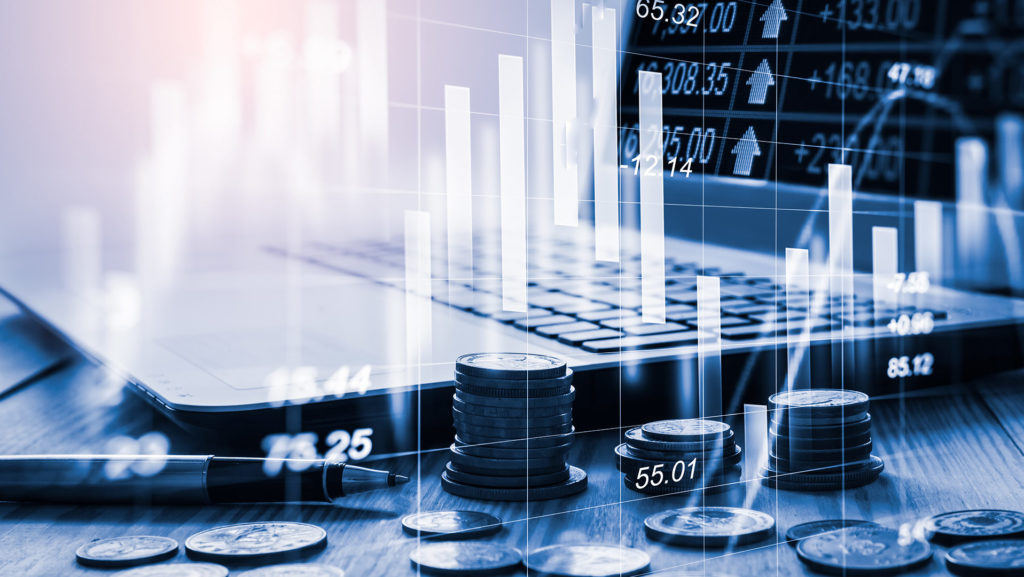 Financial Incentives
Not only do we implement recurring payments revenue for your organization, but we are willing to invest in the financial success of our partnerships with capital infusions that can be used to help cover development costs and custom bonus programs for new customers enabling you to reinvest back into your software and fuel growth.
Frictionless Integration and Onboarding
Our goal is to remove friction from payments – from the initial partnership onboarding all the way to your customer application process – our technology-first approach backed by human touch is key to delivering mutual customer delight.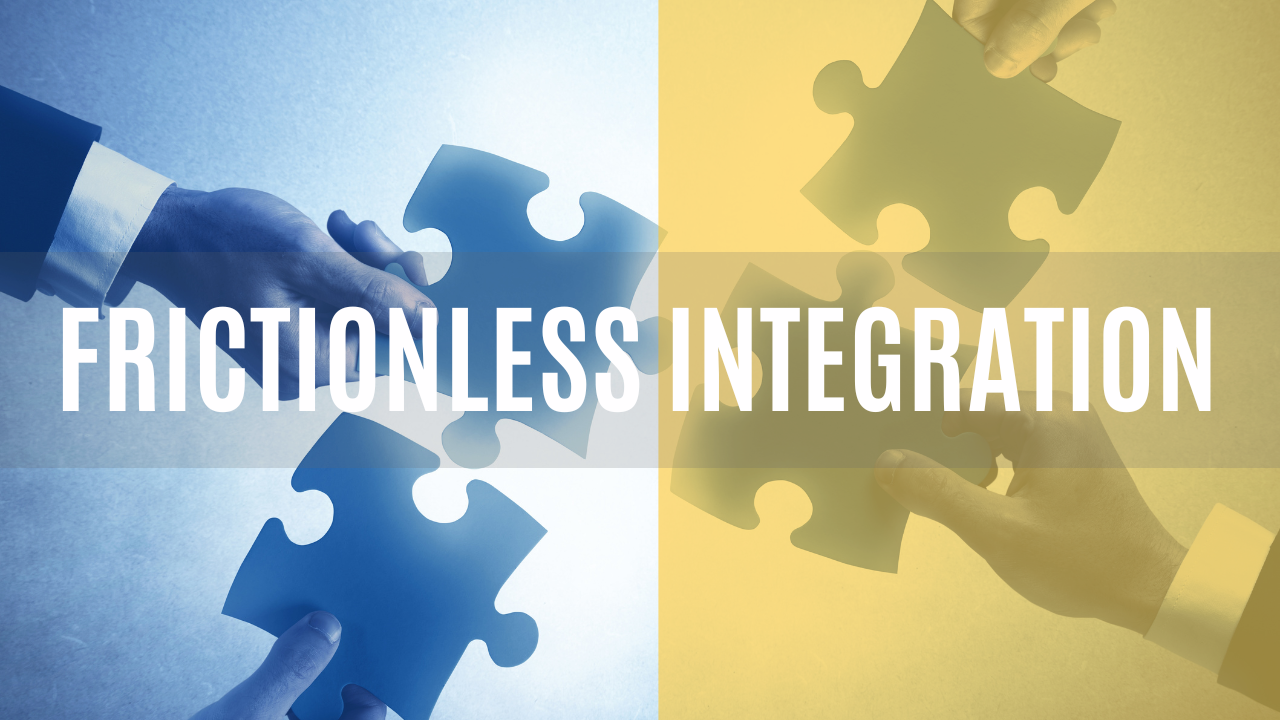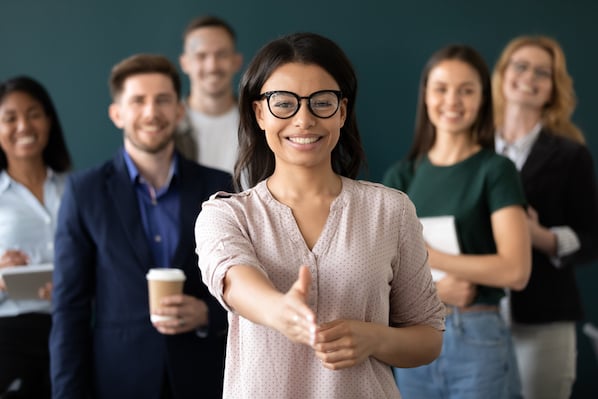 Customer Success Is What We're All About
Having trouble reaching a real human these days? Our team loves to pick up the phone – and we do such a good job doing so that we've managed to answer calls within 30 seconds over 90% of the time for two years and counting! Our veteran team of Customer Success Representatives have deep knowledge of payments and get to know the unique needs of our customer verticals because when our customers succeed, we all succeed.
Smart Technology
The Paystri Payment Platform is purpose-built for ISVs and is fully customizable to meet the needs of unique vertical markets. We empower you with the latest PCI scope eliminating payment processing features, card readers, and commerce tools to ensure that embedded payments are simple and intuitive.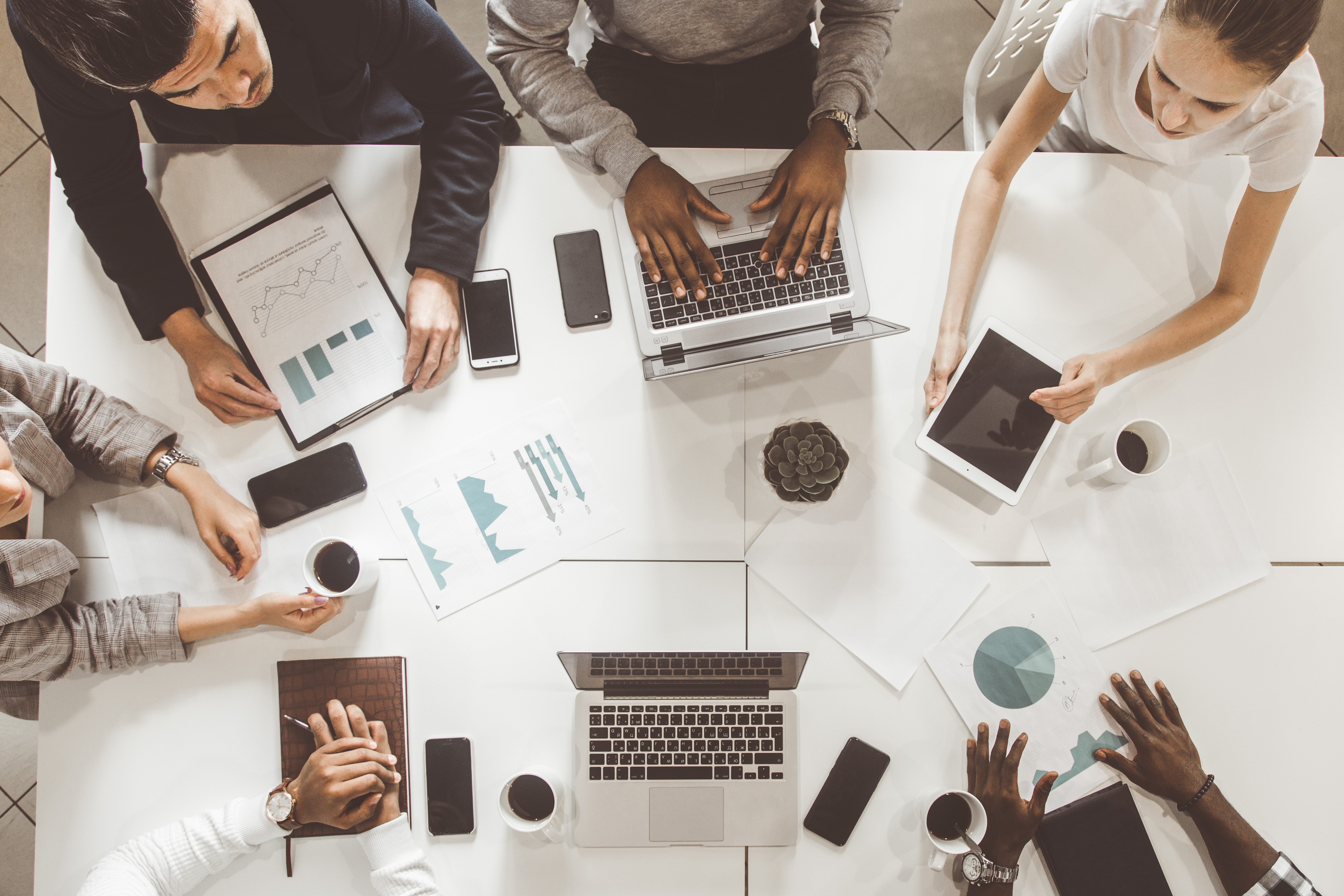 Take Your Software to the Next Level
Add integrated payment solutions with a partner you can count on.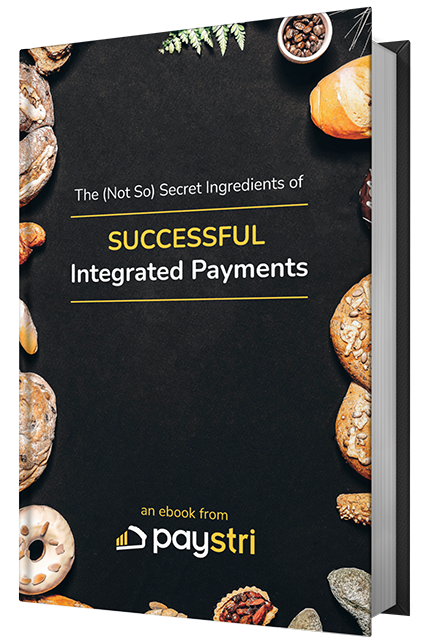 EBook
Enhance your offering. Increase your revenue. Improve your UX.
"The (not so) Secret Ingredients of Successful Integrated Payments" eBook offers strategic advice on how to optimize the revenue-generating part of your software.
Sweet Financials
Learn about the ways an integrated payments partner can add more value to your software business.
Testimonials
What Our Customers Say
"Best merchant processing company we have ever used. They are exactly what they promise to be."
"Very reasonable rates, useful features and easy to use, plus their customer service has been great!"
"For merchant processing, my only phone call is to Paystri. Since I started referring clients, Paystri has provided education as well as outstanding, over the top 24/7 local service - something I've never experienced!"
"Honest and they operate with integrity. No hidden fees or misrepresentation. I would highly recommend Paystri if you are looking for a merchant processing company that's truly a pleasure to work with."
"Friendly staff and quite proficient!"
"Excellent customer service. Always professional, kind, and efficient!"
"Whether it's meeting tight deadlines for account approvals or the onsite account set up and installation - Paystri has done it all. In my opinion, Paystri is the best credit card processing company in New England - bar none!"