Cash Discount
The benefits of Cash Discount are real and can save your business money. A cash discount offers a lower price for cash payments to offset credit card fees, while a surcharge adds a fee to credit card payments so those customers pay more than the advertised price to offset credit card fees.
Both Cash Discount and Surcharging are an alternative to traditional payments acceptance that completely offsets card processing costs. Paystri helps businesses achieve compliant zero-fee card processing by providing the terminals, signage, and training needed to make it a reality.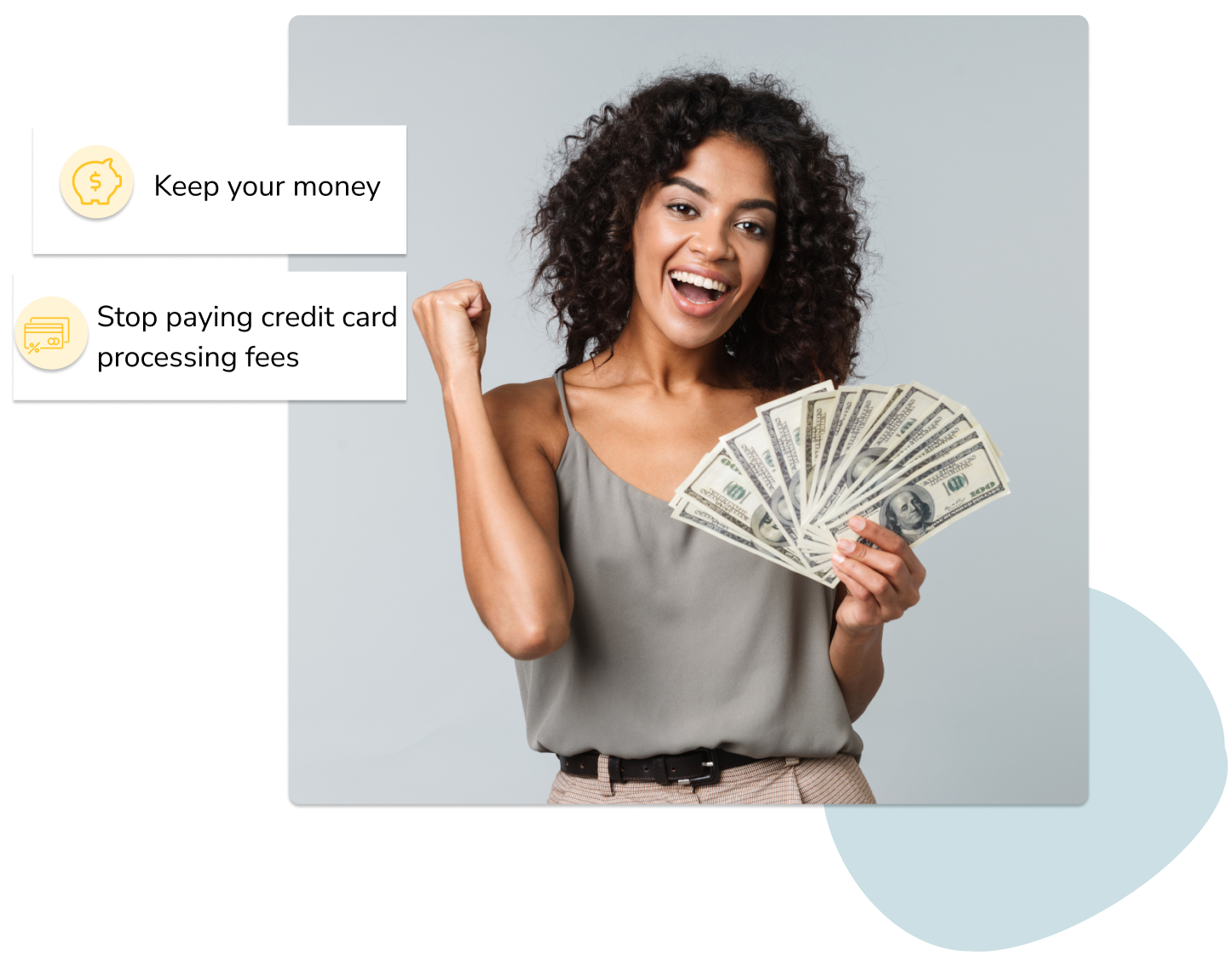 Slash Processing Costs with Cash Discount
Calculate Your Savings
How much can Cash Discount save your business in card processing fees? Slide the bar to the approximate amount of credit card volume you process each month. See your effective rate, monthly, and annual savings on the right. If you don't know how much you are paying for monthly processing fees leave the bar at zero.
Monthly Processing Volume
Monthly Processing Fees
If you have a credit card processing statement enter your processing fees here.
How Much Are You Paying To Accept Credit Cards?
Average Monthly Volume
Estimated Monthly / Annual Savings
Quick Serve Restaurant (QSR)
$25,000
$750 / $9,000
Restaurant
$70,000
$2,000 / $24,000
Retail
$30,000
$900 / $10,800
Laundry B2B Accounts
$10,000
$300 / $3,600
Commercial Business
$20,000
$1,000 / $12,000
Infographic
Cash Discount vs. Surcharging
Need to understand more about the difference between Cash Discount and Surcharge?
Understand how to stay compliant with card network rules when implementing either pricing strategy. This infographic examines the legal considerations around cash discount versus surcharging, so your business can adopt the right payment model.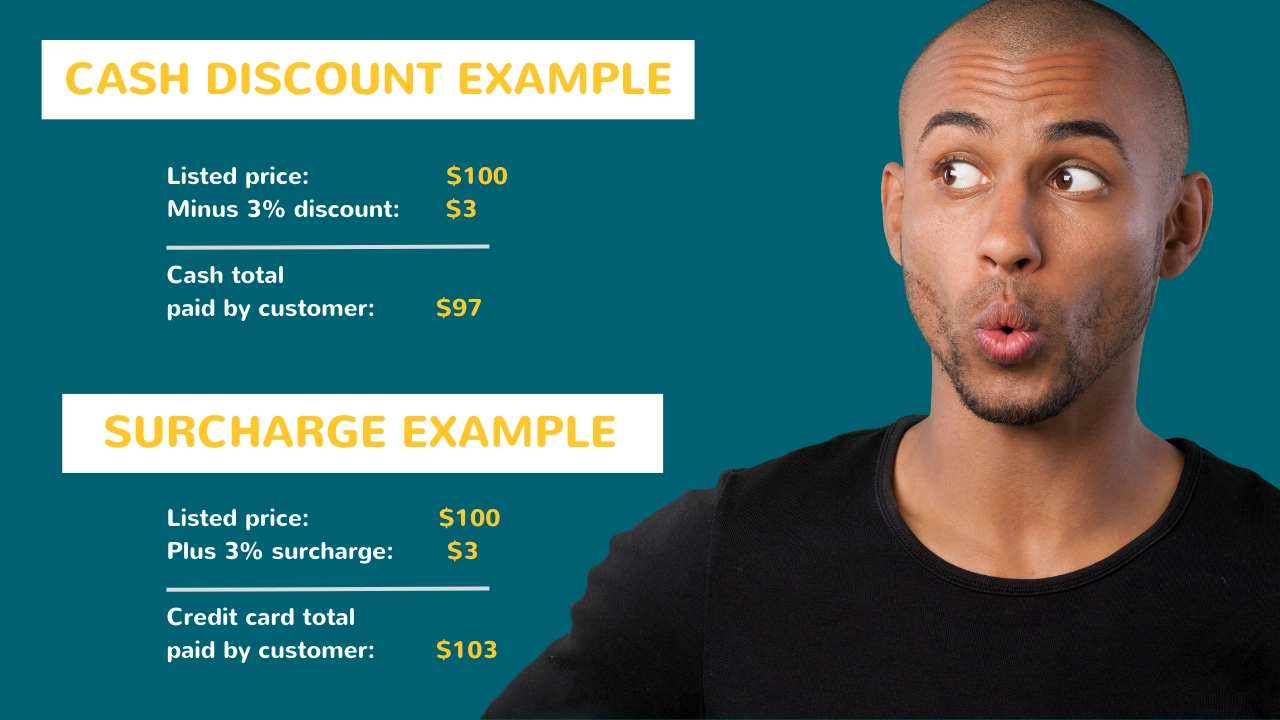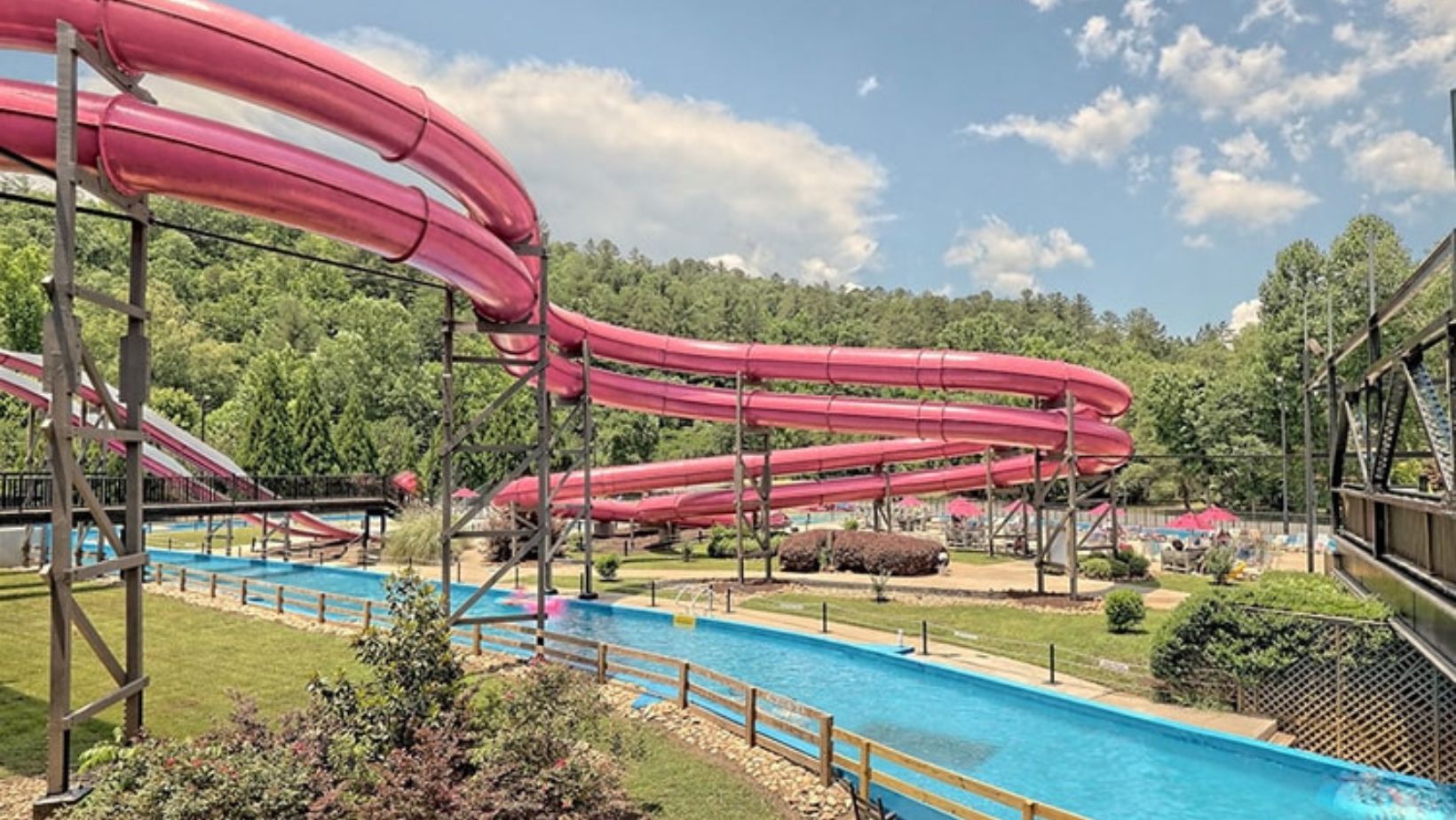 Customer Spotlight
Helen Water Park
Using Paystri allowed for increased online sales and big credit card processing fee savings of $70K in the 2022 season alone.
Keep More Of Your Profit
Let's face it, the cost to accept credit cards adds up quickly. Adopting a no-fee payment processing model can help you save the costs associated with traditional card acceptance programs.
Flexibility
By offering solutions for both Cash Discount and Surcharge, we have many software and hardware options that cater to the needs of your business. And if this isn't the right fit for your business, you can switch back to traditional card acceptance at any time.
Focus on Compliance
Regulations continue to evolve and our team is committed to keeping you compliant. From providing signage to guidance on state by state laws out team helps ensure there are no surprises to you or your customers.
Subscription-Based Model
Cash Discount is available as a subscription-based model. For a low monthly subscription cost of $19.95, your business can completely eliminate card processing fees.
We Have the Recipe for Success!
Payment Solutions for your Business
Testimonials
What Our Customers Say
"Best merchant processing company we have ever used. They are exactly what they promise to be."
"For merchant processing, my only phone call is to Paystri. Since I started referring clients, Paystri has provided education as well as outstanding, over the top 24/7 local service - something I've never experienced!"
"Friendly staff and quite proficient!"
"Very reasonable rates, useful features and easy to use, plus their customer service has been great!"
"Honest and they operate with integrity. No hidden fees or misrepresentation. I would highly recommend Paystri if you are looking for a merchant processing company that's truly a pleasure to work with."
"Excellent customer service. Always professional, kind, and efficient!"
"Whether it's meeting tight deadlines for account approvals or the onsite account set up and installation - Paystri has done it all. In my opinion, Paystri is the best credit card processing company in New England - bar none!"