Customized Solutions for Your Business
We make customer payments simple, safe, and secure with solutions custom-built for your business. Paystri will save you time and money, increase your business payments revenue, and provide impeccable customer service every step of the way. Here's how we do it.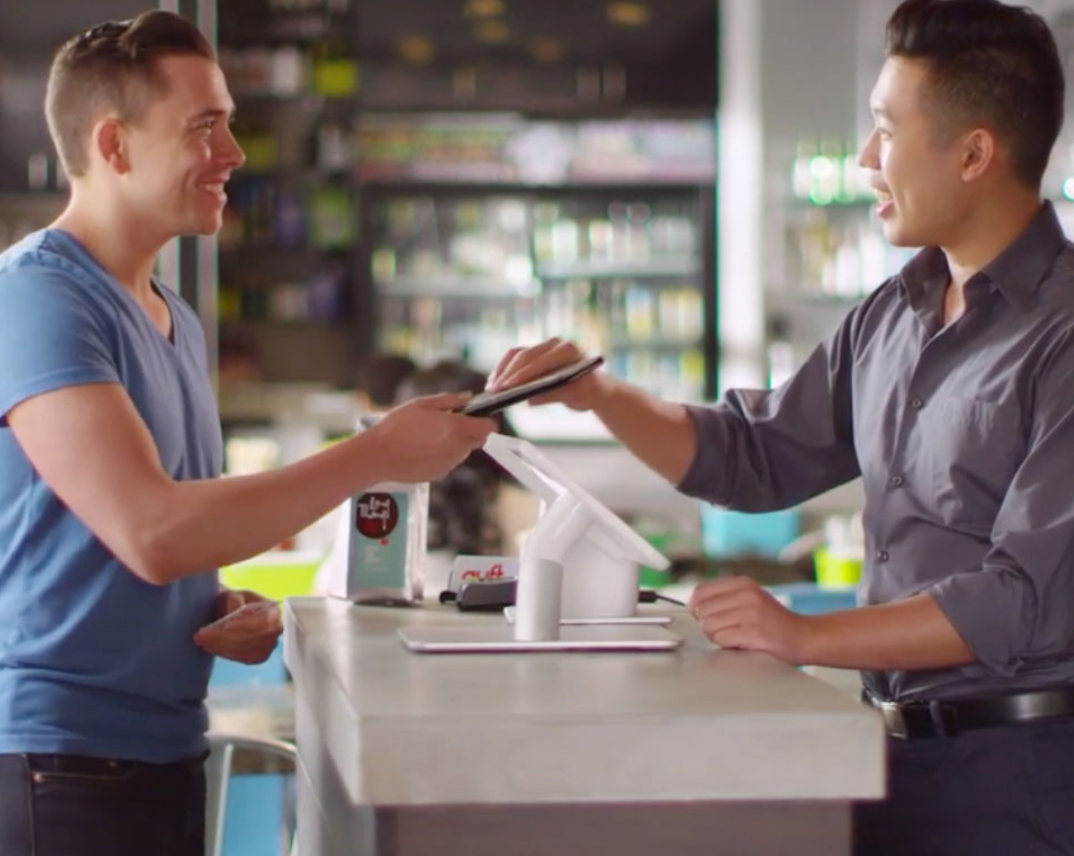 Payment Solutions Baked Fresh
Paystri provides solutions for every industry.
Connected Payment Experiences
We make it easy for customers to pay with technology that connects all payments acceptance points whether in-store, online, or over the phone.
Commitment to Customer Success
Paystri's dedicated team of customer success representatives is ready to assist you at a moment's notice. We understand the importance of uninterrupted payment acceptance in maintaining a vibrant business. Our payment processing experts are on-call to troubleshoot any hiccups you encounter with the utmost urgency and responsiveness.
Mobile and Contactless Payments
Accept payments from all devices (smartphones, tablets, laptops, desktops), mobile apps, digital wallets, and contactless cards
PCI Compliance = Peace of Mind
PCI Compliance goes hand-in-hand with accepting card payments. Our trusted compliance partner ensures that businesses have all the tools they need to succeed. Paystri also invests heavily in transaction, data, and network security, and complies with Massachusetts law 201 CMR 17 for the protection of personal information.
Strategic Insights
Anytime access to insightful reporting that details product performance, transaction history, and more.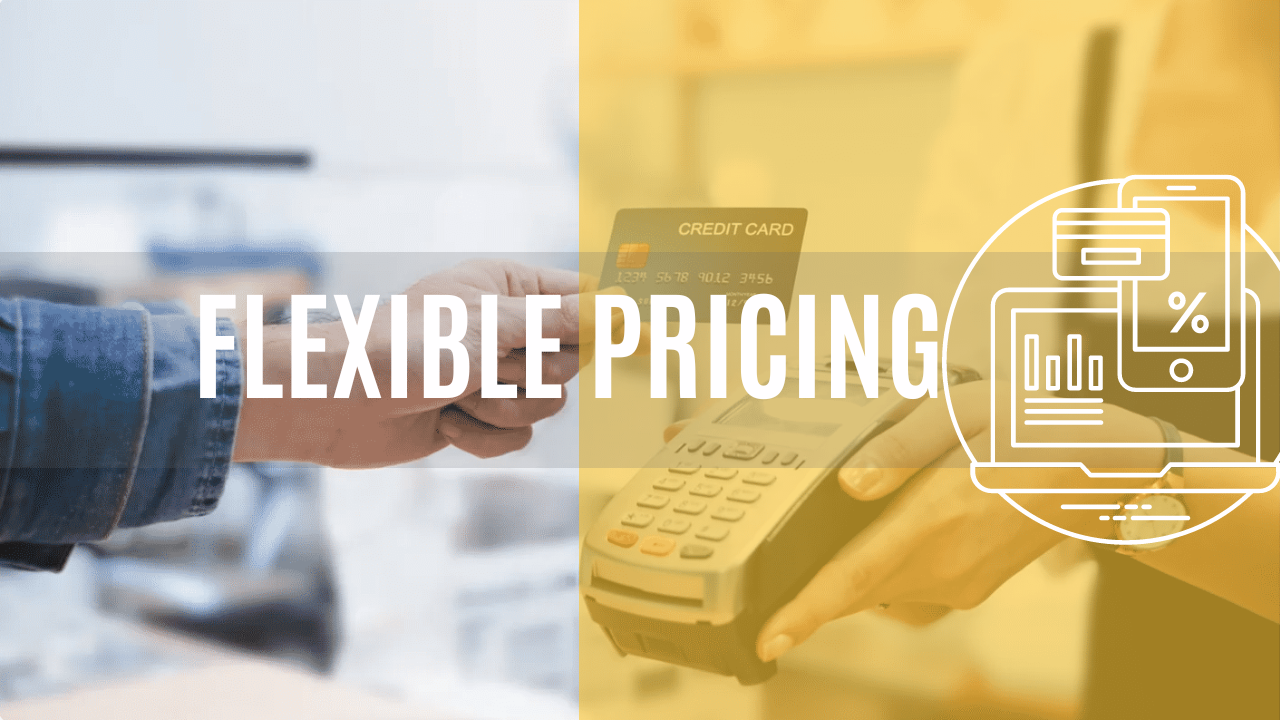 Pricing
Flexible Features
Accepting payments is not a one-size-fits-all approach. That is why we customize our price to your business's specific requirements. We begin by evaluating recent payment processing records to understand your current pricing strategy and discover cost-saving opportunities.
Give your customers a payment solution that exceeds their expectations, no matter where or how your business operates.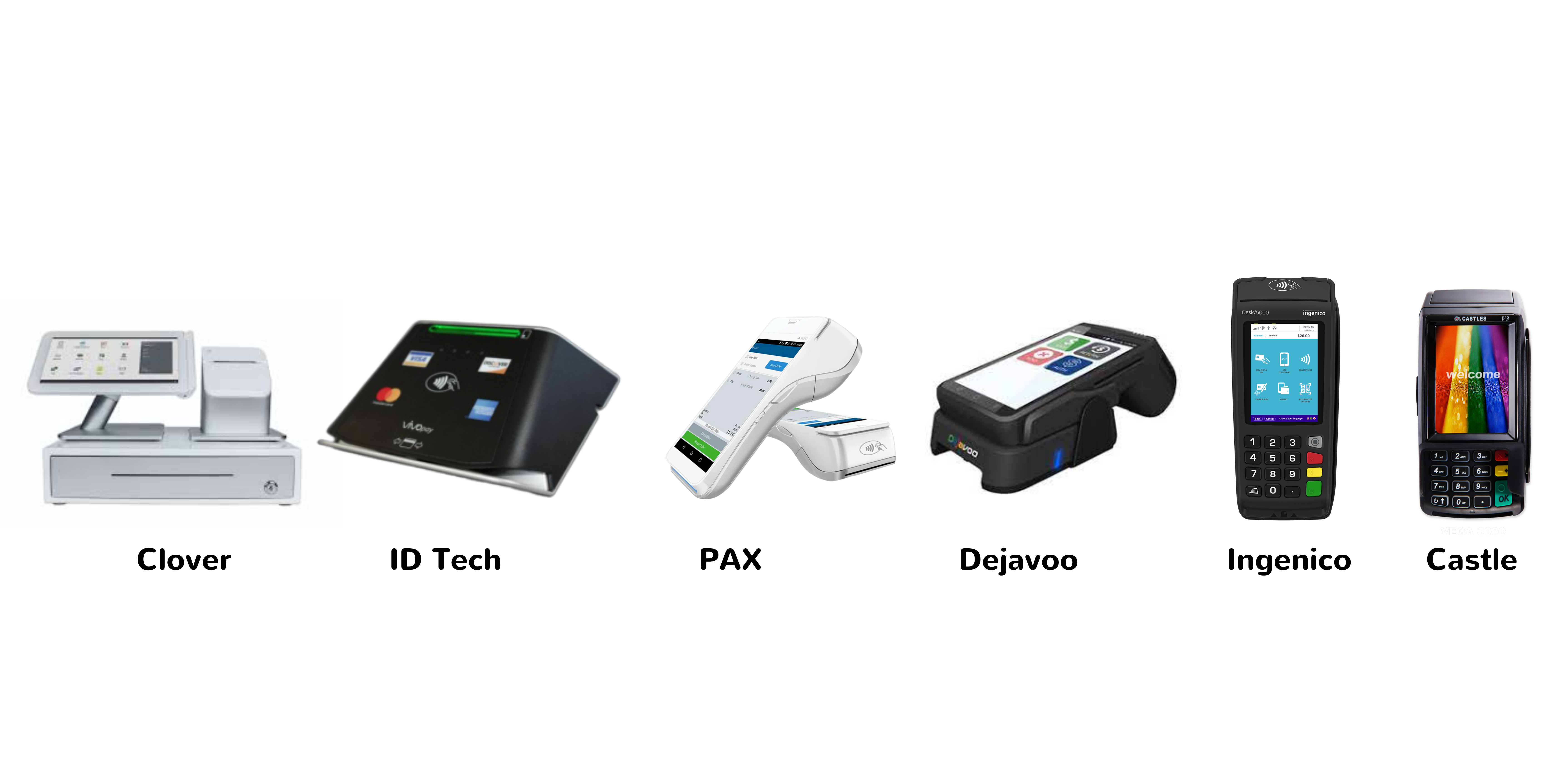 Facilitate Payments
POS Solutions and Card Terminals
Paystri's agnostic approach facilitates payments with point-of-sale (POS) solutions and card readers that best meet our customers' needs. Accept countertop, mobile, contactless, and unattended payments quickly and easily using the terminals of your choice. Our platform supports Clover, Pax, Dejavoo, IDTech, and others as needed.
In addition, we integrate with a wide variety of e-commerce, shopping cart, and mobile solutions to ensure a seamless commerce experience no matter how customers choose to pay.
ALL HUMAN
Customer Sucess
Our in-house, all-human Customer Success team is accessible around-the-clock to provide strategic support for your payments-related questions. We know that the world of payment processing can be overwhelming so we take a hands-on, white-glove approach to managing your account and guiding you through your options.
We start by asking the right questions about your business and then helping you figure out which of the hundreds of terminal and POS systems are best for you.
For example, we can walk you through a thorough side-by-side cost savings analysis and help you select the right products and services to scale your business.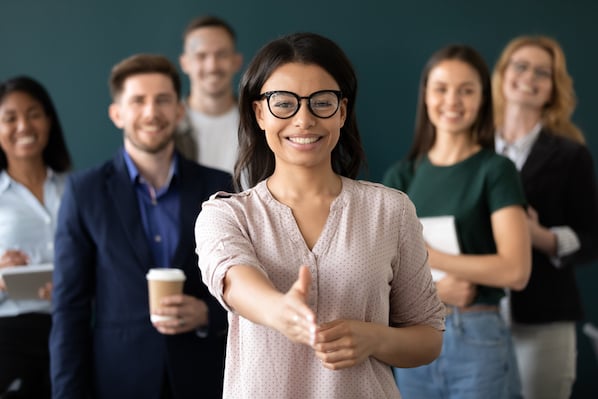 Testimonials
What Our Customers Say
"Best merchant processing company we have ever used. They are exactly what they promise to be."
"Very reasonable rates, useful features and easy to use, plus their customer service has been great!"
"For merchant processing, my only phone call is to Paystri. Since I started referring clients, Paystri has provided education as well as outstanding, over the top 24/7 local service - something I've never experienced!"
"Honest and they operate with integrity. No hidden fees or misrepresentation. I would highly recommend Paystri if you are looking for a merchant processing company that's truly a pleasure to work with."
"Friendly staff and quite proficient!"
"Excellent customer service. Always professional, kind, and efficient!"
"Whether it's meeting tight deadlines for account approvals or the onsite account set up and installation - Paystri has done it all. In my opinion, Paystri is the best credit card processing company in New England - bar none!"