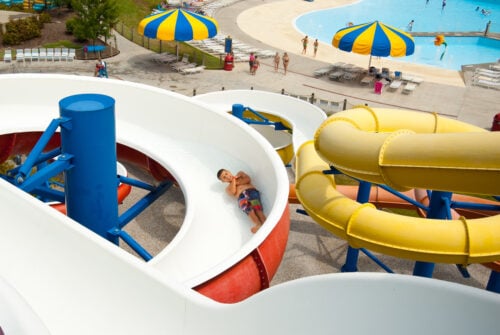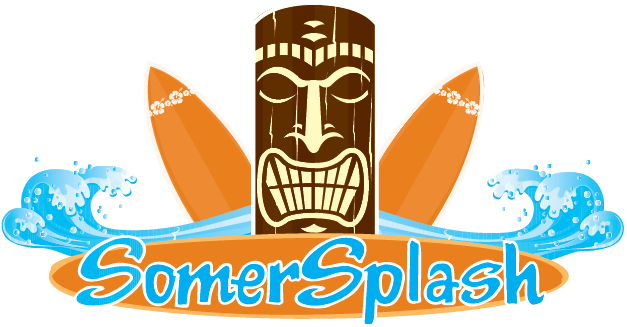 Online ticketing and payments from 30% to 80% of sales
Learn how SomerSplash accelerated online ticketing and payments from 30% to 80% of sales in a single season.
Ticketing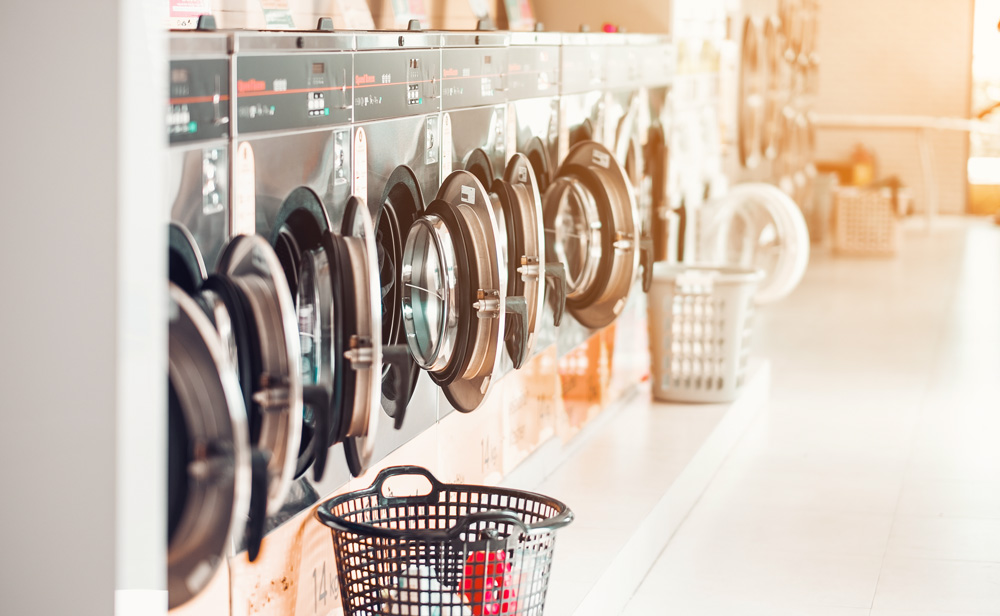 Saved a combined 28% in fees
Learn how Super Wash Laundry and Laundry-Express.com have saved a combined 28% in fees since making the switch to Paystri.
Laundry
Testimonials
What Our Customers Say
"Best merchant processing company we have ever used. They are exactly what they promise to be."
"Very reasonable rates, useful features and easy to use, plus their customer service has been great!"
"For merchant processing, my only phone call is to Paystri. Since I started referring clients, Paystri has provided education as well as outstanding, over the top 24/7 local service - something I've never experienced!"
"Honest and they operate with integrity. No hidden fees or misrepresentation. I would highly recommend Paystri if you are looking for a merchant processing company that's truly a pleasure to work with."
"Friendly staff and quite proficient!"
"Excellent customer service. Always professional, kind, and efficient!"
"Whether it's meeting tight deadlines for account approvals or the onsite account set up and installation - Paystri has done it all. In my opinion, Paystri is the best credit card processing company in New England - bar none!"
What can we bake up for you?
Let's talk and see how we can help your business create a predictable stream of payments revenue.