Meet Our Team
The People Behind Paystri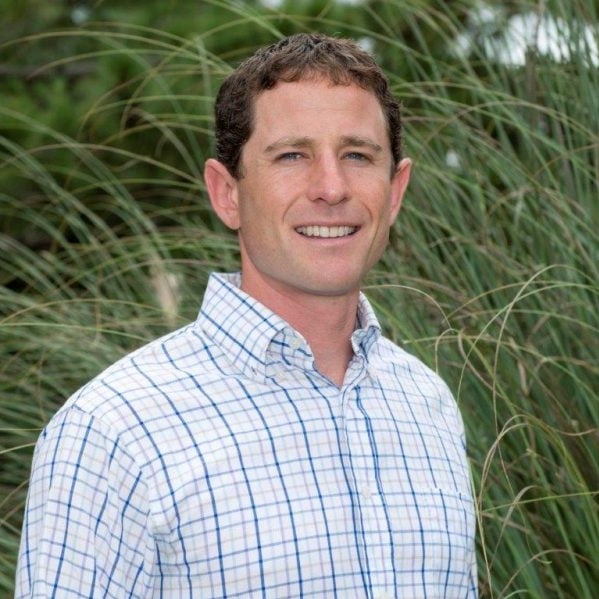 Jonathan Arst
Founder and CEO
Jonathan founded Paystri in 2005 knowing that he could deliver custom solutions and support not found in the payments industry. Jonathan's vision was realized, with Paystri turning a profit every year since its inception.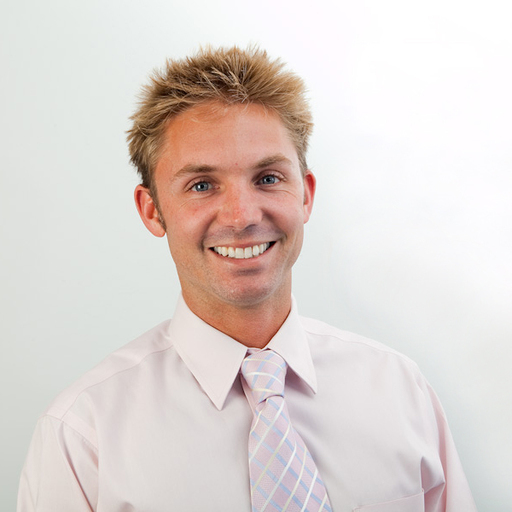 Chris Wheeler
President
Chris joined Paystri in 2018 and spearheads strategic initiatives focused on improving operations, strengthening culture, and refining our promise of delivering outstanding experiences to partners and customers.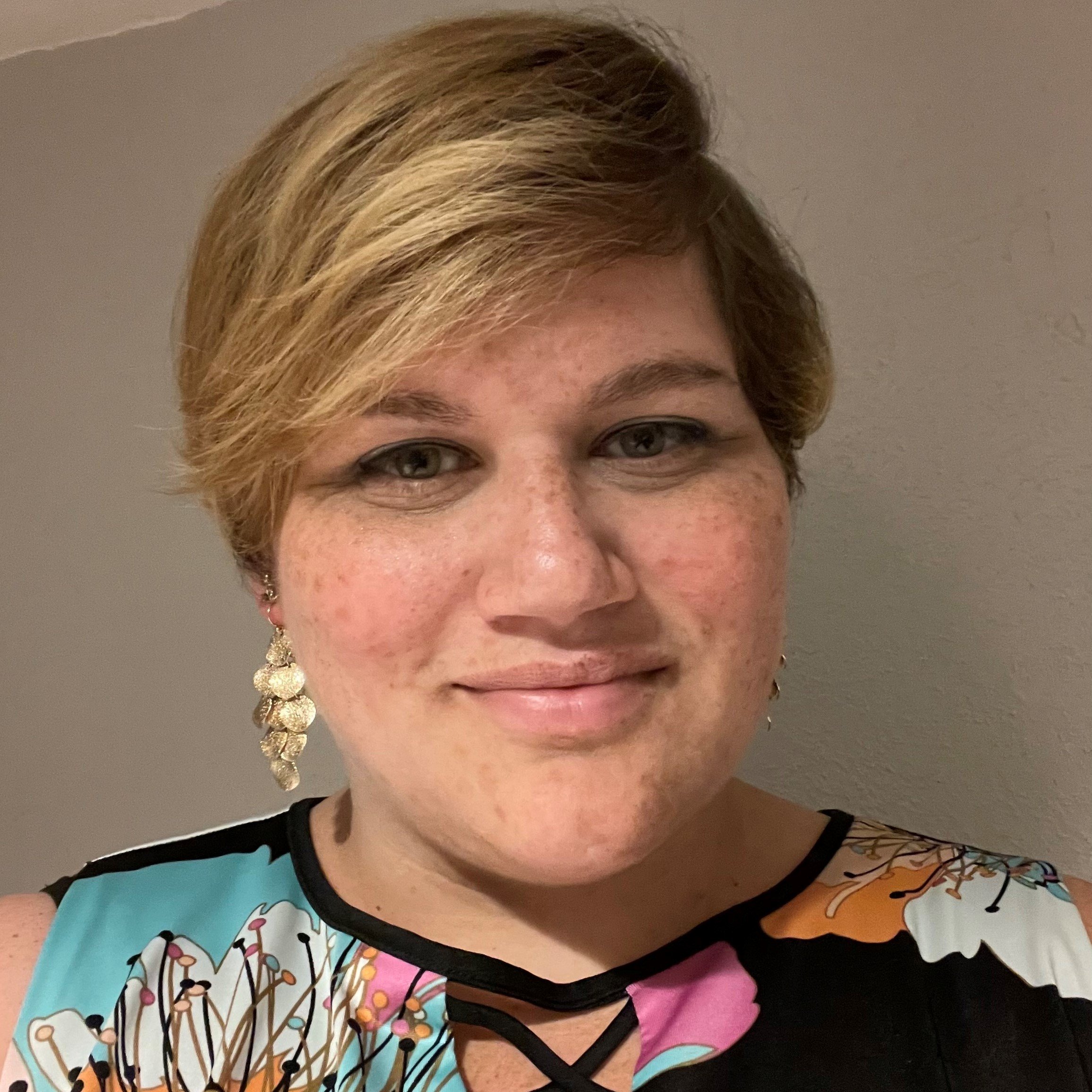 Shannon MacDonald
Director of Customer Success and Operations
Shannon has over a decade of Customer Success experience in the payments industry and oversees the Boarding and Installation, Customer Success, and Systems Quality teams. In her free time she writes, is slowly becoming "okay" at playing the piano, and joins friends for weekly game nights.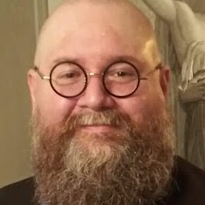 Eric Bowsfield
Customer Success Specialist
Eric started worked in the payment processing industry in 2008 and assists our customers with service requests, transaction inquiries, basic terminal troubleshooting, and answering questions quickly and accurately. Outside of work, Eric enjoys history and fantasy/sci-fi.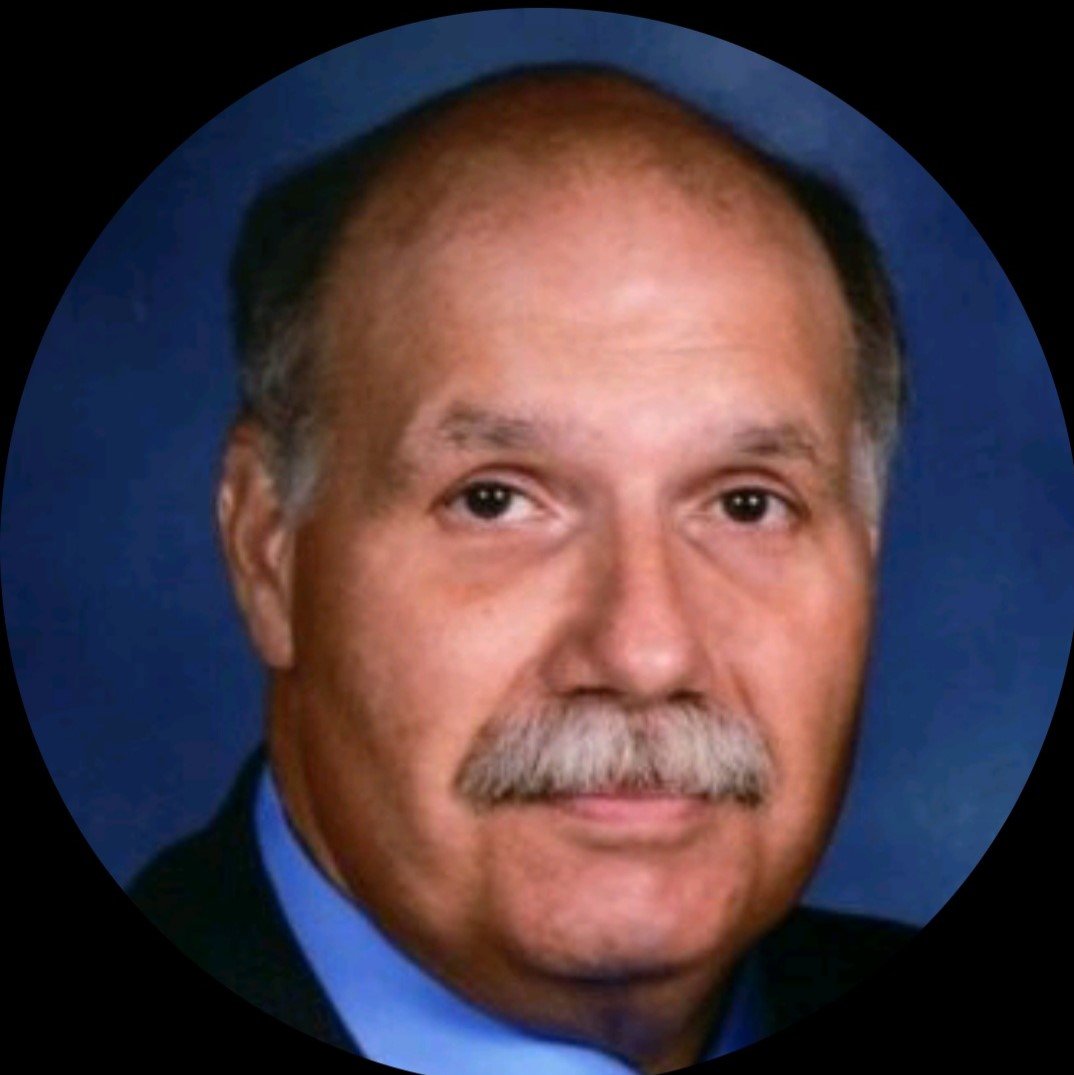 John DiStefano
Vice President, Sales
John is responsible for product sales, channel management, and ongoing support. He also specializes in managing payment strategies and integration for the Towing and Laundry industries. In addition to spending quality time with family, John is a freelance photographer and can be found tournament bass fishing in the summer months.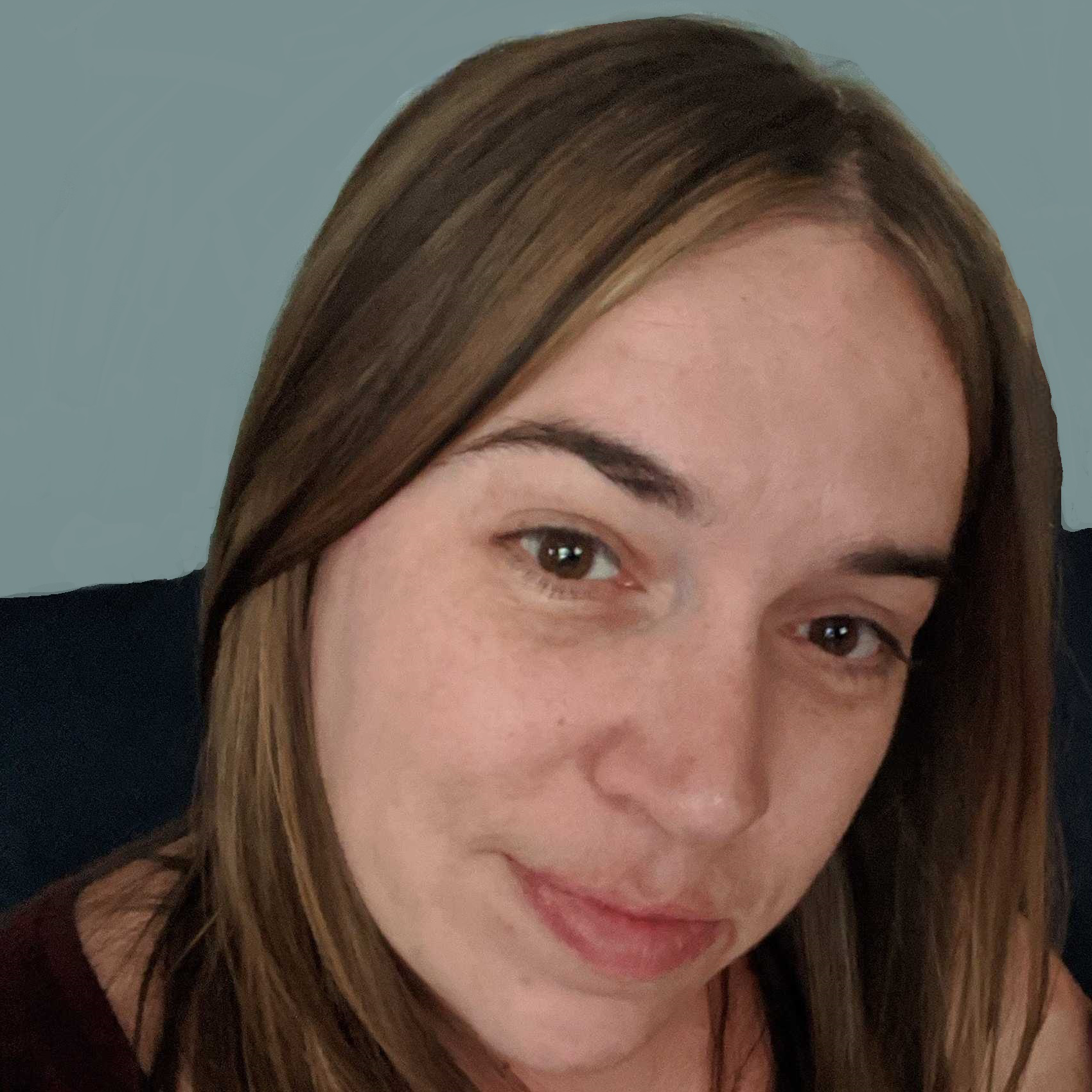 Jennie Fountain
Systems Quality Manager
Jennie's role as Systems Quality Manager requires her to wear many hats including data quality, technical support escalations, auditing technology-based finances, and process improvement. She enjoys painting, cooking, and going on spontaneous adventures with family and friends.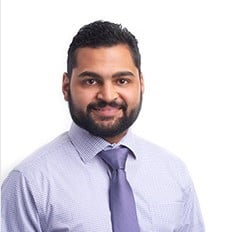 Oscar Garcia
Customer Success Team Lead
Oscar Garcia is a Customer Success Team Lead with over a decade of experience in the payments industry. Outside of work, he enjoys hiking with friends and family.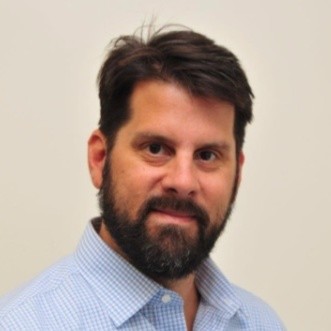 Jeff Martin
Customer Success Specialist
Jeff is a Customer Success Specialist with over a decade of successful experience supporting Paystri merchants. A strong believer in a positive attitude and can-do approach, Jeff specializes in hardware and payment gateways but is also fluent with PCI compliance and customer service. Jeff enjoys skiing, mountain biking, saltwater fishing, and dog walking.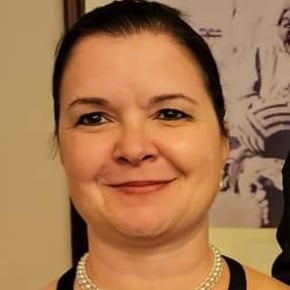 Kimberly Mugno
Customer Experience Specialist
Kimberly worked for a SaaS model software company for four years, handling the merchant onboarding process. In her spare time, she enjoys fostering dogs to help find their forever home, crafting, and spending time with her family and two dogs.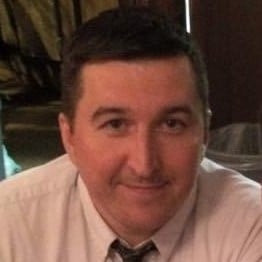 Michael Sbardella
Business Development Executive
Mike works closely with our ISV and financial institution partners, bringing a consultative approach and focus on delighting our customers. Outside of work, Mike enjoys spending time with family and friends, which includes two new puppies.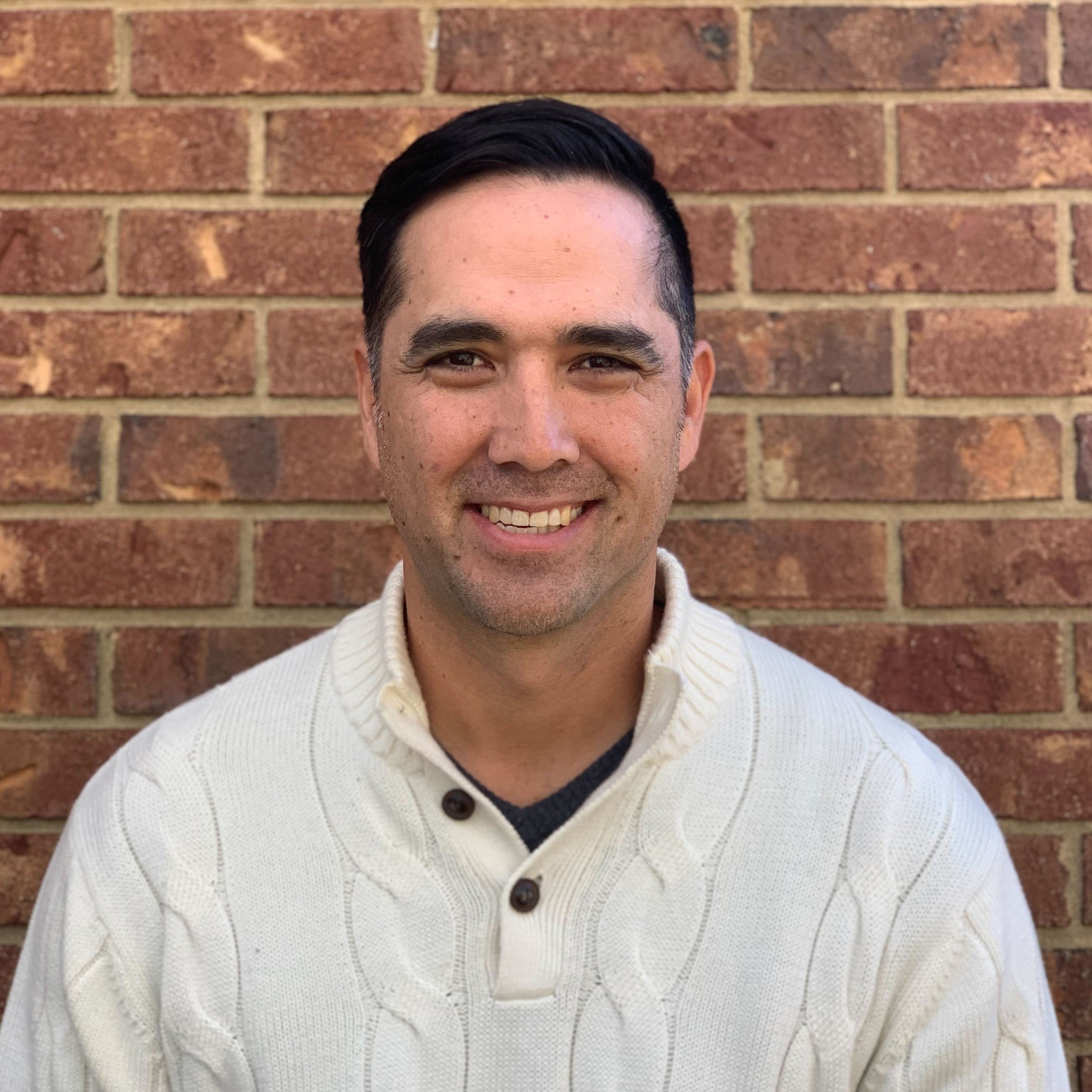 Jeremy Straley
Head of Sales
Jeremy began his payments career in 2008 and worked at companies including Chase Paymentech and Worldpay/FIS. Prior to joining Paystri in 2021, Jeremy worked for three years at a software company leading sales and managing the company's payments business. In his spare time, Jeremy enjoys coaching mountain biking and baseball for his children's teams.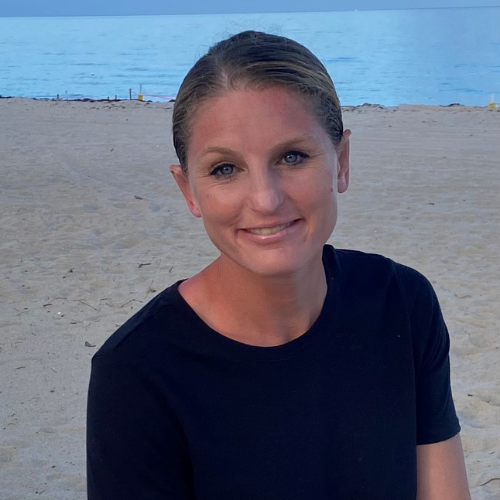 Meredith Weigelt
Marketing Executive
Prior to joining Paystri in 2022, Meredith worked for three years as a Regional Marketing Director for Commercial Laundry Distributors. She has a passion for driving brand and sales growth. Outside of work Meredith enjoys spending time with her family, playing soccer, and traveling.