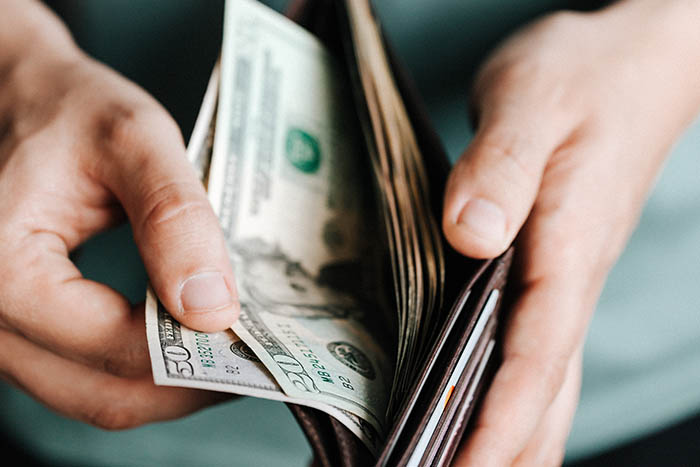 Payment Processing
Eliminate your costs to accept credit cards with Cash Discount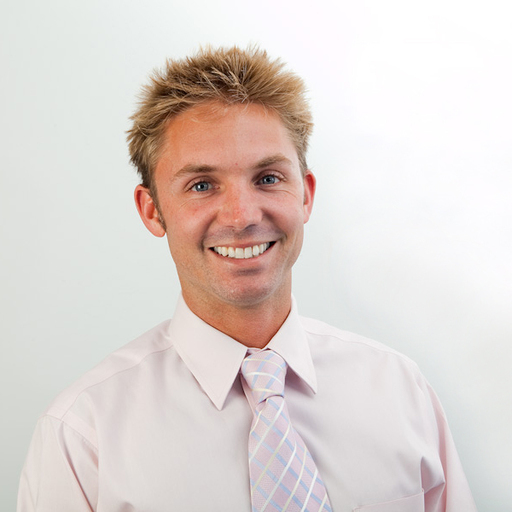 Chris Wheeler ● June 4, 2022 ● 4 min read
A discount for paying in cash known as "Cash Discount" sounds pretty straightforward… but it's important to know what exactly a cash discount is and isn't.
Cash Discount is now commonly used interchangeably to describe surcharge, convenience fee, and service fee. So what's the difference and how does each work? Although each program has its differences, the end result effectively pushes the cost or portion of the cost onto the consumer to transact with a credit card—thus saving you money (lots)!
Due to the impacts of Covid and inflation, we've observed rapid adoption of these programs by our small business customers and technology partners alike. In the wake of the pandemic, many hard-hit businesses like restaurants, hotels, and retail shops are adding a way to offset the cost of credit card purchases as they work to recover. If you're a merchant and you loathe the cost incurred to accept cards, you might consider making the switch to eliminate your card acceptance costs entirely. Before you do, there are some considerations you should be aware of!
Some Considerations to Contemplate!
How will your customers perceive the additional cost? What is your average ticket? The bigger the transaction, the bigger the impact to the customer.
Signage! Most of these programs require physical and/or digital displays to the customer notifying them of the additional cost in order to be compliant.
State laws are constantly evolving which makes your job remaining compliant challenging!
Selecting the correct payment partner and technology to implement your program so that you are compliant, whether it be a stand-alone countertop terminal, a Point of Sale system, or a Payment Gateway driving E-Commerce transactions is critical to making the switch!
Ability to Bypass, or decide to make an exception for a customer and incur the cost of a specific transaction gives you a way to mitigate against the rare customer who objects to the additional cost.
With these considerations in mind let's dive into the details….
Cash Discount
Cash Discount occurs when a merchant raises their prices by a fixed amount to cover the cost of accepting credit cards and applies a discount to purchases made with cash. For those not paying in cash, the merchant's cost to accept the credit card is passed along to the consumer in full or a portion for the convenience of using their card.
Common cash discount percentages are 3%, 3.5%, and 4%. Cash discount programs are legal in all 50 states but it's important to note that the term Cash Discount is often used interchangeably with some of the other similar programs mentioned in this blog that may not be legal in all 50 states or have very specific rules mandated by the card brands. Signage requirements notifying your customers about Cash Discount also need to be present at your point of sale.
Cash Discount can benefit just about any merchant. Common merchant Cash Discount sectors include:
Retail
Hospitality
Home services
Health & beauty services
Professional services
Child care
Pet services
Surcharge
A Surcharge occurs when a business adds additional cost on top of the transaction to help offset the cost of accepting credit cards. You will commonly see this noted on a receipt as a "Non Cash Adjustment".
This fee can be set at a specific dollar amount per transaction, or based on a percentage of the total price. Similar to Cash Discount, you will often see 3%, 3.5%, or 4% as the percentages used for surcharging. Unlike Cash Discount which is legal in all 50 states, imposing a surcharge on credit card purchases is still prohibited in some states (Massachusetts and Connecticut were the last holdouts at time of writing this article). As with Cash Discount, signage requirements exist at your point of sale notifying your customers. It is also illegal to surcharge on debit cards or prepaid card purchases.
Convenience Fee
A Convenience Fee is a fee businesses charge consumers for paying with a non-standard method. The fee according to Visa must be a fixed or flat amount which differs from the other card brands and other programs which typically leverage a percentage of the transaction. Standard payments are considered cash, check, or ACH, and alternate payment channels such as online vs. paying in person substantiate the use of a convenience fee. Electronic payment cards are considered an alternative payment method. Unlike a surcharge, a convenience fee is for specific uses like mortgages or online ticketing payments. A business charging a convenience fee is required to disclose the fee to the consumer in advance of the purchase.
Service Fee
While often used interchangeably with a convenience fee, a Service Fee is actually a type of convenience fee. A Service Fee has a modified set of rules and can only be used by eligible merchants in specific categories like education and government. A Service Fee can be a fixed fee or a variable amount and can be applied to recurring transactions.
Speaking of fees…Paystri is always transparent about ours.
"Honest and they operate with integrity. No hidden fees or misrepresentations. I would highly recommend Paystri if you are looking for a merchant processing company that's truly a pleasure to work with." -Sparklean Laundry
While Cash Discount and Fee Programs may sound confusing at first, with a little education, merchants can navigate the options to determine what's right (and legal) for their business.
Ready to chat? Click here to learn more about Cash Discount.