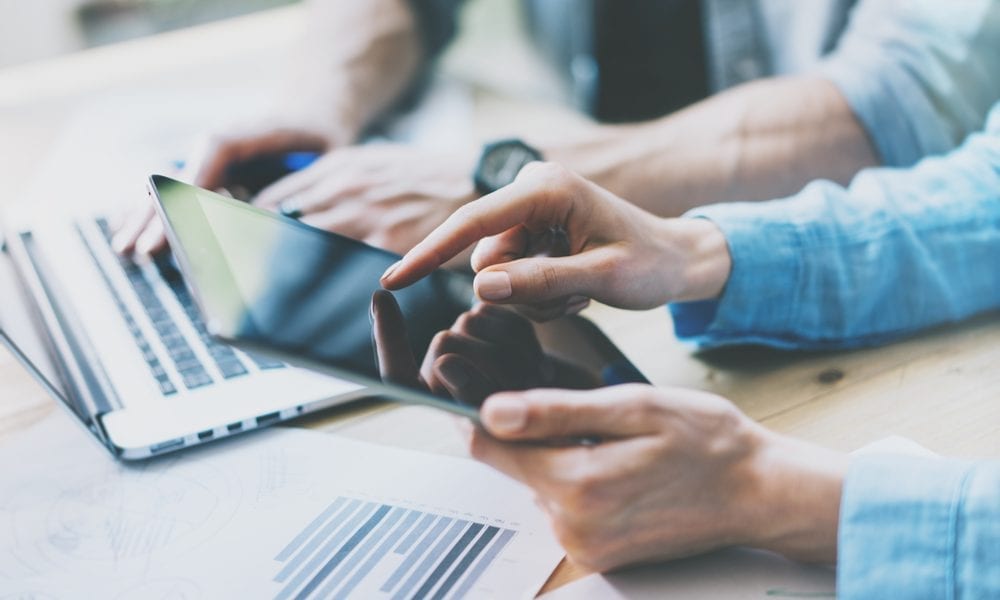 Integrated Payments
Have You Monetized Payments In Your Software Or Increased Costs To Your Customers?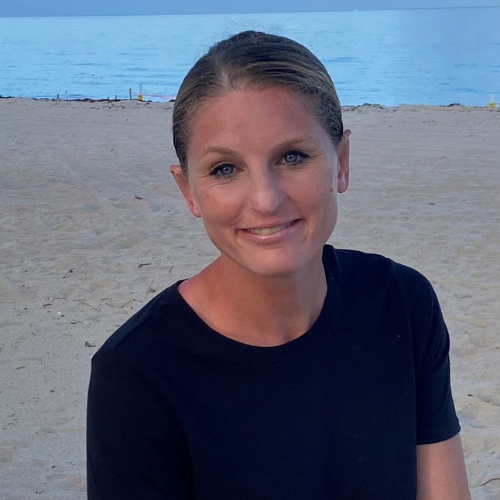 Meredith Weigelt ● October 3, 2022 ● 6 min read
Monetizing the payment portion in your SaaS platform is a great way to generate monthly recurring revenue for any software company.
Monetizing the payment portion in your SaaS platform is a great way to generate monthly recurring revenue for any software company. But before you jump into it, it's important to learn the nitty gritty, so you can make an informed decision on the best way to accomplish this goal while protecting the interests of your customers and your software roadmap.
Payment monetization refers to integrating payments as a software feature and in doing so turning the Gross Marginal Volume (GMV) that flows through your platform into a source of revenue. For instance, if you have customers who pay through bank accounts, credit cards, and so on, you can integrate all these into one payment platform and take a portion of the transaction – a revenue stream you didn't even know existed.
What is the advantage of monetizing payments?
First, a payment platform is an online infrastructure supporting secure online financial transactions. It is an electronic alternative to traditional payment options, such as cash or checks. This platform provides everything you need to accept online payments in one place.
As a software company, young or seasoned, your mission likely is to seek continued growth. This frequently necessitates capital investments. Is there an untapped revenue stream that you didn't even realize? If you've already harnessed the power of your GMV flowing through your platform, there is often room to juice the revenue. Simply put, leveraging your payments infrastructure to generate recurring revenue is a simple way to fund new hires, new product features, and grow your bottom line.
The Moral Dilemma – How Do I Monetize Payments Without Impacting My Customers
Although this varies from platform to platform, payment monetization with payment service providers like Stripe, PayPal, and Square allows you to tack a % above their cost. These companies will typically take their standard processing fees before payment is split between parties. That means either your customers or their customers using your platform are going to incur additional costs.
Square charges 2.9% and 30 cents for each transaction. If, for instance, you decide to add a 2% fee for each transaction, the cost of accepting those payments went from 2.9% to 4.9%. Either your software customer or their customer has to bear the extra cost. Like Square, Stripe charges a 2.9% transaction cost with an additional $0.25, which is slightly lower than Square. However, they charge an additional 5 to 7 cents per transaction for using the Stride Radar feature, a fraud detection tool. If you tack a percentage on top of this, you can imagine how much more your customers need to pay per transaction.
Thus, you may have monetized your payment software in addition to increasing transaction costs for your customers, and also their customers. By any standards, these are pretty high rates, which would push your software users to unhappily persevere or look elsewhere.
What Other Options Exist? What is Revenue Sharing?
There is another way to monetize your payments without increasing the cost to your customers and gaining access to many other advantages that come with selecting the right integrated payment partner.
Revenue sharing is simply dividing a percentage of the profits between you and your integrated payment partner. If the transactions earn X amount of money, you get Y%, and the integration partner keeps the rest.
This isn't as simple as ABC, though. You may have companies that promise you a 75% revenue share, but the number of hidden costs brings your share so low that you end up with less than a true 50%. At Paystri, we believe in implementing both a transparent and optimized pricing strategy so there are no surprises or unexpected fees. By selecting an Integrated Payment Partner who provides a revenue-share, you have increased the financial health of your organization, have more capital to reinvest, and have happier customers by protecting them from incurring high transaction costs. If your integrated partner is not helping you do this, it's time to rethink who you are working with.
Pricing Optimization for your industry – Not all businesses are created equal, so why take a one-size-fits-all approach? Working with an Integrated Payment Partner who understands your customer vertical and can help optimize pricing is critical to the success of your payment goals. Let's take a look at a few of our solutions:
Interchange Optimization: Through programs specific to business types and transaction sizes. For example, Interchange Plus is a simple method to potentially save thousands of dollars annually. These financial benefits are the result of interchange rates' broad range, which varies from high fees on rewards cards to minimal fees on debit cards.
Small ticket interchange: The "wholesale cost" of processing fees is reduced by 95% with the help of Visa and MasterCard programs that lower interchange. With our small ticket program, you can substantially lower the price of transactions under $15.
B2B Payments: How much data you get about a consumer when you charge them directly affects your business's ability to process credit cards. In other words, the level of data increases as more information is provided during a credit card transaction. Through their enhanced data initiatives, participating credit card companies like Mastercard and Visa offer additional financial incentives for providing the extra information.
Cash Discount: This alternative to traditional credit card processing incentives customers to pay with cash by assessing a fixed percentage fee to transactions. This results in the elimination of card acceptance costs to the business owner.
Partner Support and Service - Does your integrated Payment Partner truly support you and your customers or are you getting the runaround, slow response times, and indifferent lackluster support? Paystri's real human US-based customer success team cares about picking up the phone.
How Paystri Can Help
It's no secret that integration partners often have hidden costs you didn't know about during onboarding. However, Paystri offers a fully transparent and honest approach to pricing where you know exactly how much your customers will pay per transaction.
To ensure transaction fees are kept low, and your software earns more, Paystri invests in your success, provides strategic guidance, and tirelessly works to identify new ways to drive revenue to your organization. Our full-service partner program includes implementation, onboarding, sales, marketing, relationship management, and customer success. Paystri offers industry expertise and can assist you in utilizing programs such as cash discount, interchange plus, small ticket interchange, and B2B payments to reduce payment processing fees, assist in reducing customer acceptance fees, and maintain payment margins.
Paystri has unmatched revenue-sharing offerings that keep more money in your pocket, increasing your capital and creating a passive income stream you can rely on. With Paystri, you can make customizations to fit your target market's unique needs while keeping the payments simple and frictionless.
Speaking to a customer service representative is always a headache with most payment companies. However, Paystri has a US-based in-house, customer success team that's available 24/7 to answer questions and help you navigate any challenges you may face. What sets Paystri apart in the industry is we get to know our technology customers' specific niche verticals and the quirks that go along with them.
The online payment services scene can seem complex. But, at its core, it's about making life easier for anyone who wants to accept payments, increase revenue for software companies, and build stronger relationships between you and your customers. Having the right team by your side is critical. With our flexible and fully customizable payment platform, you get all the features your business needs to keep your customers happy. Contact the team at Paystri and learn more.
Click here to learn more about Monetized Integrated Payments.