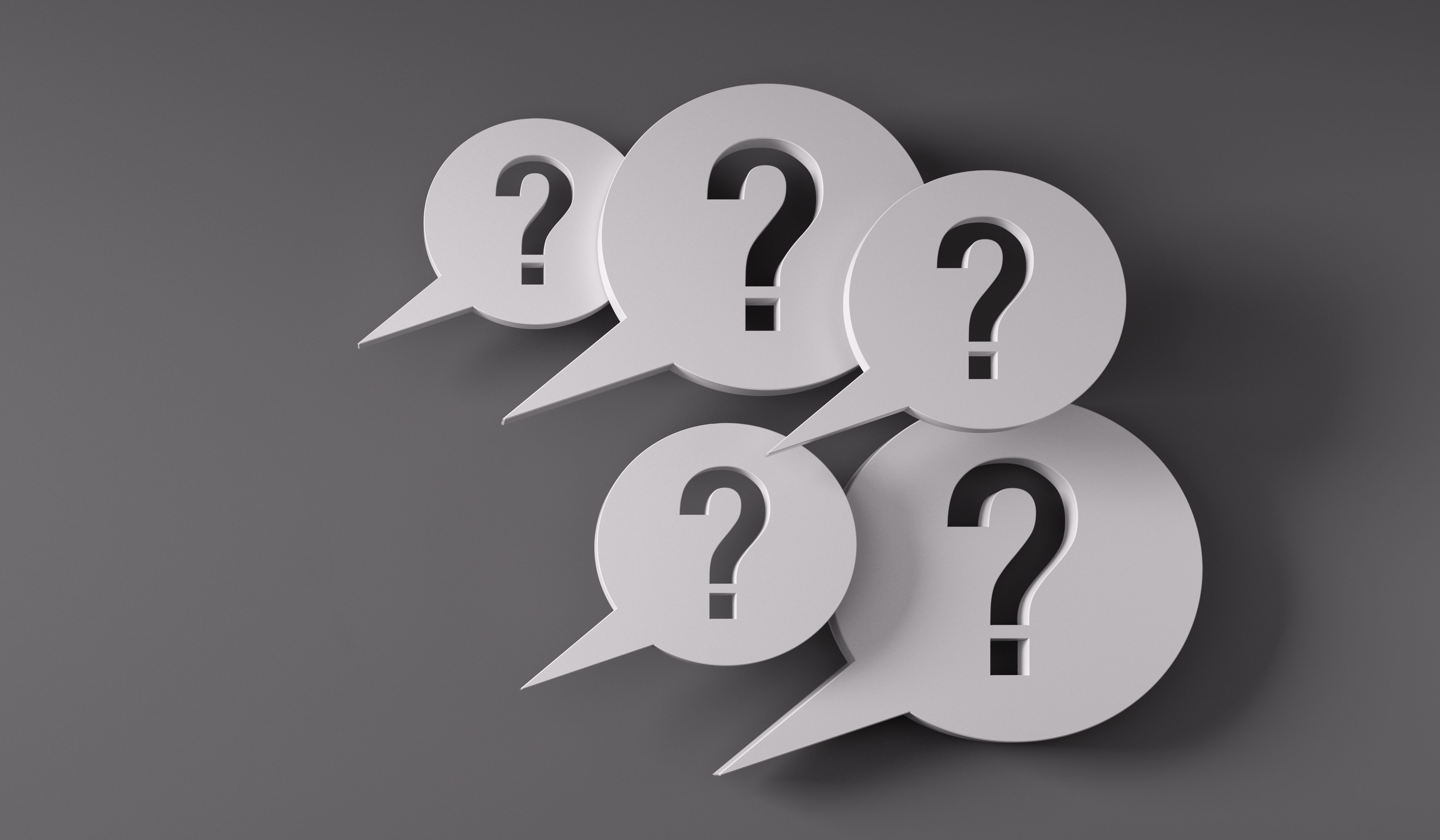 Financial Institutions
The Partnering Question: Banks and Merchant Service Providers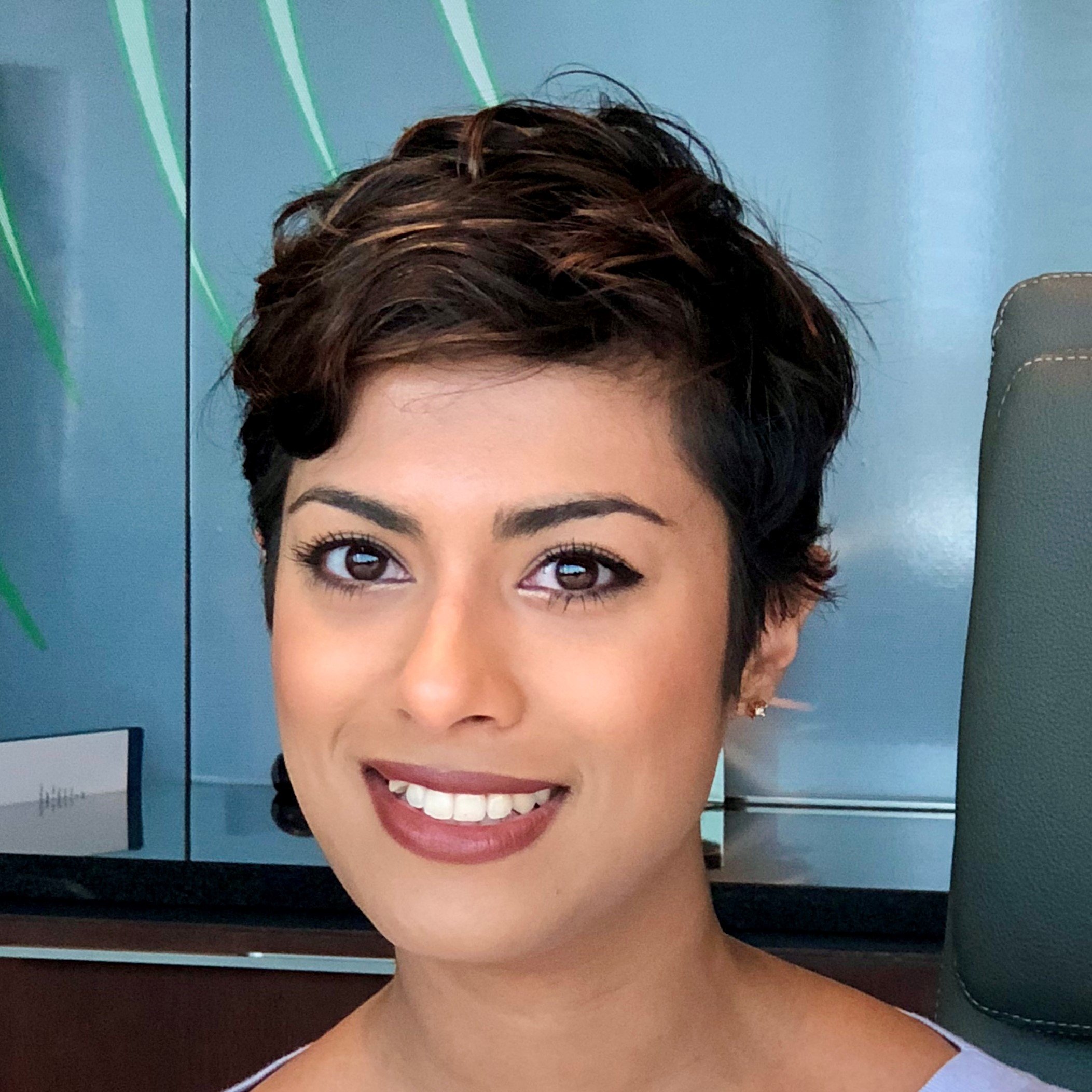 Nadia Choudhury ● January 4, 2022 ● 5 min read
Paystri has deep experience partnering with financial institutions as a Merchant Service Provider. Here are four mainstays of successful MSP partnerships.
2021 proved to be a(nother) year of unprecedented challenges and historic achievements. As we transition into a new year, it's time to reflect on lessons learned and apply them to business plans going forward.

At Paystri, one group stands out in particular – financial institutions. Paystri is a payments technology company that serves various audiences including independent software vendors (ISVs) and stand-alone businesses. However, we are deeply rooted in serving the needs of banks as a Merchant Service Provider (MSP). Throughout our history, we honed and nurtured a group of partners including regional banks, community banks, and credit unions. These financial institutions are essential to economic recovery as businesses and individuals emerge from the pandemic.

Throughout COVID-19, our banking partners succeeded in supporting small- and medium-size businesses through trying times. And we, in turn, worked to keep our banking partners' priorities and business plans in place. The experience gathered over the past several years helped us identify four mainstays of a successful partnership between financial institutions and MSPs. Here are those mainstays.
The Mainstays
1. Commitment and Communication
When two parties enter a partnership, there is an inherent establishment of commitment. Both must work together to establish mutual trust and consider one another true partners, not merely vendors or clients. This commitment is established during initial conversations and contract negotiations, so it is imperative to communicate clearly during this period. For example, what are the expectations of the partnership? What deliverables are required? How should resources be allocated? Are those resources in parity with the level of commitment that stakeholders expect?

At Paystri, we developed a process for our banking partners to initiate conversations regarding partnership, commitments, and expectations. We work to understand individual banking partners' needs before developing proposals, agreements, and contracts. We also customize banking partnerships according to the unique needs of financial institutions and their constituents.
2. Shared Objectives and Strategic Business Plans
When an agreement is in place and lines of communication are open, it is time to discuss partnership objectives. What does the bank want from this partnership? How can the partners work together to accomplish a complete list of objectives?
For regional banks and credit unions, a partnership with a MSP can provide access to products and services that would otherwise take years to develop in-house. With these products and services on hand, banks can more easily compete with larger national banks. The question then becomes how to promote these services to banking clients and track them as they are implemented?
To track progress, business plans are essential. Business plans must have sponsors for partnership projects, stakeholders that coordinate and monitor progress, and measurable timelines, action items, and KPIs. Creating day-to-day tactics can help monitor the progress of business plans and guide conversations to review accomplishments and identify areas of improvement.
Paystri created a banking partner onboarding process where we discuss strategic initiatives, how payments fit into that narrative, and the bank's needs for marketing, sales, and technical support. From there, we work with banking partners to develop business plans and monitor progress. We also schedule regular meetings to review progress and discuss our strategic outlook.
3. Innovation and Agility
FinTech players, including MSPs like Paystri, have a reputation for being innovative, agile, and quick to adopt new technologies. Banks benefit by partnering with MSPs to take advantage of these opportunities. As banks monitor cash flow for their clients, MSPs can safely and securely bring new payment processing solutions to banking clients when available. The banks then get to share the reputation of being cutting-edge and at parity with national banks.
For example, Paystri tracks all new technologies and services, and provides updates to banking partners when new solutions are available. We work with our partners to see which of our mutual clients and solely-banking clients may benefit from outreach regarding an upgrade to their existing payment solutions.
4. Thoughtful Tracking of Progress
It is important to remember that banking clients are shared with MSPs. Therefore, it is critical for banks to consider how they can work with MSPs to respect the trust their clients put in them while simultaneously growing passive income through a revenue share. The MSP must agree with the bank on how to engage clients, when to engage clients, and how to assess fees for products and services provided. As the partnership matures, both partners need to discuss ongoing client outreach and support. It is important to review client demographics, portfolio growth patterns, and how to sustain growth while ensuring clients' needs are met.
At Paystri, we developed a method of providing portfolio overviews, detailed insight into client demographics, and other tools to support banking business owners. For instance, during the peak period of the pandemic, we promoted our Cash Discount program in recognition that cardholders would be eager to help businesses stay afloat.
There are myriad reasons for financial institutions to partner with Merchant Service Providers. With technology evolving at its rapid pace, banks benefit from having forward-thinking FinTech partners such as MSPs keep them agile, equipped with innovative payment solutions, and positioned to accrue income they may not otherwise. Paystri's long history of working closely with financial institutions puts us in a unique position to continuously master the changing payments landscape by offering banking partners the best business plans and merchant solutions for their clients.