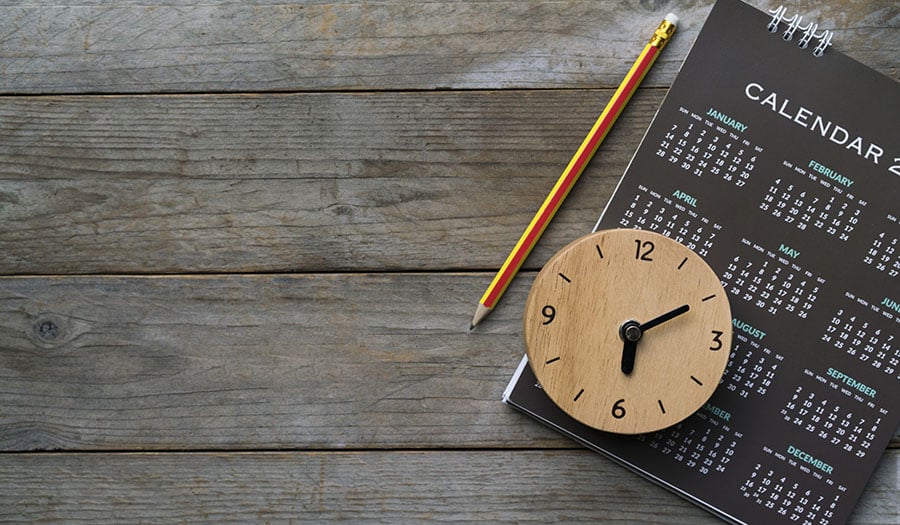 Payment Processing
5 Signs It's Time for a New Payment Processor [INFOGRAPHIC]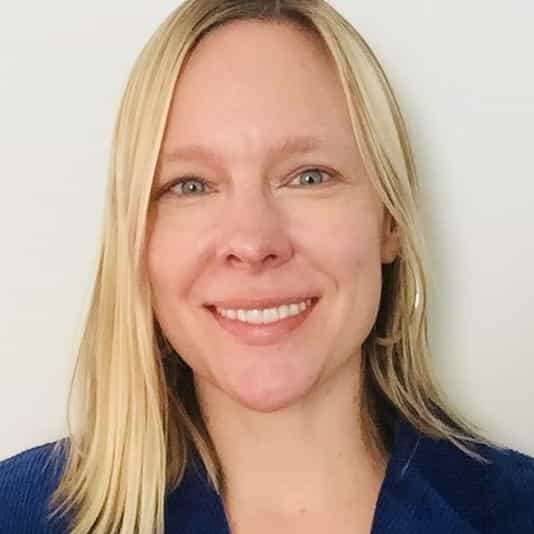 Alison Arthur ● April 4, 2020 ● 2 min read
Accepting credit cards is a cost of doing business. If it's all cost and no gain, it might be time for a new payment processor. Here are 5 ways to tell.
Accepting debit card and credit card payments is a cost of doing business, regardless of the size of your organization or the people you serve. Offering a wide variety of payment choices means partnering with a payment processor that can equip your business with the right credit card terminals and payments technology, no matter how your customers choose to pay.
Over time, your relationship with a payment processor may have diminishing value. Can't-be-beat pricing at the beginning of your relationship can evolve into overpaying for card transactions. Personalized customer support might be non-existent, especially when you need it most. And as the payments industry continues to consolidate, it's becoming even harder to find independent processors that treat you like more than just a number.
How do you know if it's time for a new payment processor? Our infographic illustrates five signs that it might be time for a change. Here are some questions for your business to consider.
1. Does your business pay too much to accept card payments?
Accepting credit cards comes at a price, but many factors contribute to the cost per transaction. Your payment processor should offer transparent, easy-to-understand pricing so you know what you're paying, why, and where you can better control costs.
2. Where is customer support when you need it?
Time is of the essence when you have problems or questions related to payment processing. Consider whether you're receiving a high level of personalized service and support from your payment processor. Your business needs it to run smoothly.
3. Is your business PCI compliant?
PCI compliance is a must for all businesses that accept card payments, regardless of size and/or number of transactions you process. Businesses that are non-compliant can rack up unnecessary fees that hurt your bottom line. If you aren't clear whether your business is PCI compliant, now is a good time to ask.
4. Do you accept transactions through several payment channels? And are they seamlessly connected?
Payments can come to your business through a number of channels including in-person at the point of sale, online, and through mobile devices. These channels should work together seamlessly via a well-designed payments program designed with a payment processor that understands the unique needs of your business.
5. Ever feel like you're just a number?
The payments industry is consolidating at a rapid pace. You may have experienced this firsthand if the name of your processor changed once, or several times, throughout your relationship. It's getting harder to find independent payment processors that can design payment solutions customized for your business, backed by an organizational commitment Customer Success. But they're out there.
Time for a change? See what Paystri can do for your business.