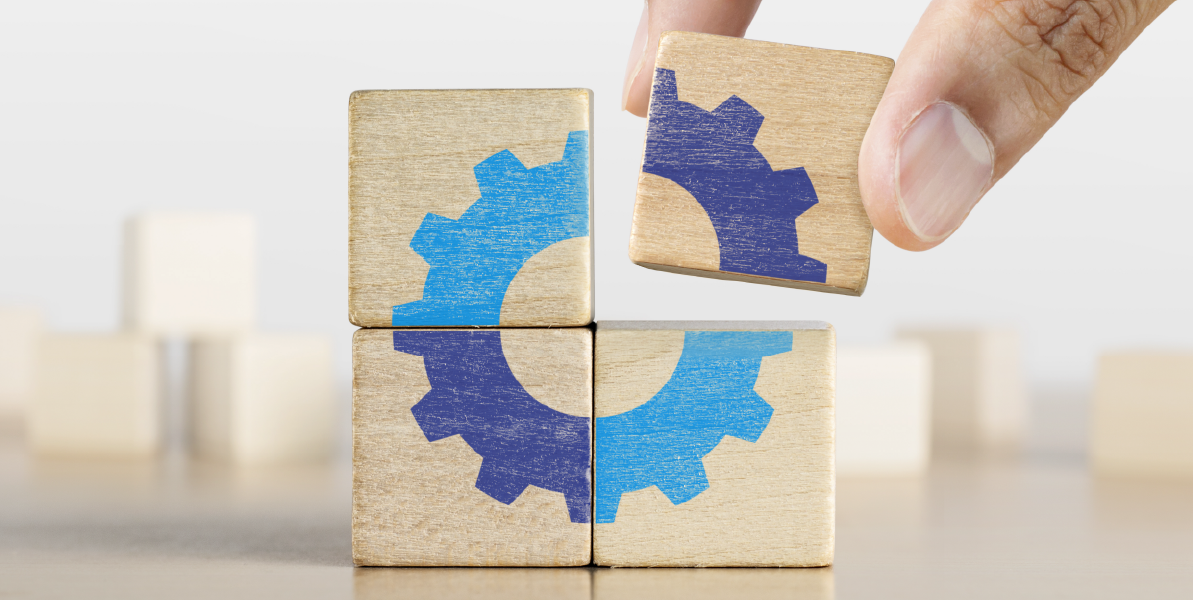 Paystri News
TeeCal Partners with Paystri for Integrated Payments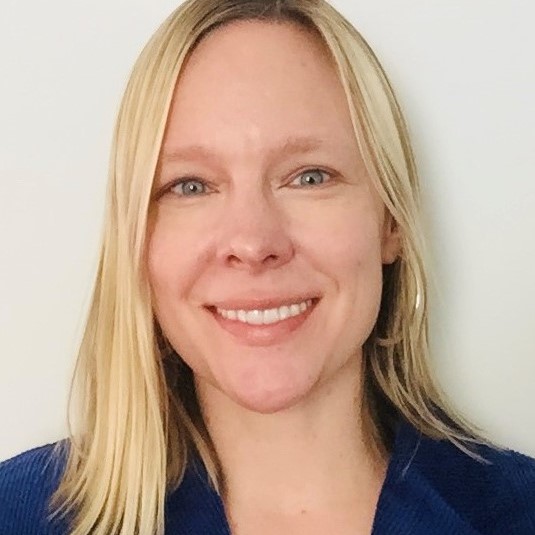 Alison Arthur ● October 3, 2020 ● 2 min read
Paystri is now an integrated payments partner of TeeCal, a leading software provider for the garment decorating industry.
About the Partnership
Paystri is now an integrated payments partner of TeeCal, a leading software provider for the garment decorating industry.
The integration complements TeeCal's full-service solution that allows garment decorating shops to manage critical business operations. TeeCal's software enables businesses to easily organize and track quotes, purchase orders, invoices, and payments. It also provides robust features including job scheduling and financial reporting tools through a single, easy-to-use solution.
Paystri partners with independent software vendors (ISVs) like TeeCal to deliver seamlessly integrated payment experiences to their clients. The Paystri Payment Platform facilitates integration through robust APIs and frictionless merchant onboarding. ISVs and their clients have full access to payment experts on Paystri's Customer Success team, ensuring that no questions go unanswered.
About TeeCal
Founded in 2008, TeeCal provides customized software solutions to the garment decorating industry. TeeCal's customers represent a wide variety of garment decorating businesses including screen printing, embroidery, direct to garment, and heat press. The software allows customers to manage all aspects of daily business operations including:
Customer tracking
Creation of quotes and invoices
Point of sale (POS) transactions
Purchasing and receiving
Production scheduling
WebPay platform for invoice-based customer payment links and online payments acceptance
Jonathan Arst, Founder and CEO of Paystri, says, "Our partnership allows TeeCal's clients to facilitate customer payments from start to finish. The Paystri Payment Platform connects all the dots, from card-present EMV transactions to card-not-present ecommerce payments. Reducing the time spent on managing and reconciling customer payments lets garment decorating shops stay focused on growing their businesses."
"We're excited to partner with Paystri for integrated payments," comments Joshua Bumgarden, President at TeeCal. "Our software clients are always looking for new ways to simplify operations and save money. Leveraging integrated payments from Paystri will help them automate the entire process and eliminate the manual work that comes with it."
Bumgarden adds, "A big plus of the partnership is the customer service that Paystri provides. Their Customer Success team is always available to answer payments-related questions from our clients. TeeCal is dedicated to delivering a great user experience and having access to that level of support is a natural fit for our software."
Learn more about TeeCal by visiting teecal.com.
Click here to learn how Paystri helps independent software vendors get more from integrated payments.