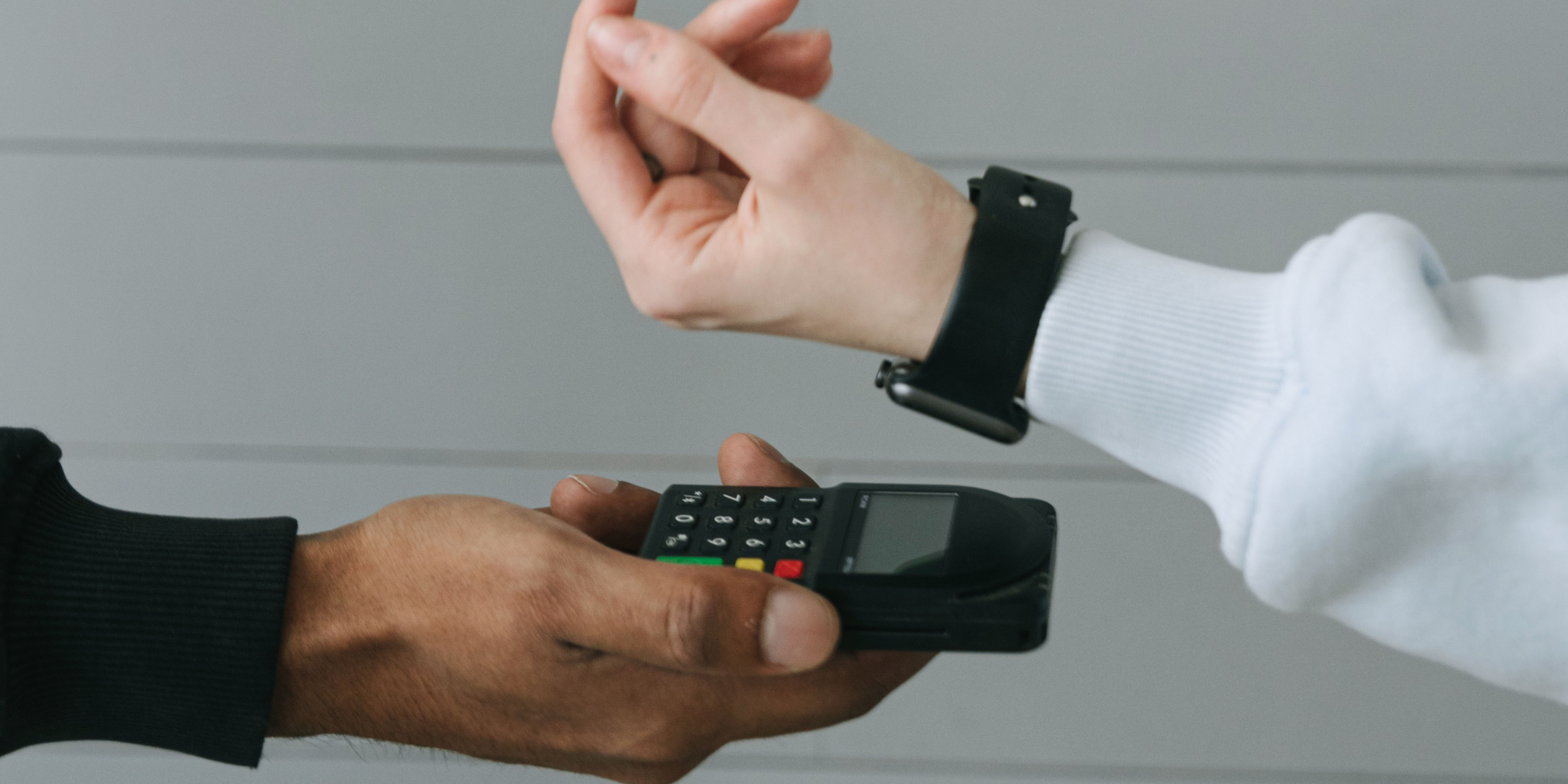 Integrated Payments
Payment Processing
Why Integrated Payment Partnerships Go Sour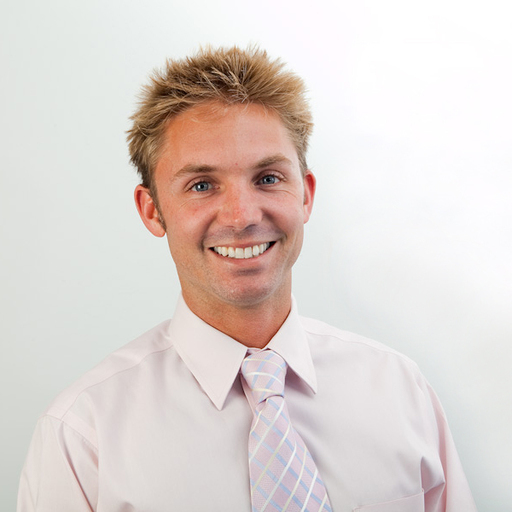 Chris Wheeler ● April 3, 2022 ● 3 min read
Understanding what can go wrong in an integrated payment partnership is a great way for your business to proactively avoid the pitfalls.
Poor Customer Support
As any ISV whose been burned by lack of support can tell you, top-notch customer service is as important as the technology behind any integrated payment solution. It's critical to choose a partner that will not only facilitate a smooth set-up of your payment integration, but provide quality support throughout the life of the integration. Should a merchant services payment problem arise, you need to know that your payment processing partner is there to help you and your customers troubleshoot and solve the problem—your business depends on it.
What to Look for in a Partner...
Seek a partner like Paystri that has a dedicated integration support team that is available to provide hands-on support and guidance throughout the entire process. Paystri's in-house, all-human Customer Success team is accessible around-the-clock to provide strategic support to our partners anytime, anywhere.
Poor or Inconsistent User Experience
The end user experience may well be the most important piece of the puzzle. Customer loyalty is driven by the quality of the goods and services received as well as their experience procuring them. It's the job of your integrated payments partner to ensure a frictionless payment acceptance experience for your customers—a critical part of your UI/UX. Customers need to be able to pay how they want and do so successfully with ease. While a positive experience is good for business, a bad one can have long-lasting negative impacts on a merchant's reputation, customer retention and sales. A frictionless payment process from beginning to end is the key to happy merchants and patrons.
What to look for in a partner…
First and foremost, look for a partner that understands the importance of an optimal customer experience and prioritizes it above all else. Choose a partner with omnichannel payment capabilities that will enable you to deliver a consistent customer experience across all channels.
Lack of Flexibility
Customer expectations and payment processing trends are continually evolving. You don't always know what you need from your integrated payments partner until you actually need it. We've seen integrated payment partnerships go south and big investments lost because a payment processor was unable to meet the evolving needs of the ISV and its merchants. With the rise of click to pay, cryptocurrency, touchless card payments and other emerging digital payment methods, ISVs need to know that their payment processing partner and investment will stand the test of time.
What to look for in a partner…
Future proof your business by choosing a partner whose system is flexible and customizable so you can get all the dynamic features your business needs today and into the future. The Paystri Payment Platform is fully customizable to meet the unique needs of niche vertical markets.
Lack of Industry Knowledge
It doesn't matter if you have the best payment processing system on the market if your integrated payments partner doesn't understand your industry or the needs of your customers. Different industries demand different solutions. Providing relevant payment processing features, card readers, and ecommerce tools matters.
What to look for in a partner…
Look for an integrated payments partner with a track record supporting the industry(s) your software serves. Your partner should not only be willing to learn your software, but insist on it.

Set your business up for a successful partnership by asking the right questions and making the right decisions out of the gate.
Contact us to learn more about integrated payment partnerships.
Recommended additional reading: "Integrated Payments: 5 Features You Can't Live Without"