Customer-centric payment solutions baked to perfection
We deliver strategic payment solutions to independent software vendors (ISVs), financial institutions, and businesses of all sizes.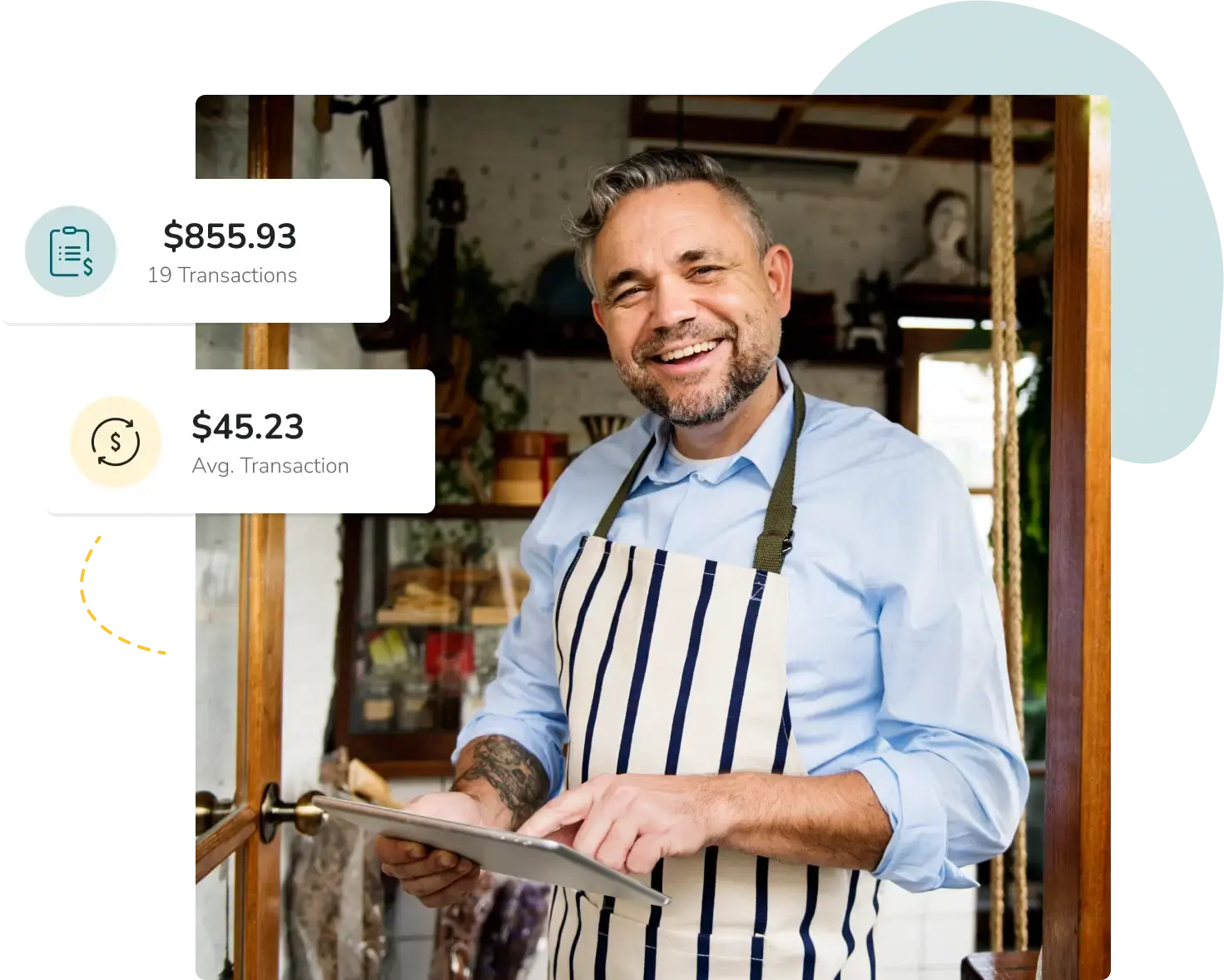 Paystri is a full-service, integrated payment acceptance and technology provider with unparalleled omnichannel customer support.
We dedicate the same level of expert care and attention to our customer service as we do our innovative payment technologies. We're here to design and deliver the best payments experience for your customers, no matter how they choose to pay.
Businesses
Supercharge revenue with frictionless customer payment acceptance solutions, paired with next-level customer support.

Software Developers
Monetize the payments portion of your software with seamless integrated payments and generous revenue share.

Financial Institutions
Drive incremental revenue from commercial clients by offering Merchant Services designed for their businesses.
Paystri Payment Platform
Flexible, fully integrated payment solutions built for your business
The Paystri Payment Platform provides all the solutions your business needs and nothing it doesn't.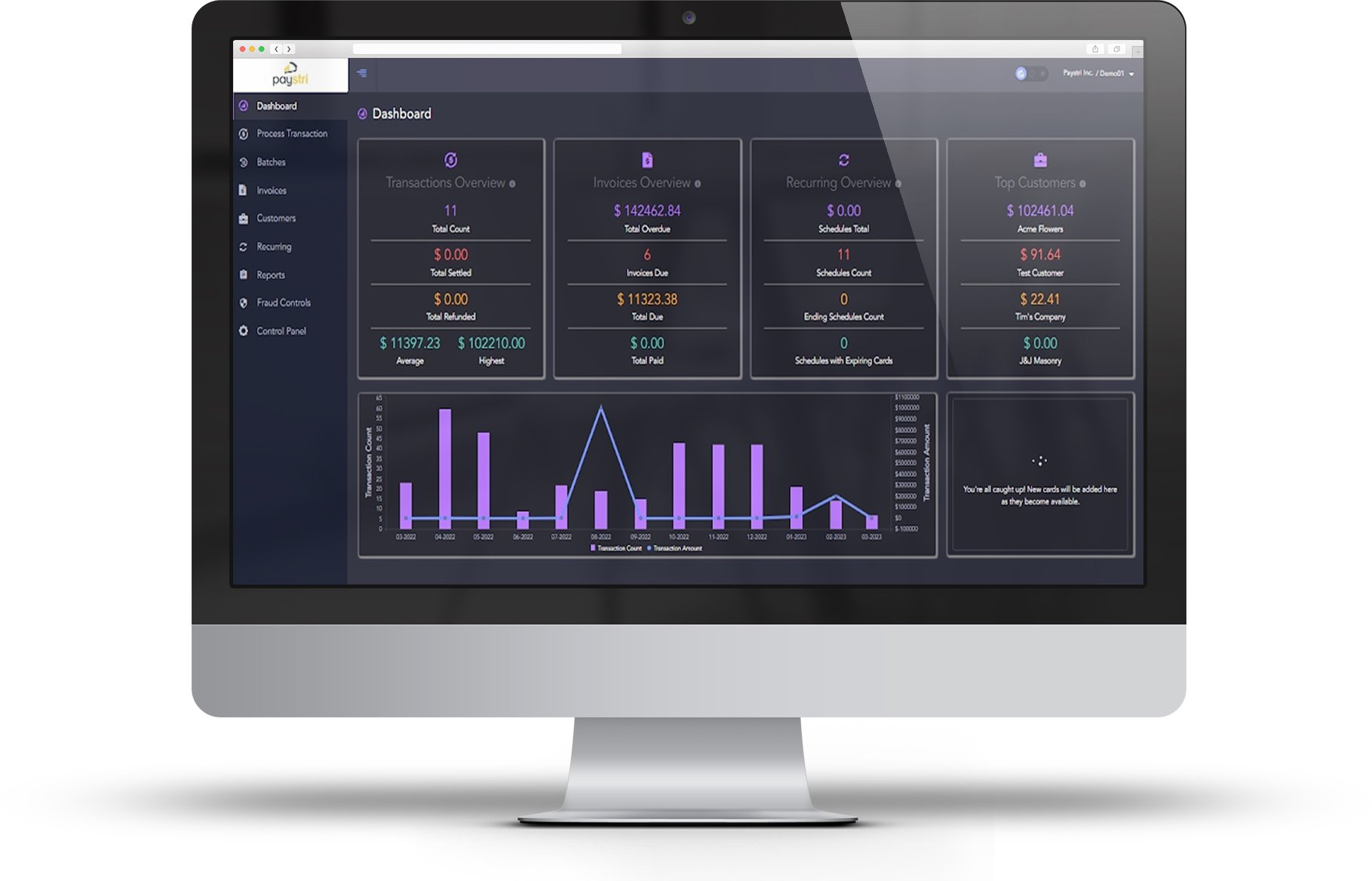 Virtual Terminal
Accept payments anytime, anywhere, and from any connected computer or device.
Hosted Payment Page
Eliminate custom web development needs, simplify payments acceptance, and reduce PCI DSS scope.
API Invoicing
Automate invoice presentment and payments via pay-now links, autopay, installments, and portals.
Recurring Billing
Streamline repeating transactions, increase cash flow, and reduce payment processing costs.
SAFE Tokenization
Confidently save customers' payment information and reduce the risk of data exposure.
Mobile App
Accept payments on-the-go via our iOS and Android mobile apps.
POS Solutions
Upgrade Your Payment Processing
Paystri partners with leading point-of-sale (POS) companies and terminal manufacturers to provide the ideal solution for your business's specific needs. We offer everything from fully integrated POS chip card (EMV) solutions to stand-alone EMV and contactless terminals.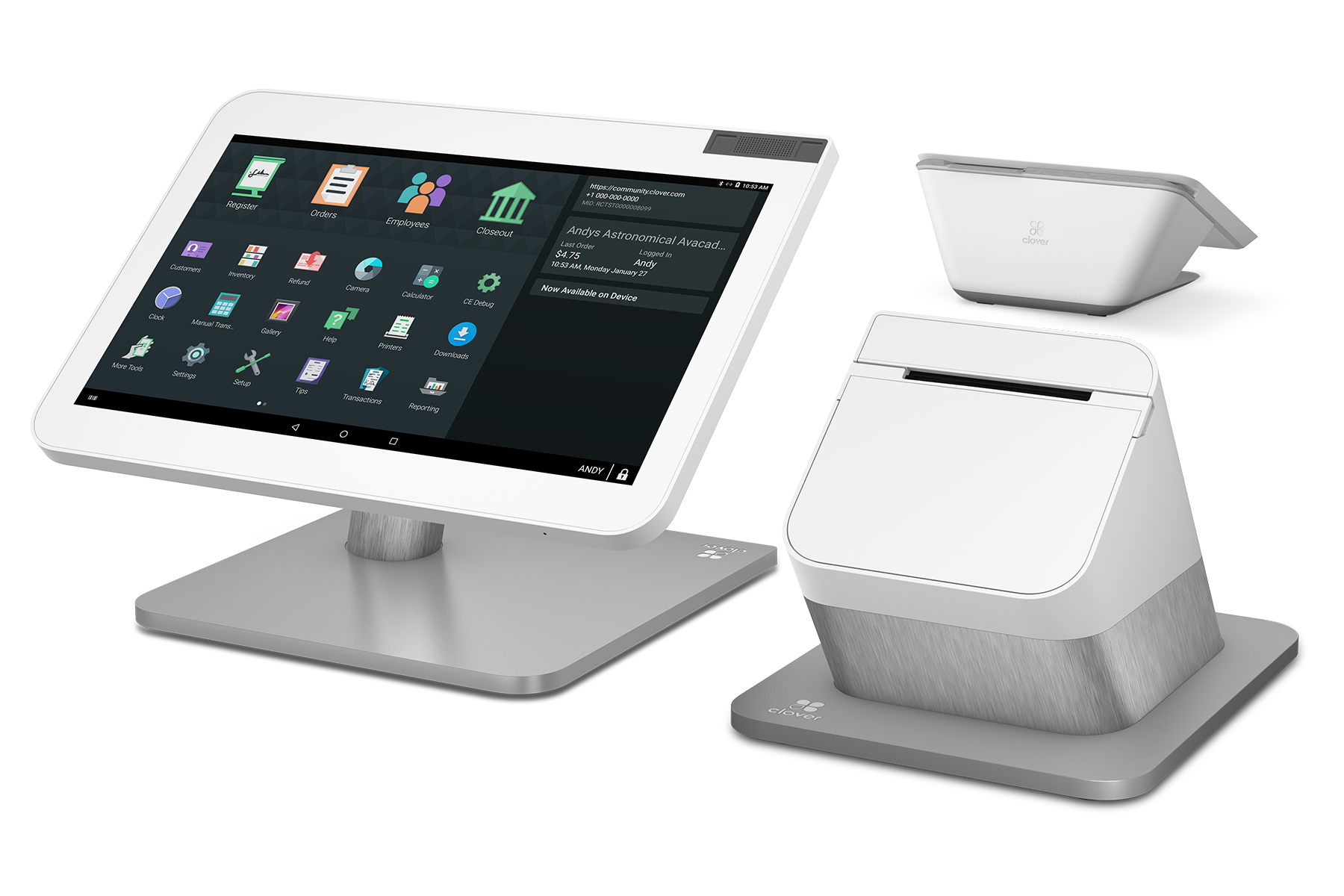 Calculate Your Savings
How much can Cash Discount save your business in card processing fees? Slide the bar to the approximate amount of credit card volume you process each month. See your effective rate, monthly, and annual savings on the right. If you don't know how much you are paying for monthly processing fees leave the bar at zero.
Monthly Processing Volume
Monthly Processing Fees
If you have a credit card processing statement enter your processing fees here.
Our recipe, your success.
A unique blend of payments.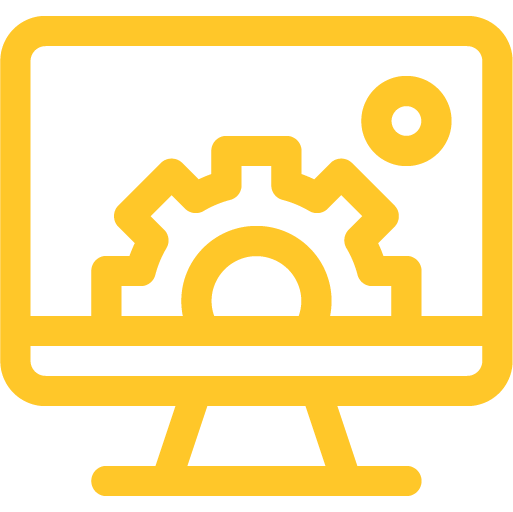 Fully Customizable
Our flexible technology serves businesses of all types and sizes. Because no two businesses are alike and neither are their payments needs.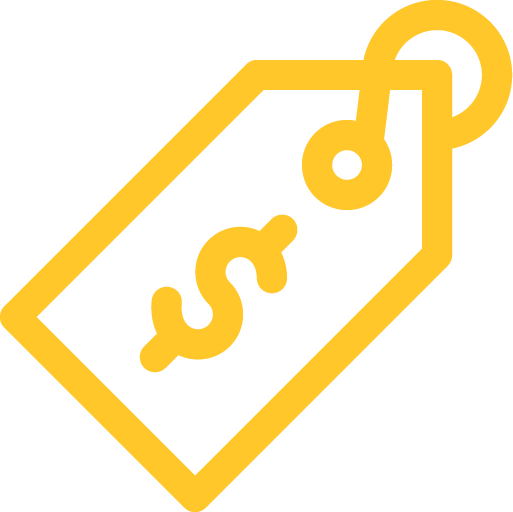 No Hidden Fees
Our transparent and honest approach to pricing means no hidden fees and no surprises. Value-added services are included in the price of processing.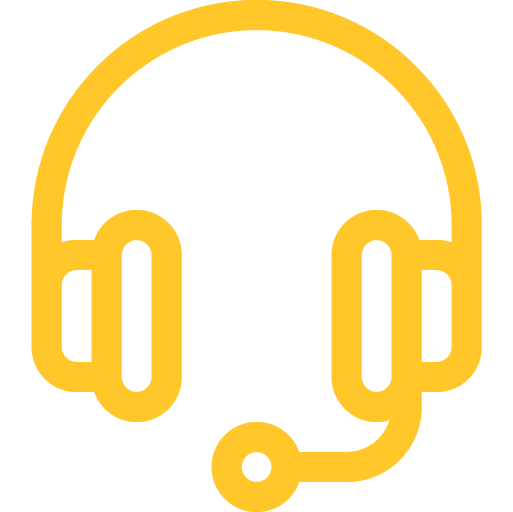 Customer Success
Our in-house, all-human Customer Success team is accessible around-the-clock to provide strategic support for your payments-related questions.
Free consultation
Paystri will right-size your pricing
There's no one-size-fits-all solution for accepting payments. That's why we customize pricing based on your unique needs. We start by reviewing recent payment processing statements to understand your existing pricing model and identify areas of cost savings.
Testimonials
What Our Customers Are Saying
"Best merchant processing company we have ever used. They are exactly what they promise to be."
"Very reasonable rates, useful features and easy to use, plus their customer service has been great!"
"For merchant processing, my only phone call is to Paystri. Since I started referring clients, Paystri has provided education as well as outstanding, over the top 24/7 local service - something I've never experienced!"
"Honest and they operate with integrity. No hidden fees or misrepresentation. I would highly recommend Paystri if you are looking for a merchant processing company that's truly a pleasure to work with."
"Friendly staff and quite proficient!"
"Excellent customer service. Always professional, kind, and efficient!"
"Whether it's meeting tight deadlines for account approvals or the onsite account set up and installation - Paystri has done it all. In my opinion, Paystri is the best credit card processing company in New England - bar none!"
Our Blog
Explore our latest articles