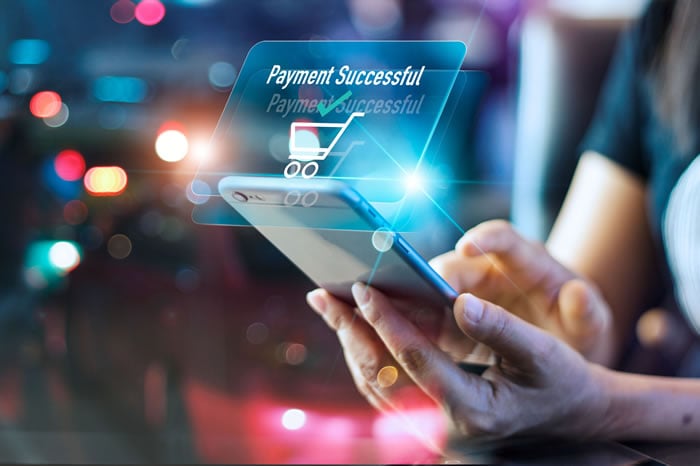 Integrated Payments
Software Developers – Here's Why Paystri Should Be Your Choice for Integrated Payment Processing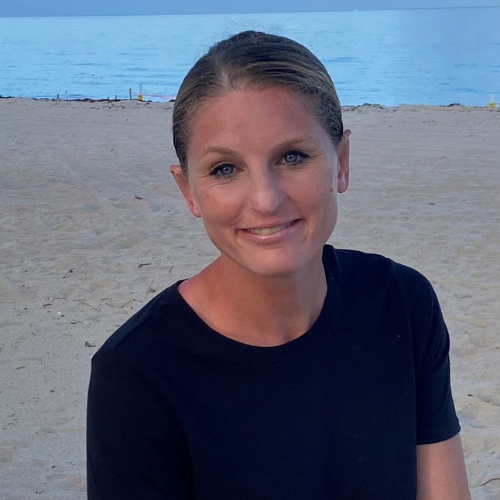 Meredith Weigelt ● April 3, 2023 ● 5 min read
Discover why Paystri is the top choice for integrated payment processing for software developers. Streamline operations, boost revenue, and enhance user experience.
The fully integrated payment processing option has quickly become the industry standard, even for smaller businesses. If you want to keep up with the times but are still determining if you can afford the cost of development, you might settle for less than you or your customers deserve.
At Paystri, we want to show you how much you can get for your investment – and how sweet it can be to have all the options you need.
Why Should You Choose Paystri for Your Integrated Payment Processing?
You have plenty of options when it comes to payment processing. You have almost as many when it comes to a provider that will offer integrated payments and the essential services you need to succeed. So, why should you choose Paystri for your integrated payments solution?
Paystri strives to set itself apart by offering you more for your investment. Not only will you receive the tools you need for seamless integration. But you will receive them from a helpful, supportive team of professionals with experience helping SaaS companies navigate payments. You truly strike a sweet deal when you partner with Paystri for your payment processing solutions.
Want to know more about what makes Paystri a great partner for your software processing business? Here is the Paystri recipe for success. We call these our not-so-secret ingredients. We are proud to offer transparency in what makes our team an excellent choice for yours – and we think you'll agree.
Start with the Financial Facts
The benefits of working with Paystri begin with our value-added services – the staples that keep our clients coming back.
First, we offer generous revenue sharing. That allows developers to channel recurring revenue back into their business. This way, you still have more to invest into development and operations leading to a better product.
Furthermore, we offer a route directly to happier customers and better, more profitable relationships. It can be challenging for software designers to establish a customer base and keep them coming back. At Paystri, we realize that your time is as valuable as your relationship with your customers – and we want to help you maximize both.
Choose the Processor That Offers Choice
How much integration is right for your payment processing? That question can make choosing the right partner difficult – unless you work with Paystri. Here, we offer choices that tailor your experience to suit your business's needs.
While fully-integrated payments are faster and far more effective, non-integrated payments can make some consumers feel more comfortable with how their personal or sensitive financial information is handled. Paystri offers both so that you can make the choice that fits your customer's needs, as well as semi-integrated systems that help you further refine the customer experience and data safety protocol that works for you.
Whatever you choose, you can rest assured that you will have the always-on support you need from Paystri to make it work for your business.
Ensure Quick Onboarding
In the world of business, time is money. Never is this truer than for small business or sole proprietorship owners. You don't have time to waste setting up a payment processing solution; you need that time to run your business!
Don't worry about missing out on valuable time or sales when you partner with Paystri. Our smooth, swift onboarding process makes it fast and easy for you to hit the ground running and make money while you do it.
Get the Features You Want Without Compromise
Paystri offers a variety of industry-leading features that will help you make handling money less stressful and more intuitive. Some highlights from these offerings include a virtual terminal, online invoicing, QuickBooks integration, recurring billing systems, and a hosted payment page. Transparency is one of our top priorities. Everyone benefits from comprehensive payment visibility, no hidden fees, and our customized approach to solutions. All these features combine to make handling every transaction easier – and your customers happier!
Cutting Costs with Cash Discounts
Perhaps one of the most popular things that Paystri offers to our clients and their customers is the cash discount incentive. While you know that tacking on extra fees for credit card processing is not something you or your customers want, you might be surprised at just how much they enjoy a built-in discount for non-credit payments.
Not only does this save them money, but it can also save you a lot in the long run. With credit card processing fees saved during each cash discount transaction, your company will see a boost in capital that can be reinvested into the business to further improve your products and services. Combined with the many other ways Paystri saves you and your team money, it won't be long before you can expand those offerings, hire new staff, or upgrade your facilities – there are so many options for what you can choose to do with your savings!
Enjoy a Super User Experience
Whether it's a client who has their transaction handled without hiccups or a business owner who never has to worry about getting things done on time, we are committed to providing your entire team and the customers you serve with the very best.
Contact our team today to learn more about how we can make payment processing easier and smarter – and how sweet life can be with Paystri!