Payment Processing
Has COVID-19 changed customer payments forever?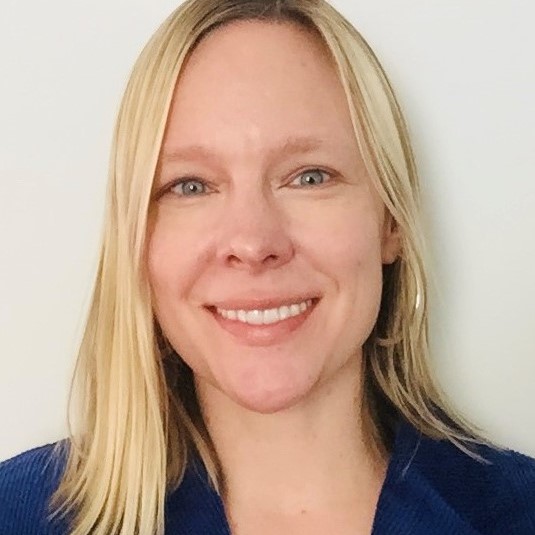 Alison Arthur ● July 6, 2021 ● 3 min read
COVID-19 changed consumers' interactions with businesses, including payments. Our blog examines changes in payments behavior that might be here to stay.
The onset of COVID-19 upended "normal" life as behaviors including social distancing and masking-up became part of our daily routines. It also created significant, and perhaps permanent, changes to how consumers interact with businesses.
Restaurants ramped up takeout and delivery operations with digital menus and online ordering. Curbside pickup allowed businesses to create distance between customers and staff. Service providers leveraged e-invoicing and quick response (QR) codes to facilitate digital transactions instead of handling cash and checks. Interactions were being streamlined at the point-of-sale thanks to contactless payment cards and digital wallets.
As restrictions ease and in-person commerce resumes, there are some consumer behaviors adopted during the pandemic that might be here to stay, including how payments are made. Let's take a closer look at some changes that might be here for the long haul.
Contactless Payments
Digital wallets and contactless cards surged as go-to payment methods during the pandemic, and research suggests this shift may endure. According to Juniper Research, the value of contactless transactions is expected to grow 136% between 2020 and 2021 thanks to wider acceptance at US retailers and more consumers seeking the benefits of touchless payments. Juniper also predicts this growth to continue to the tune of 300% over the next five years.
Data from American Express shows that the perceived health and safety benefits of contactless transactions are a key force driving this behavior change, with 84% of merchants indicating that contactless payments are safer than handling cash or payment cards. In addition, Forbes reports that 86% of consumers that used contactless payments for the first time during the pandemic plan to continue using them post-pandemic.
Buy online pick-up in store
According to a survey from Deloitte, buy online pick-up in store (BOPIS) gained momentum during COVID-19 as consumers sought out new ways of making contactless transactions. Consumers perceive BOPIS as a way of saving money, with 36% viewing it as a cheaper alternative to traditional delivery. In addition, 34% consider BOPIS faster than in-store shopping and 32% believe it's a safer alternative than shopping in-store. In addition, recent data from NRF shows that 83% percent of consumers now expect stores to offer flexible shopping options such as BOPIS.
QR Codes
QR codes aren't new technology, but the pandemic ushered them back into the mainstream. For example, restaurants are leveraging QR codes to access digital menus and pay tabs with the quick scan of a smartphone. Adoption of QR codes caught on quickly in other parts of the world and that momentum has now spread to the US. Mercator reports that, prior to the pandemic, only 13% of US consumers interacted with QR codes via their smartphones. However, an additional 11% of US consumers have used QR codes since the pandemic began and 34% of existing users say they have used them more frequently since the onset of COVID-19.
Unattended Payments
Unattended payments are expanding rapidly into new vertical markets, from micro markets to pet services. Data from USA Technologies shows that contactless payments are a key contributor toward the growth of unattended payments during the pandemic. Sales at cashless terminals increased 8.6% from January 2020 to July 2020, likely due to the health and safety benefits that cashless payments can provide during COVID-19.
Can your business support these changes in payments behavior? Paystri's payment solutions can set your business up for success in all these areas. Click here to learn more.