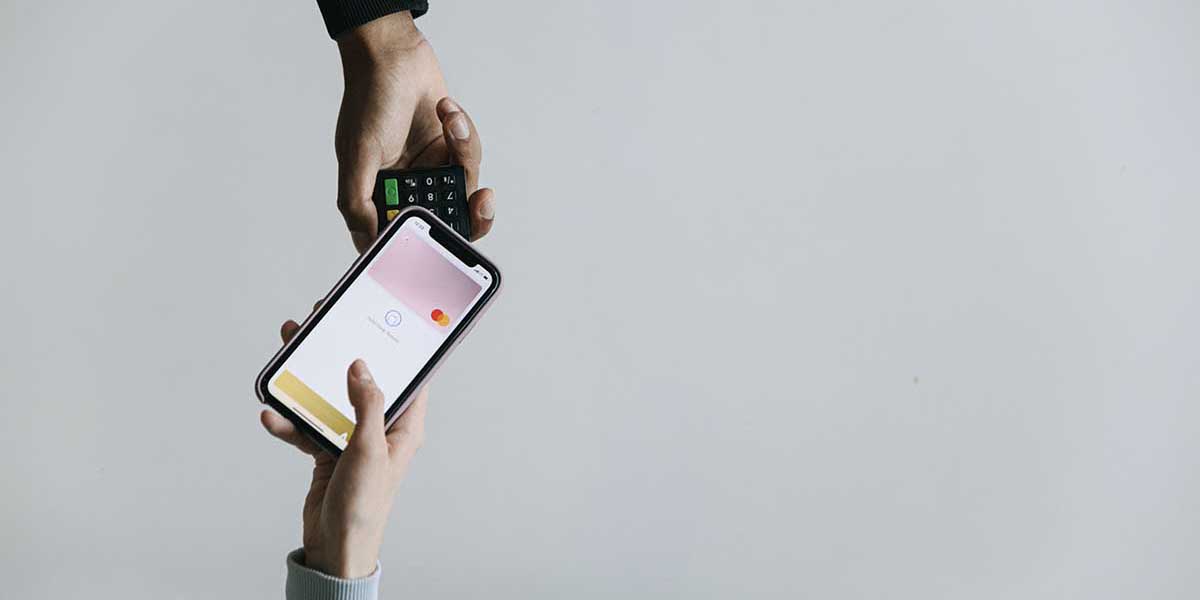 Integrated Payments
Payment Processing
Why Integrated Payments Deserve a Spot on Your Roadmap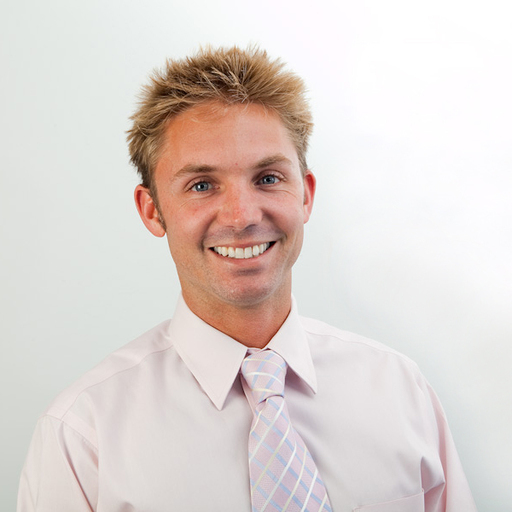 Chris Wheeler ● May 4, 2022 ● 3 min read
Have you been dragging your feet on adding an integrated payment solution to your software or to monetize your existing payment capabilities?
Or is it time to reevaluate your existing integrated payment partnership? With near constant industry M&A activity that can dramatically change your level of support and hardware availability shortages due to supply chain issues, the reality is that these partnerships evolve so it's prudent to periodically revisit them.
In either case, there are a number of reasons not to be complacent. Integrated payment capabilities can be a critical feature in your software - not only to your customers, but as a revenue source for your business. The sooner you get on board, the better for maintaining, or even gaining a competitive advantage in the marketplace.
Why it's time to get the ball rolling on adding or enhancing your integrated payments offering
Happy(er) Users & Businesses
Simply put, integrated payments are better for your customers because they provide an enhanced consumer experience. They eliminate any chance of mis-keying a transaction while enabling you to integrate new payment technologies such as mobile wallets, contactless and even cash discount. Customers are able to pay directly in the app or in a single step via at terminal. Integrated payments eliminate the need for multi-step transactions and streamline the overall purchasing process so everyone wins. The Paystri integrated payment platform is flexible and fully customizable to best serve your software users and their customers.
New Revenue Stream
Payment processing can be a real revenue generator for your software platform. Establishing a favorable revenue share with your payments partner provides an opportunity to generate a steady flow of recurring revenue on all transactions processed. A good payment partner offers transparent pricing and a lucrative revenue share.
With Paystri you can expect generous revenue sharing, capital infusions, and straightforward pricing. Paystri offers many opportunities for compensation for every onboarded account.
Adaptability
With near constant advances in payment technologies and rapidly shifting customer payment preferences it can be hard for software platforms to keep up. A good integrated payments partner will enable you to seamlessly adjust to meet consumer demand. ​​Paystri's adaptable integrated payments solution connects the dots no matter how customers choose to pay, from online transactions to in-person chip card (EMV) and contactless payments. Our robust APIs enable you to integrate once and then fluidly access new features and functionality as Paystri adds them. At Paystri we are always two steps ahead to ensure that our partners stay at the forefront of the latest trends and technologies.
How to go about adding an integrated solution
Finding a reliable, responsive and customer-centric processing partner like Paystri is the first step in the process. Asking the right questions will help you get where you want to go faster…

Important questions to ask potential processing partners:
How does your team and software act as a seamless extension of our product / services?
What does your pricing structure look like and what transparency can you offer in your pricing?
How will you help my customers save money vs. the competition?
Is your payment solution compatible with our software and what do you do to keep us compliant with PCI Scope?
What do you offer in terms of flexibility and customization?
What does your onboarding process entail and how can you customize your sales and onboarding process to reflect our company's mission, values, and goals?
How do you measure the performance of your customer service and what KPIs are important to your organization as it relates to this topic?
Paystri specializes in payment processing solutions for software platforms (i.e. ISVs). We offer a unique blend of optimized payments technology, straightforward pricing, and concierge-level customer service. Get in touch today to discover all the ways Paystri can support the growth and success of your business.