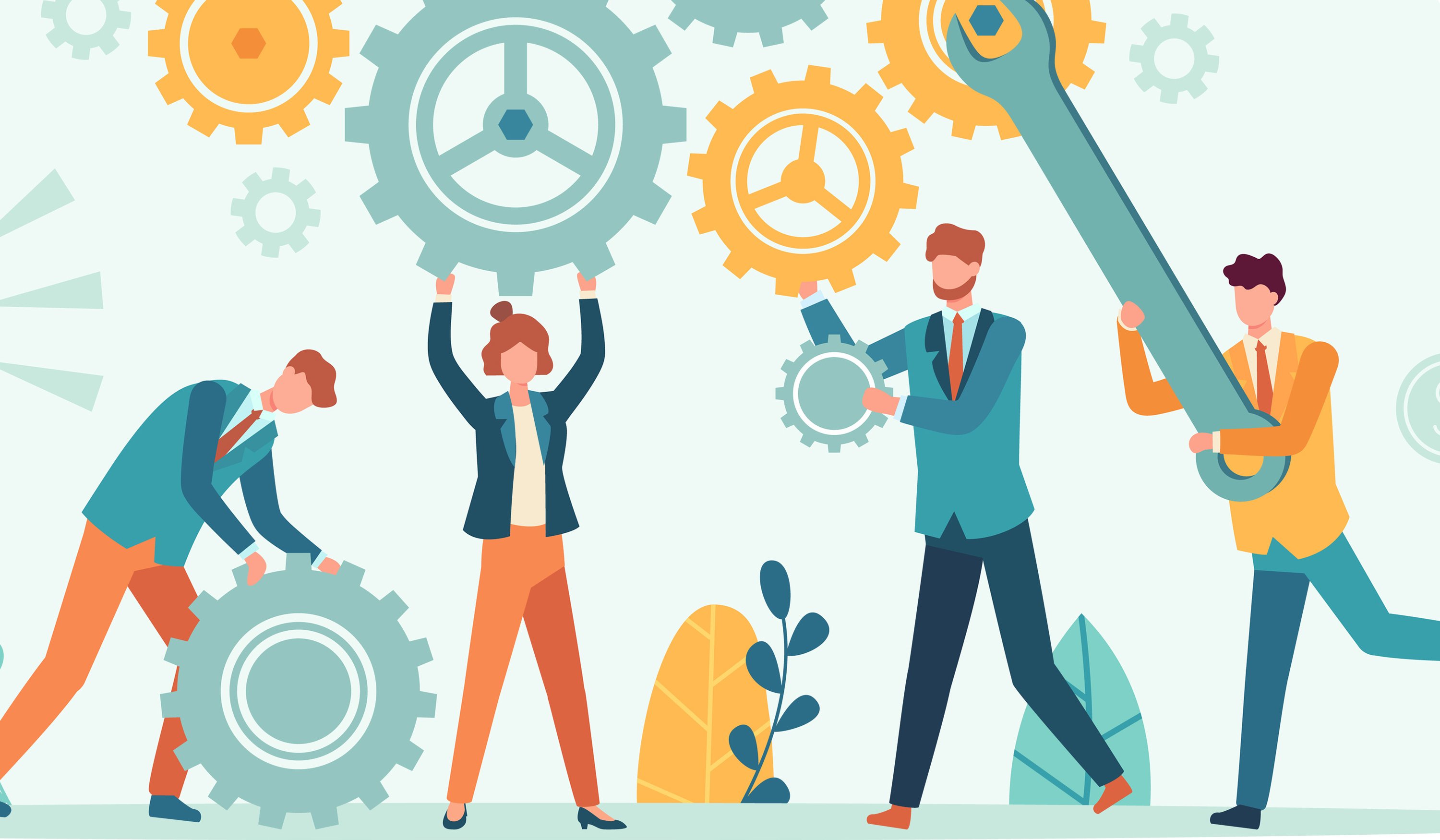 Paystri News
Mynt and Paystri Form Integrated Payments Partnership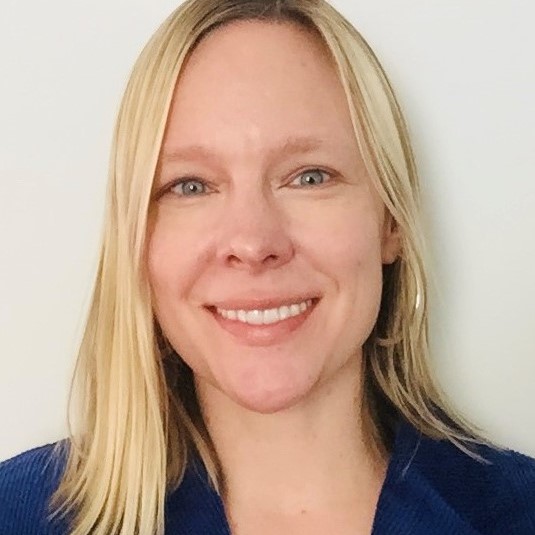 Alison Arthur ● March 3, 2021 ● 2 min read
Mynt, a leading provider of point of sale (POS) technology for retailers and restaurants, is now partnering with Paystri for integrated payments.
About the Partnership
Mynt, a leading provider of point of sale (POS) technology for retailers and restaurants, is now partnering with Paystri for integrated payments. The partnership gives Mynt's clients access to an array of payment solutions that can be customized to the unique needs of their businesses.
Mynt is a complete POS solution that's affordable, powerful, and easy to operate. All Mynt hardware is enterprise grade and designed for the rigors of daily use in fast paced environments. In addition, Mynt's software is easy to use and full of features that help businesses run smoothly.
Paystri partners with solution providers like Mynt to deliver seamlessly integrated payment experiences to their clients. Paystri's solutions can be tailored to the unique needs of solution providers and the businesses they serve, delivering fully customized payment programs.
"Mynt and Paystri's partnership is a natural fit," says Nick Melnyk, Director of Business Development at Mynt. "At Mynt, we believe that every business is unique and there is no one-size-fits-all approach, and we design our solutions accordingly. Paystri built its business by delivering custom payment solutions and support to its customers, making our two organizations well aligned."
Jonathan Arst, Founder and CEO of Paystri, adds, "Mynt's POS solutions are designed to meet the diverse needs of retailers and restaurants. The integration of Paystri's payment solutions takes it a step further by offering businesses more choice in how they run their payment programs. This is particularly true for Paystri's Cash Discount offering, which is sure to be a game changer for many of Mynt's clients."
Melnyk continues, "Giving our clients the ability to choose a traditional payments acceptance program or a program like Cash Discount gives them even more flexibility in how they accept customer payments. Cash Discount can provide our clients long-term financial benefits by offsetting card processing fees. We're excited to see the positive impact that our partnership with Paystri creates for clients."
About Mynt
Mynt, a Custom America company, is a complete POS solution providing everything needed for bars, restaurants, and retail stores. Mynt provides multi-location management and reporting, remote access, tab management, inventory tracking, report generation, smooth transaction processing, and more. Mynt's standard retail-hardened equipment includes a POS terminal, printer, cash drawer, and magnetic stripe reader. Mynt customers receive comprehensive setup services and support such as full menu build or SKU load, remote installation, live training, and a lifetime hardware warranty. On top of that, the Mynt support team is available 24/7 via chat, email, or direct phone support. Learn more at myntpos.com.