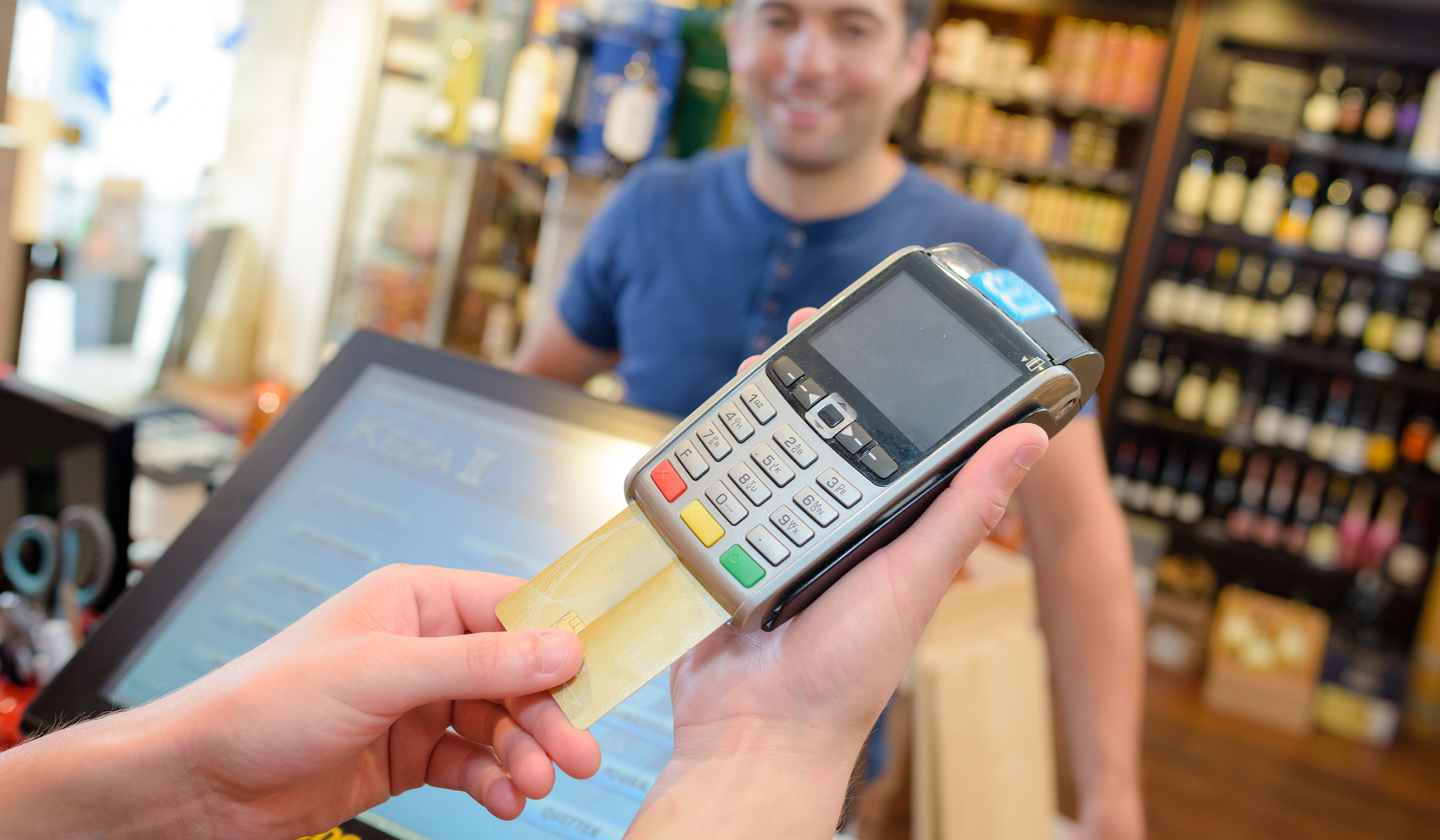 Paystri News
BottlePos Partners with Paystri for Integrated Payments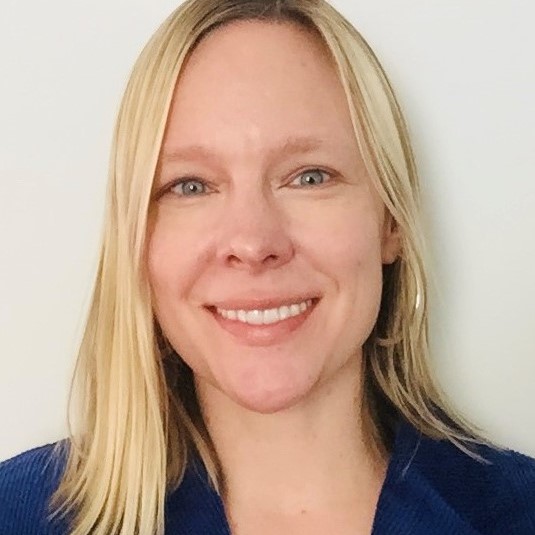 Alison Arthur ● May 2, 2021 ● 2 min read
BottlePos, a leading provider of point of sale (POS) technology for liquor stores, is now partnering with Paystri for integrated payments.
About the Partnership
BottlePos, an innovator in point of sale (POS) technology for liquor stores, is now partnering with Paystri for integrated payments. The partnership gives BottlePos users access to Paystri's payment solutions that streamline transactions no matter how customers choose to pay.
BottlePos is feature-rich software designed by industry veterans for the needs of liquor stores. It helps owners tackle the daily challenges of running their businesses with a focus on eliminating manual labor associated with inventory management. Machine learning identifies low- or no-value items, empowering owners to avoid carrying unnecessary inventory. Other features include automated invoicing, ecommerce capabilities, and compatibility with Google's Pointy which allows liquor stores and products to appear in search results.
Paystri partners with independent software vendors like BottlePos to deliver seamlessly integrated payment experiences to their clients. Paystri's solutions can be tailored to the unique needs of developers and the businesses they serve, delivering fully customized payments acceptance solutions.
"BottlePos is entirely focused on improving the daily operations of liquor store owners," explains Kevin Patel, CEO of BottlePos. "Integrated payments are a natural extension of our full-service offering. Paystri's solutions integrate seamlessly with our technology to accept and account for customer payments quickly and easily. Offering integrated payments from Paystri as part of our turnkey solution ensures that liquor store owners can optimize the customer experience from start to finish."
Jonathan Arst, Founder and CEO of Paystri, comments, "BottlePos built its business with a laser focus on serving the needs of their customer base. That philosophy aligns perfectly with Paystri's approach to payments. We listen to customers representing a variety of industries and deliver custom solutions backed by service and support from real human beings."
By integrating with Paystri, BottlePos clients also gain access to Paystri's Cash Discount program which can improve the bottom line of liquor stores by offsetting card processing fees. Patel continues, "Providing store owners another option for accepting customer payments can be a real game-changer. The intelligence of BottlePos combined with the cost savings of Cash Discount can give liquor store owners the leg up they need in today's competitive environment."
About BottlePos
BottlePos is a software and technology company launched by liquor store owners to tackle the day-to-day challenges of running their stores. BottlePos is designed to be smart and simple, concentrating on the features and functionality that make a difference. We pay attention to the small details, making life easier for staff and business owners. BottlePos is headquartered in Atlanta, GA. Learn more at bottlepos.com.