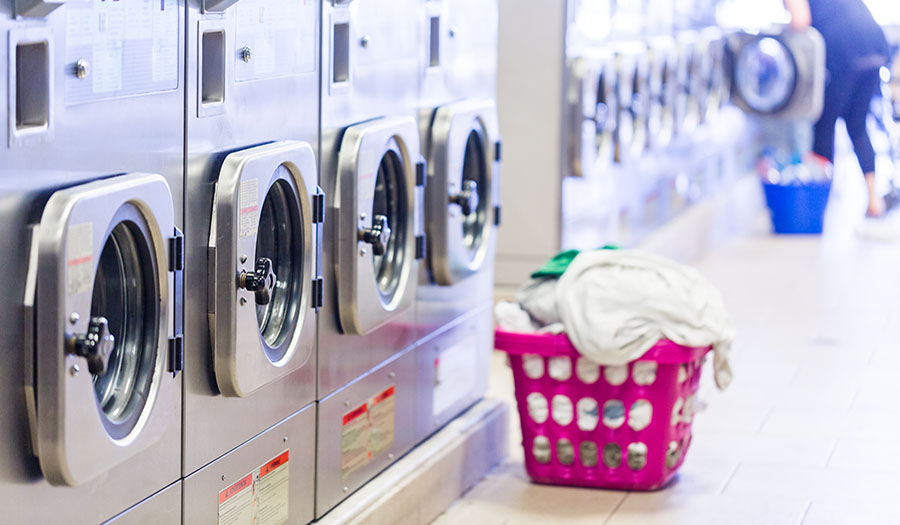 Payment Processing
Card Payments at Your Laundromat: How to Choose a Payment Processor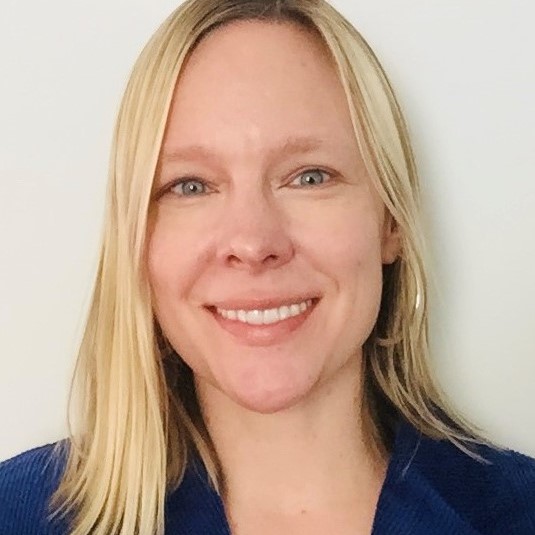 Alison Arthur ● April 3, 2020 ● 2 min read
Selecting the right payment processor for your laundromat can be critical to the long-term success of your payments program. Here's what to look for.
Accepting card payments at your laundromat requires the answer to two questions:
Which laundry card solution is right for my business?
How do I choose a payments partner to process those transactions?
There are many considerations for evaluating a laundry card system, from cost analysis to moving away from coin-op. But what about payment processing? What exactly is a payment processor? And how do you choose the right one for your laundromat?
A payment processor, also called a merchant processor (or just processor), is the company that handles accepting debit card and credit card payments from your customers and routes this information to other players in the payments chain. The processor keeps transactions running smoothly so the net value of your customer card payments is ultimately deposited into your bank account.
Selecting a payment processor requires different considerations than choosing a laundry card solution. Processors play an important role in the long-term success of your payments program, so it's important to choose a knowledgeable and proactive partner.
What should you ask when selecting a payment processor?
Here are three questions to help get you started.
Q1: How does the processor approach pricing?
Accepting card payments comes at a price. So how much should you be paying to accept debit cards and credit cards at your laundromat?
The right merchant processor will take a consultative approach, investing time to understand the nature of your business and its unique needs. After that consultation, your pricing model should be presented to you in a manner that's straightforward and easy to understand. Make sure the processor can explain the basics of interchange, assessments, and PCI compliance fees. Clear and transparent pricing from your processor can help you understand the costs of payments acceptance, allowing you to more accurately predict your laundromat's cash flow.
Q2: Does the processor understand laundromats?
There's so much to consider when it comes to running your laundromat – multi-unit management, owning vs. leasing, remote management, counter service, going cashless…the list goes on.
It's imperative that your payment processor is knowledgeable about the challenges and opportunities that laundromats face daily. Look for a processor with a portfolio of clients in the laundry industry so they can help you troubleshoot and resolve common payments issues quickly.
Q3: Does the processor offer 24/7 support?
Owning a laundromat requires 24/7/365 attention and payments-related questions can pop up at any time. Be sure to work with a processor that provides round-the-clock service and support so you can address issues in a timely manner. Also ensure that your processor is well versed in the laundry card solution you're using to accept card payments. This knowledge can help resolve problems quickly and identify potential areas of growth.
Ready to start exploring card payments at your laundromat? Click here to learn more.